Fast-growing omni-channel watch retail business WatchPilot has been accepted into the Company of Master Jewellers (CMJ) as a retailer member. 
The Swiss-made and designer watch specialist, founded just before the Covid-19 pandemic, is preparing to expand its footprint in the United Kingdom after securing more than 40 brands for its e-commerce and bricks-and-mortar store in the last two years.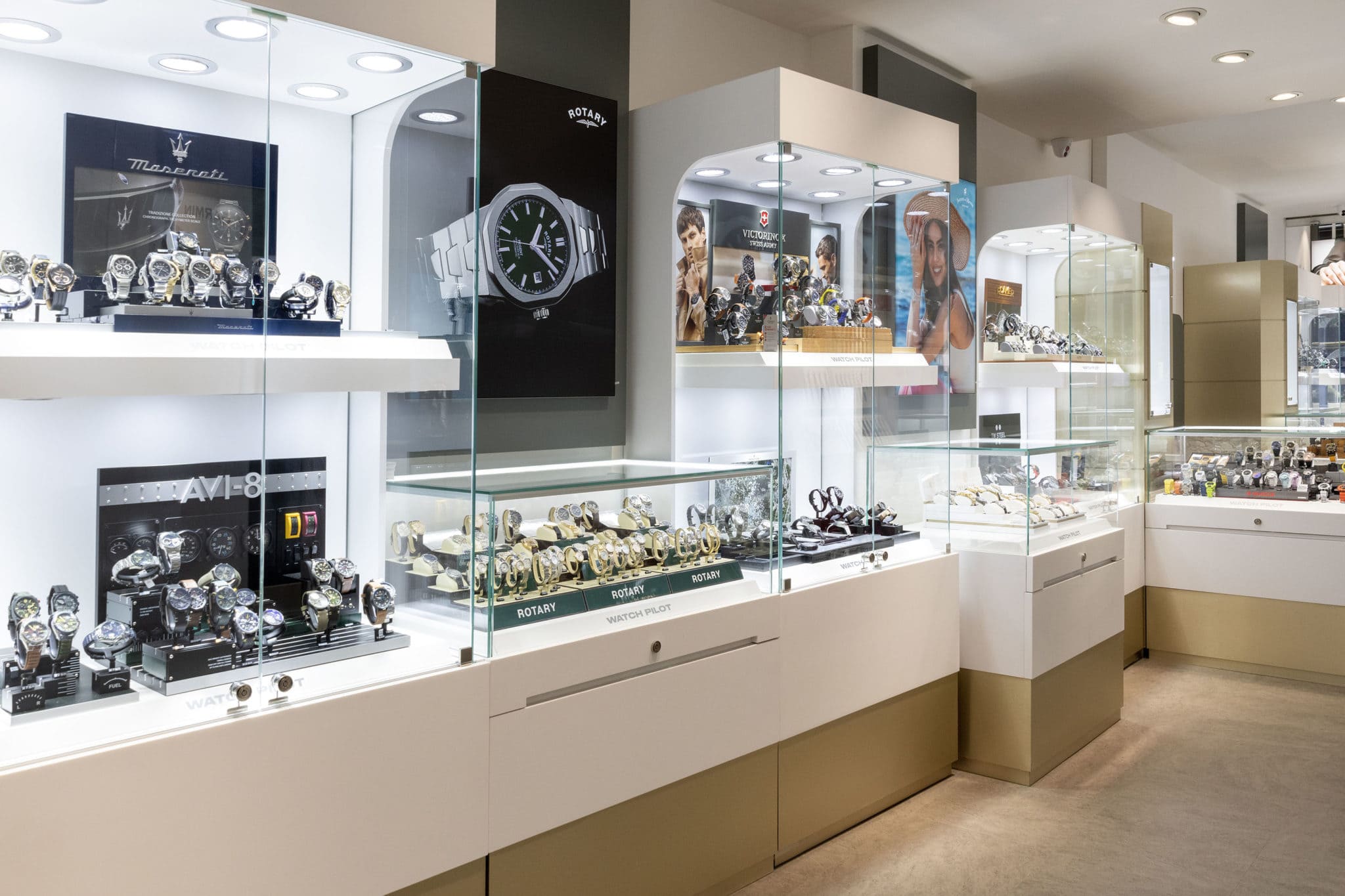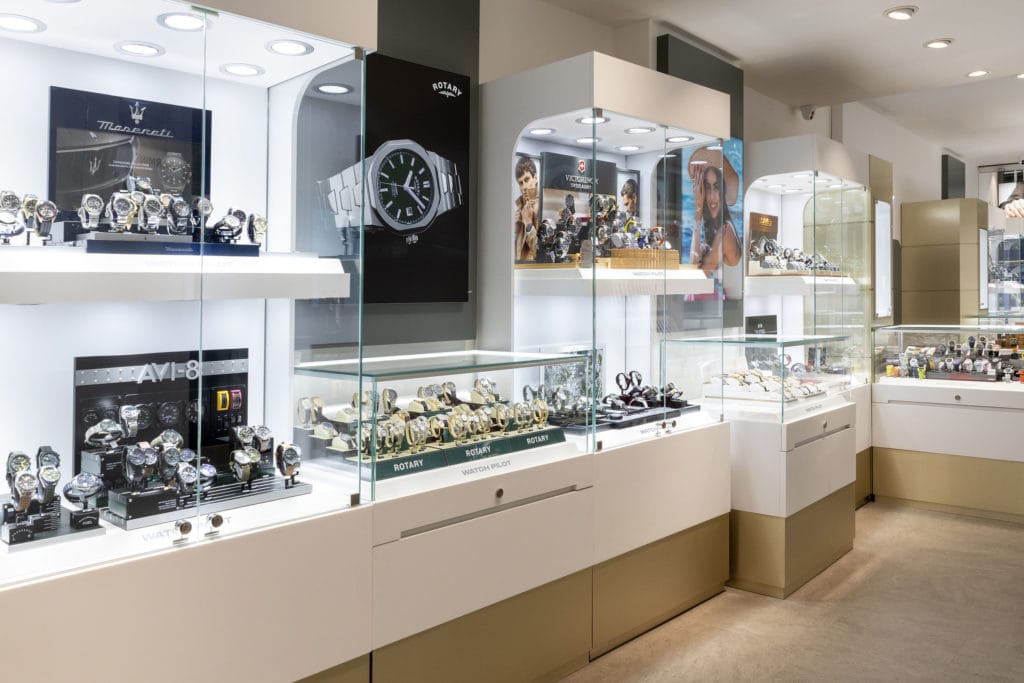 WatchPilot co-founder Tim Harrison opted to join a community of like-minded and progressiveretailers that can offer support, data resources, and access to suppliers, many of whom are part of the business' line-up already. 
Harrison comments: "Having grown considerably in a short space of time, it felt like the right moment to join the Company of Master Jewellers and integrate ourselves into the wider independent retailer community. Many of the watch brands we currently stock are Supplier Members, so it was a natural fit for our team. Looking ahead, we have big plans for WatchPilot and look forward to working with new and existing suppliers, as well as the CMJ team, to achieve these goals."
CMJ Managing Director Emmet Cummins adds: "WatchPilot is one of the most exhilarating new retailers on the map right now. Their new store is cutting edge and what they have achieved in their short lifetime is phenomenal, particularly considering they have had the pandemic and current economic pressures to deal with. They have a leadership team with a laser sharp vision on what they want to achieve and their plans for the future are very exciting. We're thrilled we can work with WatchPilot and support them to fulfil their roadmap."
WatchPilot saw a niche in the market for a business offering designer and Swiss-made watches in the sub-£5,000 price range led by passionate and knowledgeable watch enthusiasts. It focuses on targeted hiring practices that prioritise watch industry experience and digital brand landing pages to engage a more enthusiastic watch collector. Its current team has employment experience at Goldsmiths, Fraser Hart, Harrods, Fossil Group and Time Products, among other companies. 
WatchPilot opened its debut bricks-and-mortar store in the London Borough of Richmond in October 2022. Since then, the business has continued to grow with new brand acquisitions, including Casio, Garmin, Swatch Group brands and Frederique Constant.
Contact us to find out more about the benefits of becoming a member of the Company of Master Jewellers.