TH March, supplier to the Company of Master Jewellers and the UK's leading specialist jewellery insurance broker, has launched a revamped website. This newly designed website offers quick and easy access to essential products and information and features that offer a comprehensive visitor experience. The website also has an updated news and insights section with a richer insight into various guides, expert advice, and frequently asked questions.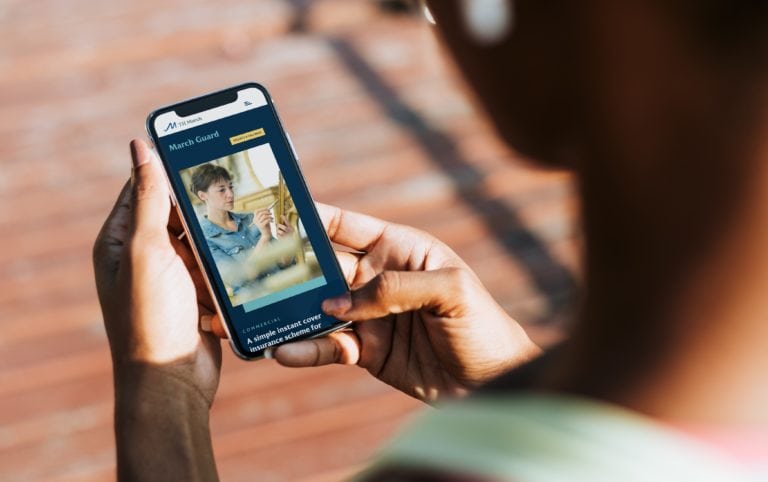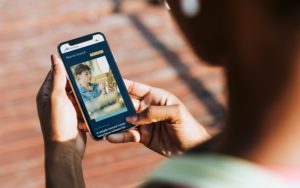 As customers continue to want quicker, more flexible ways of dealing with their services, TH March's new website has a clean uncluttered design, improved functionality and enhanced rich content focused on the company's mission to become the trusted expert to all policyholders: providing specialist advice, helping to manage the risks of everyday life, and above all giving customers dedicated support during a claim. The new website is now live and is located at the same address: https://www.thmarch.co.uk/.
Simon Dawe, Managing Director at TH March, said: "We are excited about our new website launch and the robust user experience and information it provides for customers. We believe the new site will allow visitors to have a very informative, quick, and accurate experience as we continue to grow and increase our market presence across personal and commercial lines of insurance. We're committed to improving our technologies and communications, web connectivity and other critical infrastructure to highlight the continued innovation at TH March."
Redesigning the site was a huge undertaking because of the scale of the project as well as the goal to be accessible and easy to navigate.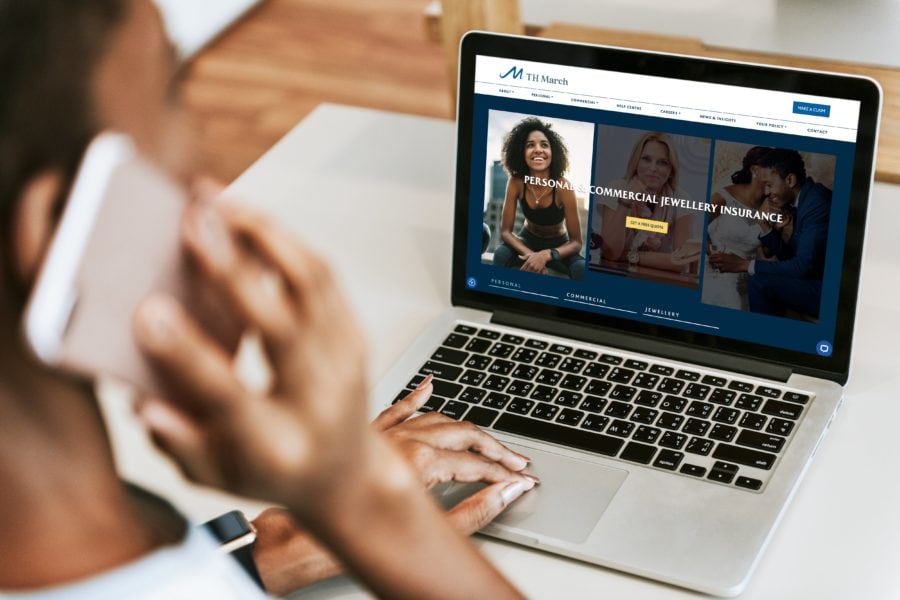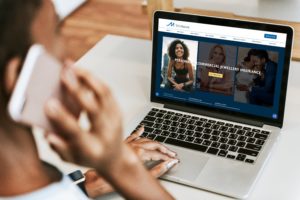 Greg Ibbotson, Marketing Manager at TH March, added "We've updated the site with a sharp new contemporary look and feel that really draws on our refreshed brand styling and principles across our product portfolio. The revamped navigation makes it more intuitive and simpler for visitors to get what they want from our website within a few clicks. As either an existing customer or new visitor, finding what information or support you're looking for should be easier than ever."
TH March worked with award-winning website design agency Altitude and brand identity and positioning specialists Just Enough Brave to ensure TH March's ambitions were expanded and elevated into reality for a best-in-class website.
Nat Brown, Head of CX at TH March, said "Consistency is key and the usability, design, navigation and visitors' interactions with our products and services on our website are of key importance to us. We spent the time to understand our customers' wants and needs and now this revamp delivers these elements seamlessly and efficiently."
The Company of Master Jewellers is always looking to share our members' good news. Please send any good news stories to info@masterjewellers.co.uk.