In 2021, the Company of Master Jewellers welcomed its very first fledgling member, Joshuas Jewellers, based in the North West.
Since then, the independent jewellers has gone from strength to strength by expanding its business and in November 2022 it opened its fourth store, Case & Case Fine Jewellers, in Warrington. The new Case & Case store is the largest of 10 jewellers in the Golden Square Shopping Centre in Warrington.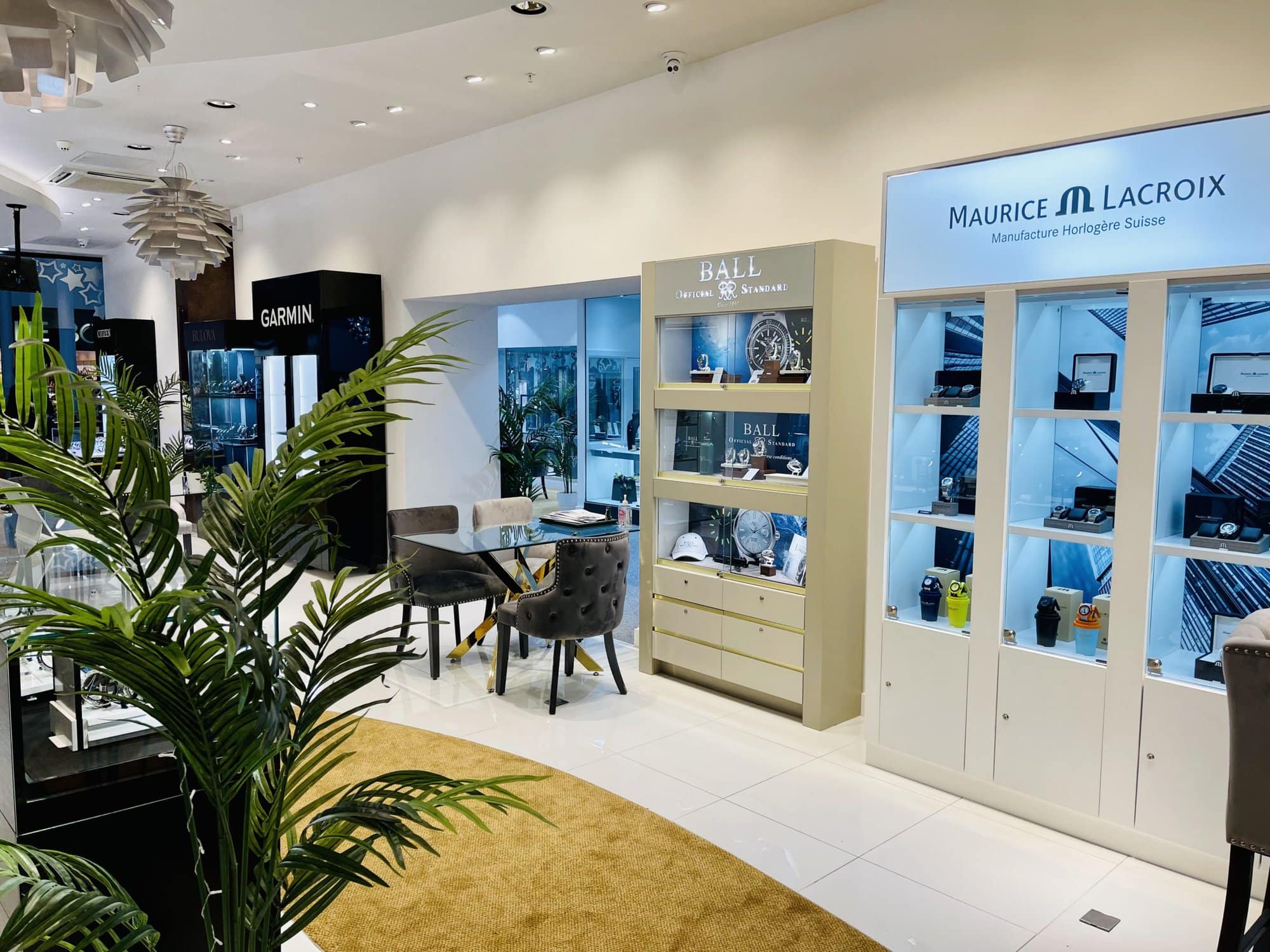 The store encompasses two previous jewellers, now forming a diamond boutique designed to perfectly and comfortably accommodate bespoke engagement ring and wedding ring consultations. The new jewellers has a 'department store like' watch boutique which features shop-in-shops to encourage browsing exclusive products from brands including Ball Watch, Maurice Lacroix, Wolf and Seiko, all leading to a complimentary champagne bar.
Joshuas Jewellers was the very first fledgling member to be admitted to the  Company of Master Jewellers and has already seen incredible growth since launching. Please join us in congratulating the Matt Case, Charvelle Case and the team on the opening of their fourth store and we wish them the best of luck for all future ventures.