The Assay Offices of the UK have announced that the King Charles III Coronation commemorative hallmark will be available from 1 March 2023 to celebrate the coronation.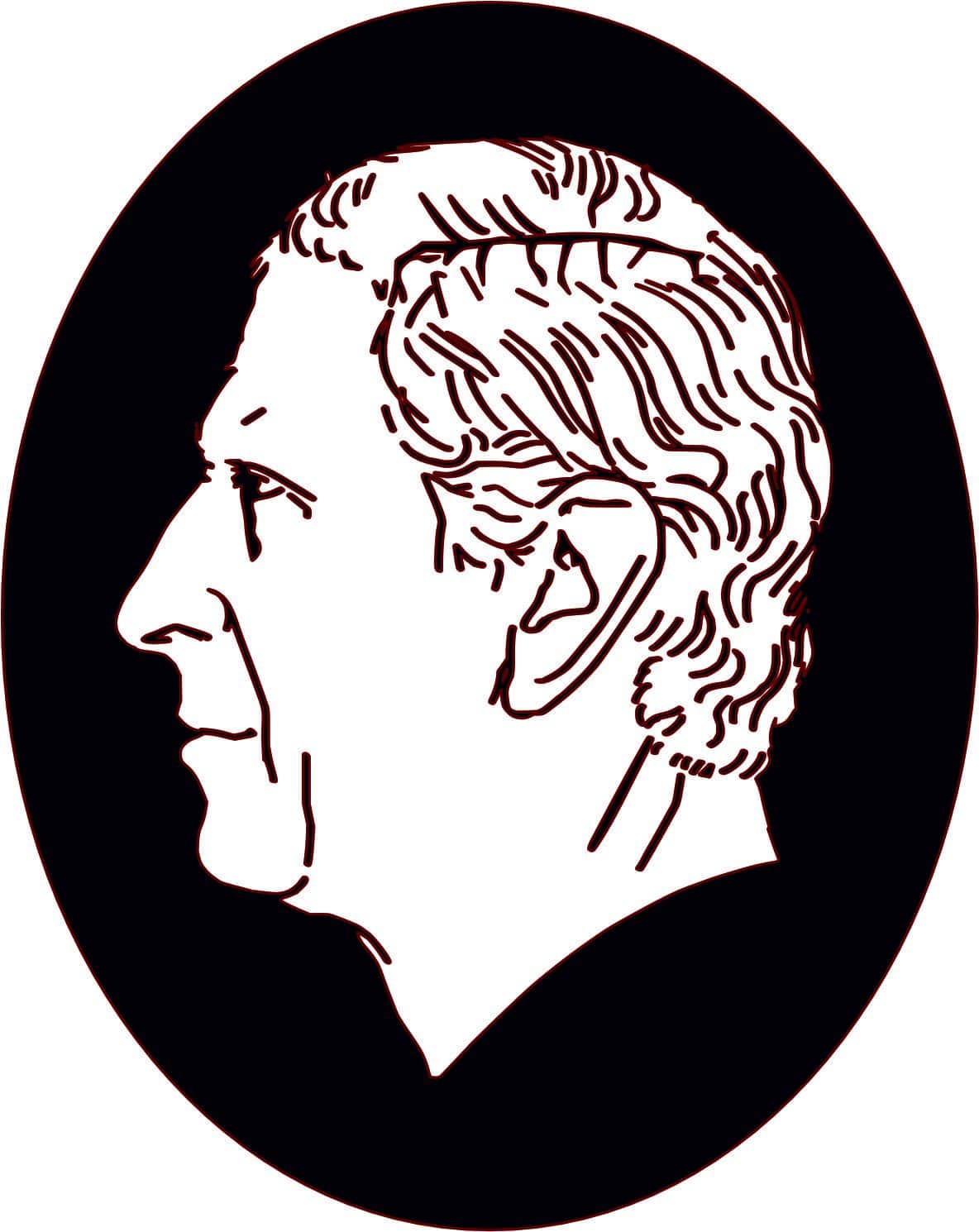 The newly designed hallmark depicts the King's head against an oval background. It can be applied to gold, silver, platinum or palladium items, by any of the four UK assay offices. The approval process involved the assay offices considering a selection of possible designs and submitting two to the British Hallmarking Council which chose the design depicting the King's head.
The King's Coronation Mark will be an optional mark and punches will be available in sizes 1mm to 6mm. The King's Coronation Mark can be placed anywhere viable on the item being hallmarked, not necessarily next to the statutory hallmark, and can differ in size.
Commemorative hallmarks have proved popular with UK consumers. Most recently, before the greatly mourned death of Queen Elizabeth II, a Platinum Jubilee mark in 2022 proved popular with UK consumers. This followed a distinguished history of jubilee hallmarks going back to 1934, and a previous coronation hallmark for Queen Elizabeth II.
A spokesperson for the Assay Offices of the UK said "The UK Assay Offices have a long tradition of capturing special events with the creation of commemorative hallmarks.  The special mark provides an additional narrative for products carrying the mark.  Equally importantly, it brings the importance of the hallmark into focus with the jewellery-buying consumer."
Jewellers, silversmiths and retailers can request the mark from their assay office from 1 March 2023 until the end of 2024.  The commemorative mark can be applied with or without the current date letter mark.  The addition of the commemorative mark will cost £1 for each article on which it is struck as standard, over and above the standard hallmarking charges.  Laser and feature commemorative marks may be subject to additional charges.
Contact your assay office for more information.