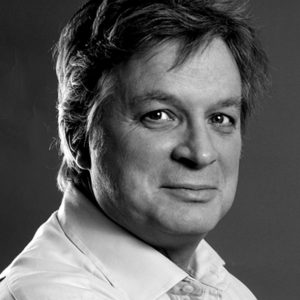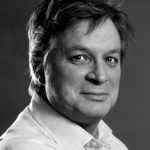 New supplier to the Company of Master Jewellers, Philip Kydd Ltd will make its debut to members at the Spring Trade Event in March, where it will be launching a beautiful earring range exclusively available to CMJ retailers. Philip Kydd, managing director of the eponymous brand, tells us what else retailers can expect.
1. Can you give a brief background to Philip Kydd Ltd and what you offer as a business?
Philip Kydd Ltd has been producing beautifully hand-crafted jewellery and silverware for over 40 years in its workshops in North Somerset. The business was founded with the aim of designing and producing pieces of the highest quality and craftsmanship. From these workshops, the traditional values of quality British silversmithing are being kept alive.
We produce thoughtful, stylish items, both functional and decorative, handmade to the highest standards using traditional British skills which, through their design, will stand the test of time.
2. How have the past 12 months been for your business?
The business has done exceptionally well over the last 12 months; Philip Kydd is very well established within the industry and has an esteemed reputation. The pieces in our collection are classic and timeless. The range evolves over time, to maintain modernity; however the bangle range will always be popular for its elegant and stylish designs. We have over 120 variations of bangles within the range.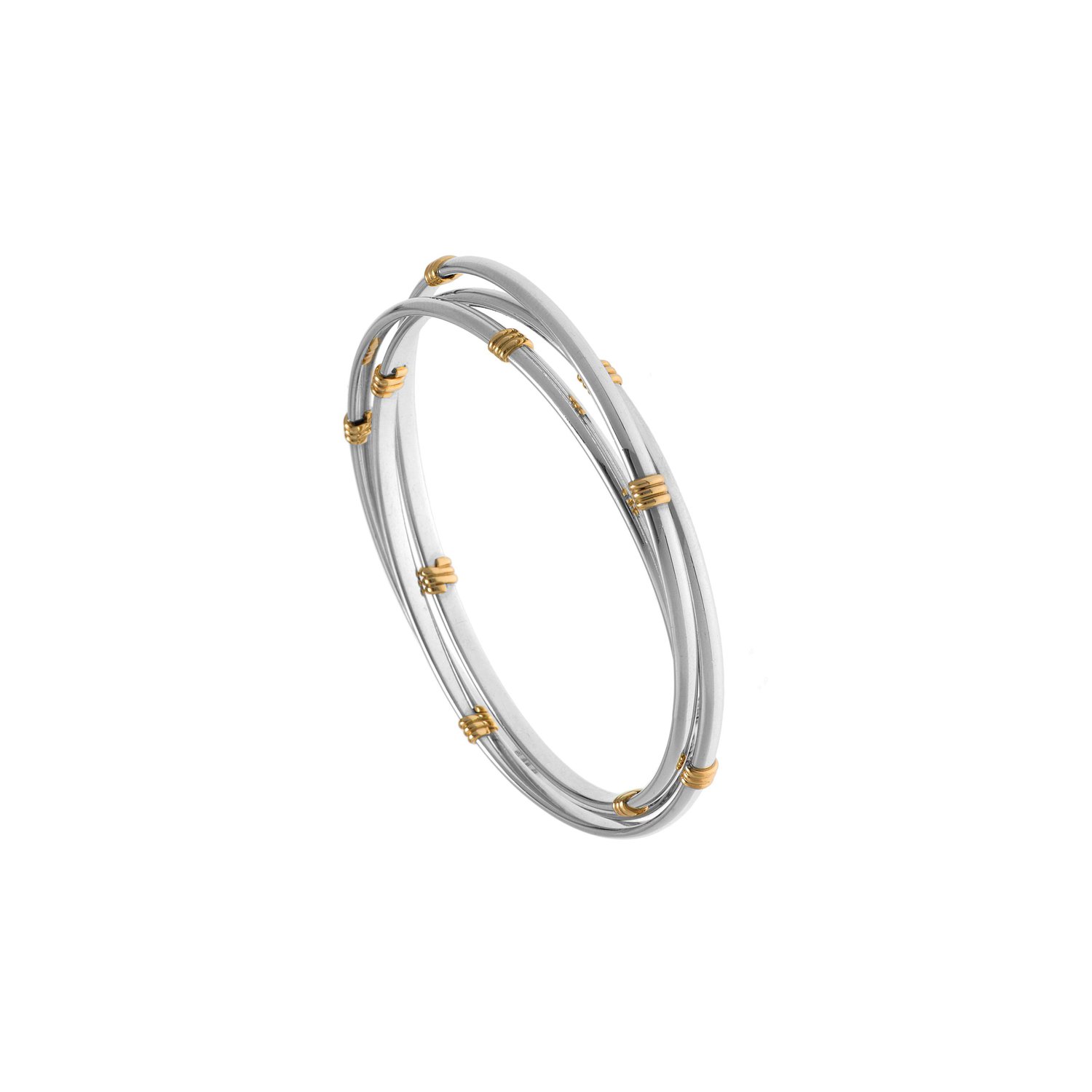 3. What plans do you have for your business in 2023?
We are delighted to have been approved as a supplier to the Company of Master Jewellers and are looking forward to building mutually beneficial relationships at the Spring Trade Event in March. We generally launch new products twice a year. However, this year we have created a range exclusive to CMJ members throughout 2023.  This exciting collection of earrings will be available for members at the Spring Trade Event.
4. Tell us something about Philip Kydd that retailers might not be aware of?
Philip Kydd works alongside his son James Kydd. James completed his Goldsmiths Company Apprenticeship Programme with his father as his Master. James went on to win multiple prestigious awards at the Goldsmiths Craft & Design Council Awards, including nine gold, four silver and three bronze awards.
They were behind the world's most expensive piggy bank – Minty – working closely with the Royal Mint to produce the stunning handmade piggy bank. The exclusive 18ct gold piece was priced at £100,000 and featured on BBC, Sky News and in The Independent.
Philip Kydd has also had the privilege of working with Heads of State and Royalty.
5. What do you believe sets you apart from your competitors?
With over 40 years' experience, we have the knowledge and skills to create the most complex of designs in jewellery and silverware. As every piece is made to order, we can offer the bangles in any size to suit the client and offer a bespoke service across the range and beyond.
I have often been told that we make the finest range of bangles available in the country, and our cufflinks are stunning.
We use traditional methods of silversmithing and ensure that every effort is made to keep these skills alive.
6. What are some of your best-selling pieces?
We are acclaimed for our bangles and vitreous enamel cufflinks. Our sterling silver gold decorated bangles and stone-set enamel cufflinks have consistently been popular with customers. However, we offer a wide range of variations in both pieces. The rest of the range complements these pieces, and includes money clips and tie clips, key rings and pendants. Every piece in the range is there because it sells well, although we do modify and add new designs to keep the range fresh and interesting.
7. You are a new supplier to the Company of Master Jewellers. What sort of retailer partners are you looking to work with?
We are looking to work and build relationships with independent jewellers who appreciate excellence, traditional methods of silversmithing, and share an enthusiasm for our handmade range. It is important to us to work with retailers who value UK produced products with an interesting back story and narrative.
8. You will be at your first Company of Master Jewellers Trade Event in March. What can visiting retailer members expect to see?
Visiting retail members will see a broad range of bangles and torqs for men and women, together with a stunning range of cufflinks, dress studs, men's accessories, women's pendants, a new launch of earrings (exclusive to CMJ members) and some award-winning pieces that demonstrate what we are capable of.
We pride ourselves on only the highest standard of hand-crafted pieces.  No piece is mass produced and every care is taken to use traditional skills and processes to ensure you get the best quality pieces available in the UK.
We look forward to welcoming CMJ members already known to us and potential new customers to our stand and hope the CMJ event is a success for everyone.
For more information on Philip Kydd Ltd, visit their stand at the CMJ Spring Trade Event or contact them on 01275 464030 / philip@philipkydd.co.uk / www.philipkydd.co.uk.