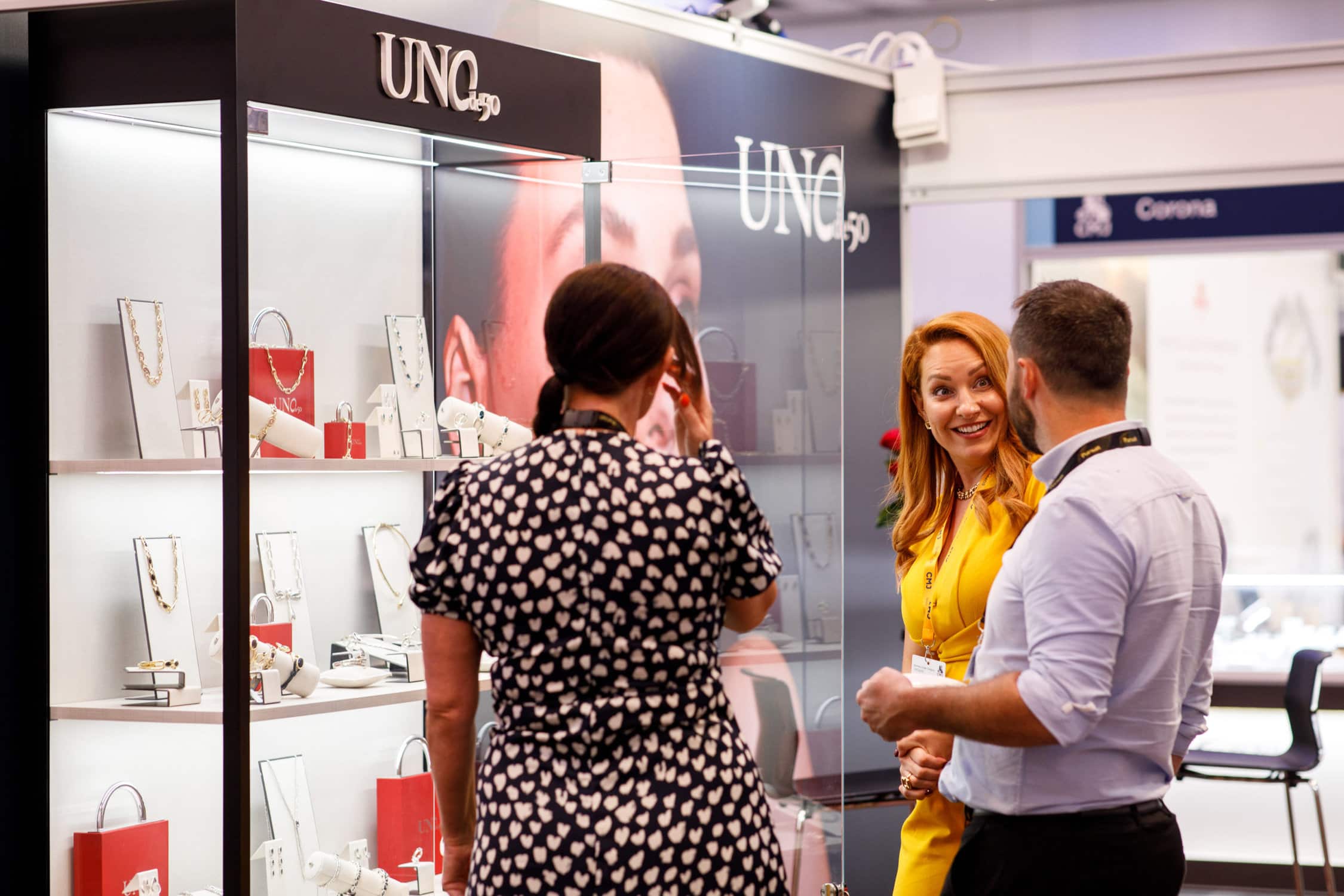 The Company of Master Jewellers (CMJ) has announced the dates for its Trade Events in 2023.
Its Spring Trade Event will take place on 5 and 6 March 2023, making a return to the central location of the Hilton Birmingham Metropole. Meanwhile, the Autumn Trade Event will be held slightly later than normal, on 10 and 11 September 2023, at a venue yet to be announced.
CMJ Trade Events are exclusively open to its members, inviting them to come together to trade, learn and network all under one roof.
Emmet Cummins, Managing Director of the CMJ, said: "After such an unsettled couple of years due to Covid, we are delighted to be able to get back to planning our Trade Event schedule well in advance. Feedback from both of our 2022 Trade Events was really positive, and we are confident that our events will remain well attended as we offer incentives such as on-the-day exclusive terms on orders placed at the show.
"While we are returning to Birmingham in March, which is very easily accessible for members from across the country, we have a number of options available to us in September, which we are now in the process of exploring. We have also listened to feedback around the dates of our Autumn event – moving the dates to September should make it easier for members to attend as it is outside of the main summer holiday time."
The CMJ is the largest specialist jewellery and watch buying group in the UK and Ireland, with more than 150 retailer members. Find out more about what CMJ membership can offer.