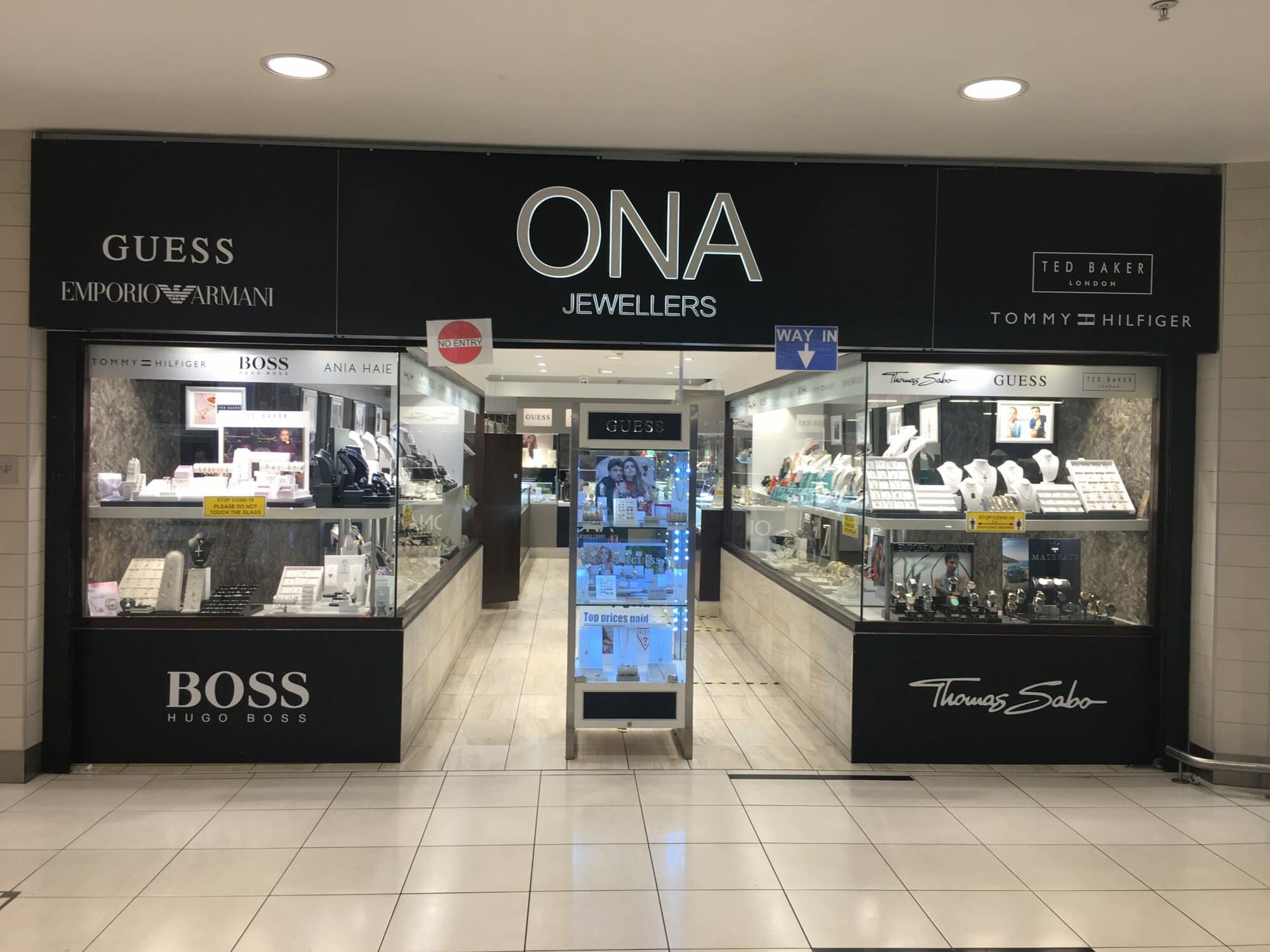 The Company of Master Jewellers (CMJ) has expanded its membership base with the addition of seven new independent jewellery retail businesses since April 2022.
The latest retailers to join the award-winning jewellery buying group are: Titcombe Bespoke Jewellery in Bristol and Cirencester; Heera Diamonds, which has four stores in London's Hatton Garden; D Barker & Son in Alresford, Hampshire; Ona Jewellers in Belfast, Northern Ireland; PA Jewellery in Sheffield; Minar Jewellers, which has two stores in southwest London; and Jackson Jewellers in Watford, Hertfordshire.
Amber Saunders, CMJ Director of Membership Development, said: "We're delighted to welcome these new retailers to the group, many of whom also attended our recent Trade Event. We are receiving increasing numbers of enquiries about retailer membership as retailers feel economic pressures and see the CMJ as a way to strengthen their businesses – both in terms of the exclusive financial benefits we offer and the support they receive from fellow independent retailers that are going through similar experiences and can offer assistance and advice."
The group's membership drive is continuing as 13 potential new retail members attended the recent Autumn Trade Event at the ICC Wales on 14 and 15 August. Any retailers that join the CMJ retain complete independence as a business when they become members, with no obligation to buy from CMJ approved suppliers, although they do receive market-leading terms with suppliers in the group.
The CMJ is the largest specialist jewellery and watch buying group in the UK and Ireland, with more than 150 retailer members. Find out more about what CMJ membership can offer.