The Company of Master Jewellers (CMJ) has accepted four new retailers – Sonny's Jewellers, G&B Griffin Jewellers, Barnards Jewellers and Gabriella Jewellery – to its membership.
Sonny's Jewellers is a family-run business that has been established for more than 50 years. It has two stores in Birmingham's Jewellery Quarter – Sonny's Jewellers and JQ Diamonds – and won the award for Retail Sales Team of the Year at the UK Jewellery Awards 2021.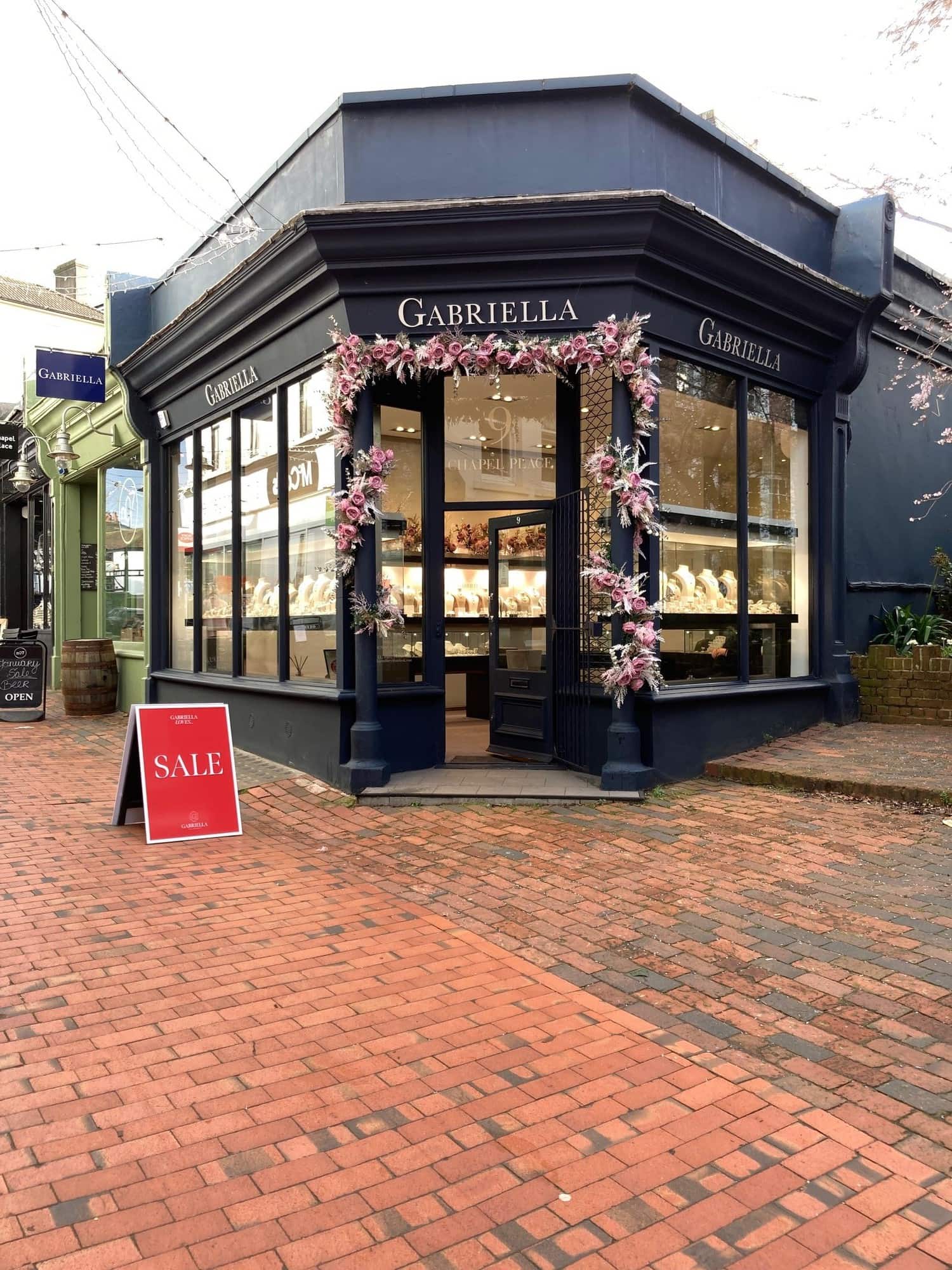 Founded in 1976, Barnards Jewellers is a family-run business with three stores in Chingford, Debden and Epping, Essex. Gabriella Jewellery has one store in Tunbridge Wells, Kent, while G&B Griffin Jewellers has one store in Warminster, Wiltshire.
Amber Saunders, CMJ Director of Membership Development, said: "We are delighted to be expanding our membership with four new and progressive independent retailers to the CMJ. We saw several of them at our first Trade Event in two years last weekend, and we look forward to welcoming them all at other members events we have planned for 2022."
The CMJ recently resumed physical Trade Events as it welcomed members to reunite and celebrate its ruby anniversary at a two-day trade show that also featured a glamorous black tie ball.
The CMJ was awarded Service Supplier of the Year at the UK Jewellery Awards 2021. It is the largest specialist jewellery and watch buying group in the UK and Ireland, with almost 150 retailer members. Find out more about the benefits of being a member of the CMJ.