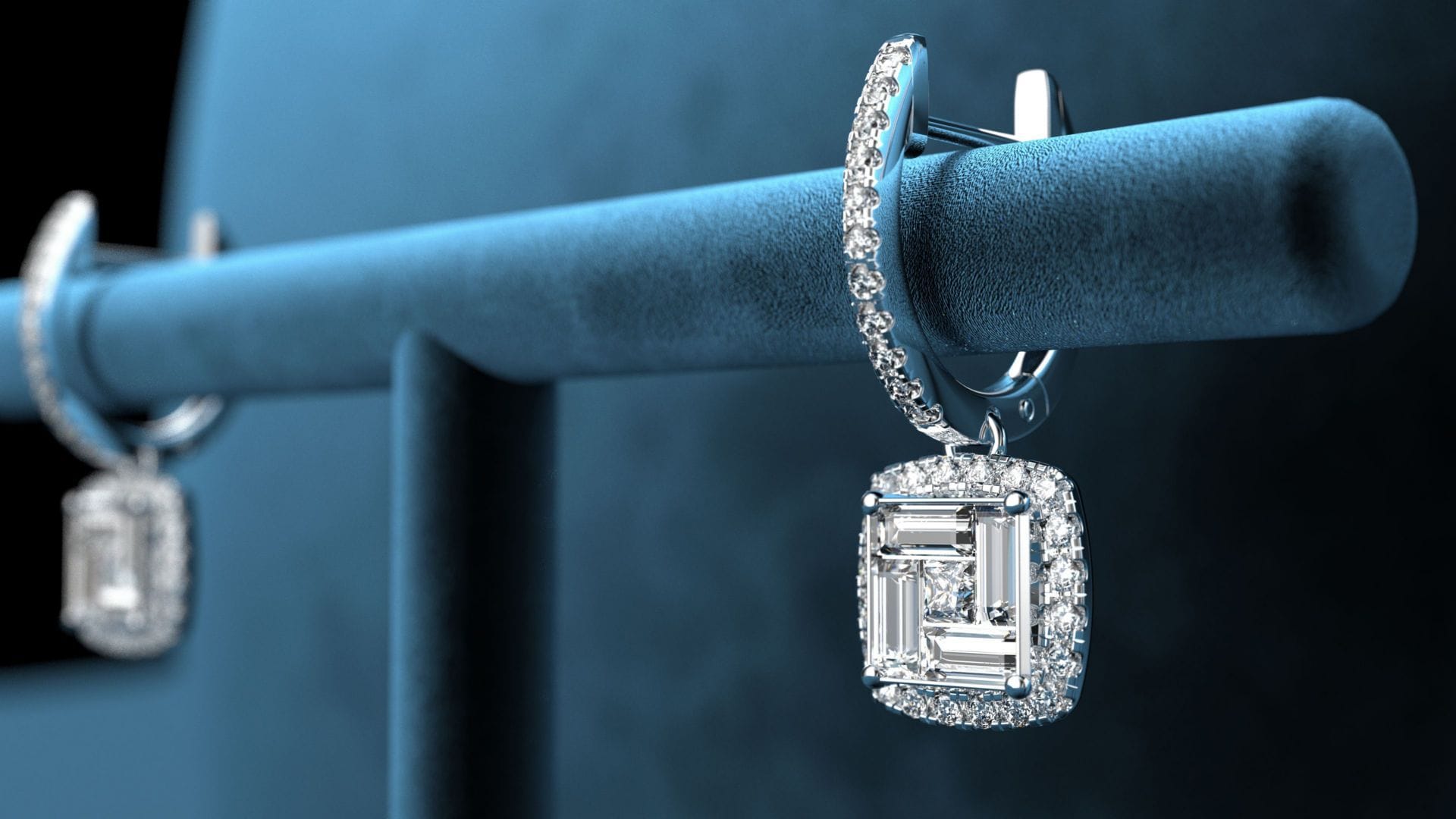 Laurence Blunt, managing director at CJ UK, has worked in the jewellery industry for 45 years, having followed in his father's footsteps. After working for Frederick Allen Jewellers and German jewellery manufacturer Kordes & Lichtenfels, he decided to start his own company, setting up as a manufacturer and distributor in the UK. He, and his company – Lawrence Blunt – have been key industry players for over 30 years. In 2018 Lawrence Blunt and H/K Continental merged to create a one-stop jewellery supplier in the UK that could meet every independent jeweller's needs. 
1. Can you give a brief background to CJ UK for anyone who may not know you? 
Continental UK is part of Continental Holding Ltd, which is based in Hong Kong. With global representation, Continental is one of the largest fine jewellery suppliers in the world. It was established over 50 years ago and has traded in the UK for over 30 years.
In 2018, Continental UK merged with Lawrence Blunt, enabling CJ UK to offer its retailers an even wider section of product – from platinum and diamonds to 9ct illusion settings and everything in between.
With manufacturing and our headquarters in Hong Kong and our sales and client service team based in Hertfordshire, our service pledge is to offer our customers beautiful jewellery at competitive prices – quality workmanship to an exceptional standard accompanied by dedicated customer service support with expert advice.
2. How have the past 12 months been for your business?
The past 12 months have had every sector of the industry face new and sometimes unexpected challenges and CJ UK is no exception to that rule. We have had to learn to adapt and change course on more than one occasion, however despite this 2021 was a prosperous year for the company.
3. What plans do you have for your business in 2022?
We have just returned from the Vicenza jewellery show where we launched several new collections, such as the Mayfair, Classic Luxury, Glitzy Glamour and Fiori, to name a few. Each collection has its own focus on either coloured stones and non-geometric shapes, mythological patterns, and florals designs. They all proved to be very popular at the show and I know that Oliver [Crouch] and Nikita [Hornzee] are really looking forward to presenting the ranges back in the UK from April onwards.
In addition, following the successful launch of our new more "contemporary Illusion" range at the end of 2021, we are looking to extend this range even more ready for the Christmas buy in.
4. Tell us something about CJ UK that retailers might not be aware of. 
Like many others in the industry during first lockdown we felt the need to have more of an online presence, so we created a B2B website for the Continental range, called C Collection.
It's a fantastic tool for retailers to use and we have also recently added the feature to switch the wholesale-only site into costumer-facing. This means that retailers that are set up on the website can set their own WRP and also place their company logo in place of ours, making it easier for them to present to the end consumer in store with confidence.
5. What do you believe sets you apart from your competitors?
Our extensive ranges and quality of product are our strongest assets, as well as our very hands-on sales team approach lead by Oliver and Nikita.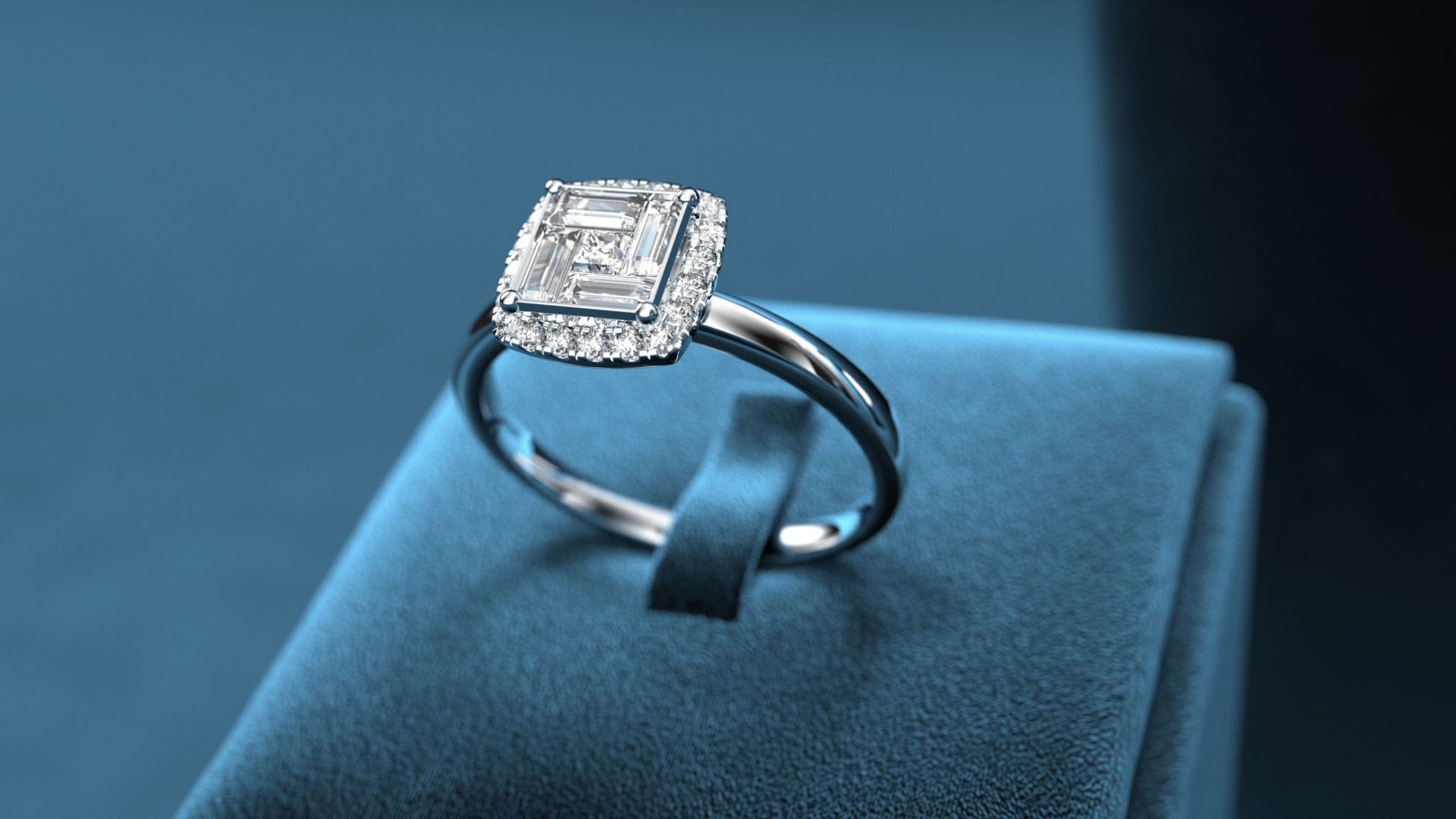 6. What are some of your best-selling collections?
At present our new contemporary illusion range and our 18ct and platinum Luminous range are our best sellers, however I can predict that our new Mayfair range and Classic Glitz will eclipse these in the coming months.
7. What sorts of retailer partners are you looking to work with?
For us the key word is partnership – we are not a brand, we are a supplier and manufacturer. We know what we do and we do it well. We believe the biggest name in any store is the name above the door and we are here to facilitate that at whatever level the retail partner feels comfortable.
For more information on CJ UK, contact them on 020 8736 4760, email Oliver on oliver@continental-uk.co.uk or Nikita on nikita@continental-uk.co.uk, or visit www.ccollection.co.uk.