We shine our Supplier Spotlight on Clogau, a second-generation family business based in Wales, to find out how it plans to work closely with independent retailers to grow business in 2021. Here we talk to Managing Director of Clogau, Ben Roberts.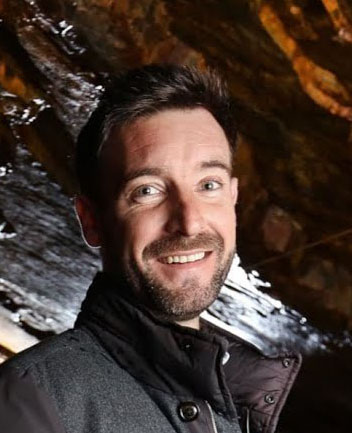 1. For those who don't know the business, can you give a brief background to Clogau?
"For over 30 years our collections have captured the hearts and imaginations of jewellery lovers far and wide. Every piece contains rare Welsh gold – the Gold of Royalty for over 100 years. Clogau jewellery is seen as an heirloom with both a personal and cultural meaning and a permanent tie to Wales. It is our heritage that defines who we are and provides the cornerstone for our future."
2. How have the past 12 months been for your business?
"With our high street stores and retail partners closed, we had to find a way of remaining resilient through this period of uncertainty and different channels were explored to continue trading. We ventured further into paid ads and email marketing, pushing our customers towards online buying in order to keep our brand prevalent.
"We have tried to remain as 'normal' as possible during the past 12 months and have continued to launch new products, including our new spring/summer collections. These are proving to be a huge success and we hope this will be mirrored on the high street."
3. You have introduced a web link for independent retailers selling Clogau – how does it work and what are the benefits for retailers?
"Our Retail Web Platform (RWP) has always existed but during the last 12 months we have been promoting and encouraging our retail partners to use this in the most effective way. Clogau facilitates the customer order through the RWP – it is managed, packed and despatched direct to their customer and we offer this service free of charge. All information on the RWP is available on our Partner Support."
4. What is your Partner Support system? How does it work?
"Partner Support is the online platform available for our retailers; it provides them with all the tools they require to run their business successfully whilst selling Clogau. We provide up-to-date reporting systems to see their best-sellers, order proposals and advise what stock they should be ordering etc. In addition, we also offer marketing support to use via social media, website and in-store POS. It has never been easier for our retailers to order stock/packaging and track orders through this channel.

"We are aware that a large proportion of our retailers have used the last 12 months to refresh on their Clogau training modules."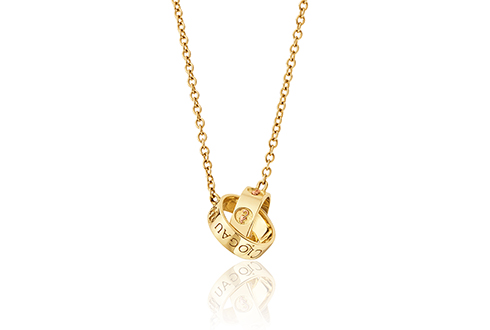 5. What do you believe sets you apart from your competitors?
"Clogau carries the same family values and morals that it did over 30 years ago. Our main priorities are our customers, retail partners and staff and we hope this is still apparent even in these challenging times."
6. What sorts of new retailer partners are you looking to work with?
"With any type of relationship, it works both ways; we want to be working alongside retail partners that want to push and utilise our brand. We can provide them with all the tools they need and offer as much support as possible, but they need to be willing to put in the work to make the brand a success within their stores. We have an array of support and promotional activity available so it's important that they get on board and mirror what we are doing at Clogau and use it to its full potential.
"We also encourage our retail partners to communicate and push us if they feel they need additional support – having this sort of partnership is the only way to ensure the success of the brand within their stores."
7. What plans do you have for Clogau for the next 12 months and beyond?
"Over the past 12 months we have improved various areas within the business and what we want to specifically concentrate on now is maintaining this momentum. We have managed to almost perfect our service level within customer service at Head Office and customer complaints are now at an all-time low. We hope to maintain and transfer this level of service within our stores and ensure the customer experience upon re-opening is the best it can be.

"We want to continue to use the new skills we have developed over the past 12 months to emerge stronger than ever, through possibly the most difficult time we've ever encountered as a business."