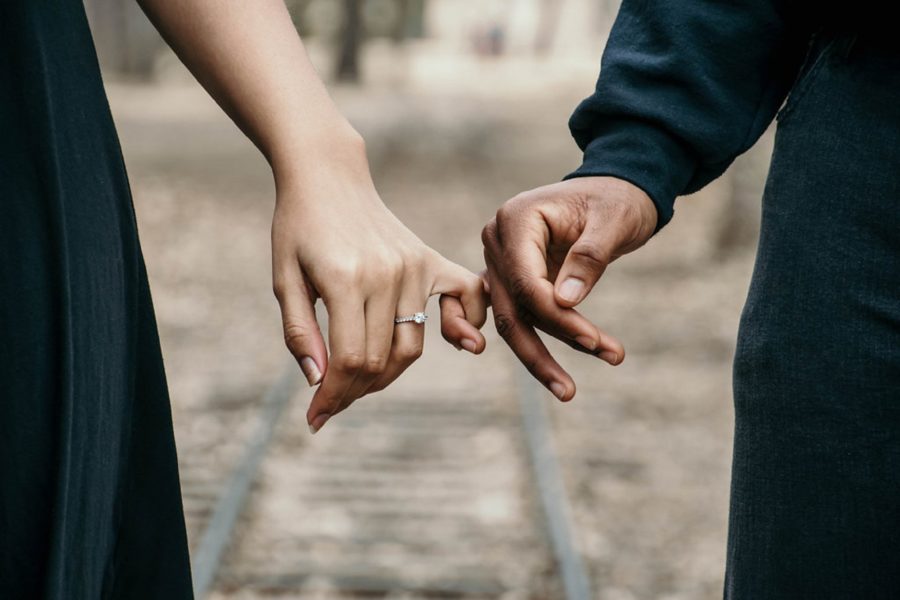 As one year has passed since the first national lockdown in England, it is fair to say that retail has experienced one of its toughest and most turbulent years in history. With non-essential stores forced to close and open their doors a number of times, it forced retail to quickly change its selling habits. 
Businesses had to start communicating with customers via social media rather than interacting with them face to face, utilising a brand's online and digital presence was key, and those who were used to selling within the walls of their stores had to shift their focus to selling online via their websites and offering click and collect. This gave businesses the opportunity to reach more customers beyond those that may have come to visit in store, and many have acquired new customers during the pandemic.
The question now is, how to retain these customers you have acquired during the pandemic. Here are five ways in which you can do this:
Offer an in store only discount
If you haven't already, take the opportunity to meet your new customers that you have acquired during the pandemic and invite them in to store with a voucher for 10% off their first purchase in store. This will give you the chance to extend your customer service.

Keep communication going
As your doors re-open on the high street, make sure to keep up your communication on your digital channels. Connecting with your customers over your website and social media is crucial as the majority of your customers will look on these platforms before visiting you in store.

Thank them
The customers that you have acquired during the pandemic have chosen you over another business. The online world is vast, and the options are endless so make sure to let them know that you are thankful for picking them and for shopping local. Why not send them a branded cleaning cloth to show your appreciation and remind them that you are now open.

Use data for a personal touch
Get customers to submit their date of birth when purchasing online so that you can send them a voucher or a chance to have an item they purchase engraved for free on their birthday. Have you got to know some of your customers well? Are they parents? Are they engaged? Send them promotions for Mother's Day, Father's Day, wedding collections or bridesmaid/groomsmen gifts. If you aren't sure, run a competition to find out.

Offer an experience, not just product
Customers post-pandemic will be looking for an experience within retail rather than just purchasing products. Make sure that you are creating an experience when both existing and new customers come into store, offer them a private appointment and offer them a drink. Hold a Zoom call prior to their appointment to find out the style of jewellery they are looking for so that you can present lots of options when they arrive. You could, when safe, host in-store themed events for your customers to attend. This will make you stand out from your competitors.
Tell us your ideas in the comments below.