There are only 10 days until Valentine's Day and what better way to make this lockdown Valentine's Day extra special than to gift the perfect piece? Whether your customers want to pop the question or just express their love for their partner, here are our top 5 collections that you can stock this year: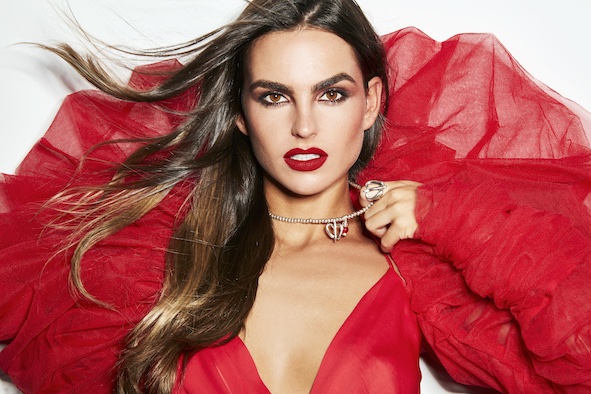 UNOde50 – Indomitable collection, Savage capsule
UNOde50 launched its new collection, called Indomitable, which includes five capsules, one of which (Savage) was created specifically for Valentine's Day. Savage represents love without shields. It includes heart shaped pieces featuring a touch of red, that portrays the will to an indomitable and bold love. Fierce and we love it. You can view the full Indomitable collection here.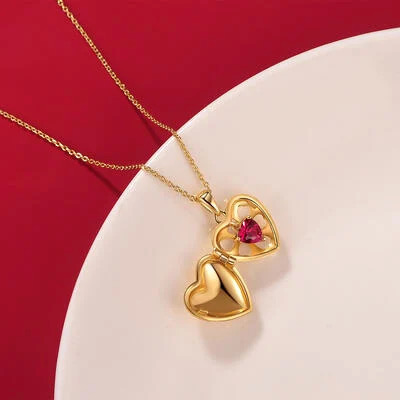 Fei Liu – Heart collection and Chalcedony Rose collection
Fei Liu has launched two mini Valentine's Day collections, yes you heard it, two! The Heart collection and the Chalcedony Rose collection.
The limited edition Heart collection epitomises love is love, and it knows no bounds. Fei Liu's heart motifs make for a much loved gift this Valentine's Day. Crafted in rhodium plate and illuminated with vivid red enamel.
What do you prefer on Valentine's Day? Roses or jewellery? Well Fei Liu just combined them in its Chalcedony Rose jewellery collection. The collection features a bouquet of white roses, which are a symbol of eternal love, and delicately hand-carved petals of ice chalcedony.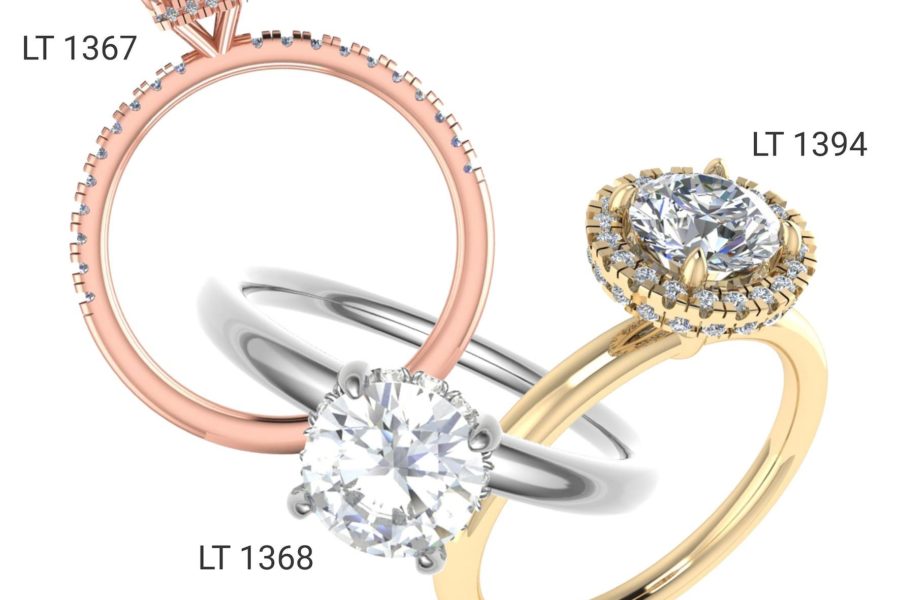 River Mounts – Hidden Halo collection
River Mounts launches its brand new SS21 Hidden Halo collection and is already seeing successful sales. Designed for the modern woman with a keen eye for detail, this collection boasts a range of designs from plain shoulders to suit your more minimalistic clients; through to a full halo for the ladies that dream of that 'showstopper' ring. In line with the latest trends, the intricate detailing of the hidden diamonds adds a subtle sparkle from every angle. Available in 9ct, 18ct and platinum; and with head sizes starting at 3mm – the Hidden Halo collection has something to suit every budget.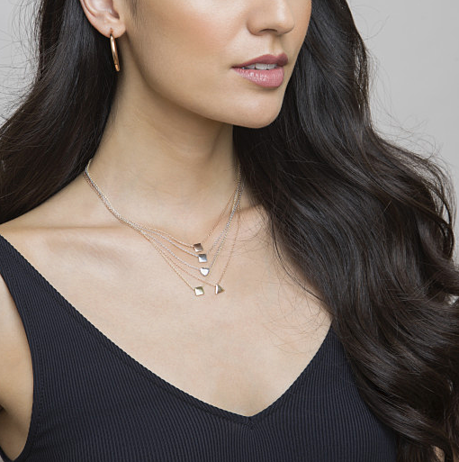 Mark Milton – Love Actually collection
Mark Milton has launched a Love Actually collection which boasts 13 heart shaped designs. These designs include both necklaces and earrings and contains yellow gold, white gold and rose gold. Check out the specially curated, romantic collection here.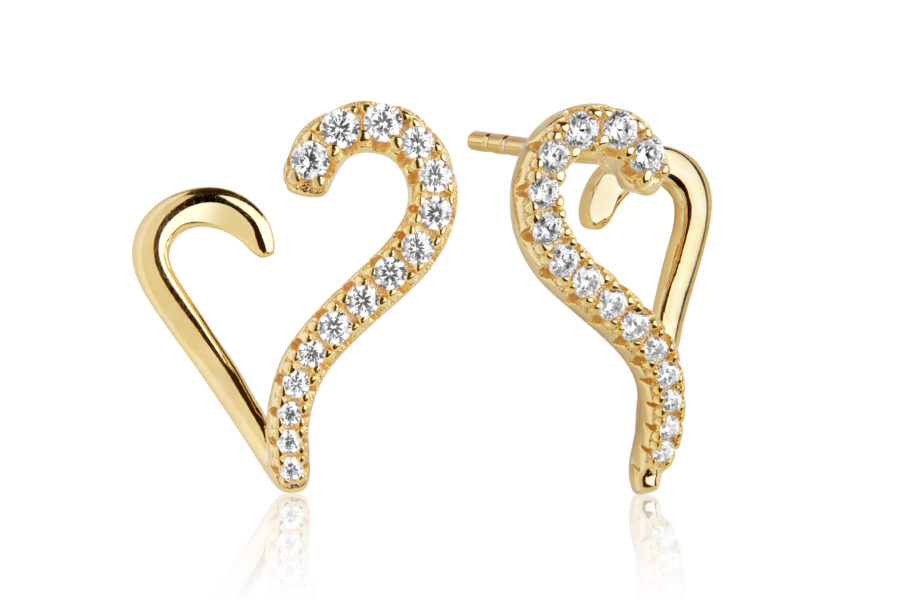 Sif Jakobs Jewellery
This new Valentine's collection from Sif Jakobs Jewellery boasts a four-piece twisted heart design, including two necklaces with matching earrings. The collection is available in 925 sterling silver and 18ct gold plate. It is a small collection but timless and elegant. What more could someone want?