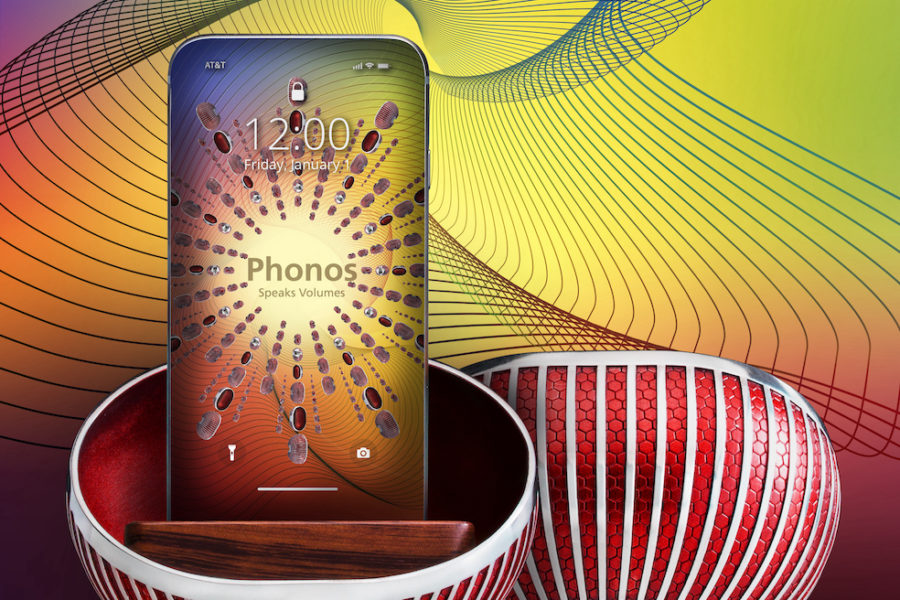 Make calls and video conferencing extra special with Royal Selangor's limited edition firecracker red pod amplifier.
Connecting with colleagues, family and friends takes on a festive feel with the limited edition firecracker red pod amplifier, a special Lunar Year edition limited to only 500 pieces. 
The pod amplifier consists of a phone dock and a pewter acoustic shell that amplifies sounds from your smartphone. Perfect for virtual gatherings, video conferences or watching videos whether it is on TikTok or IGTV. No cord or batteries required.
The Firecracker Red pod amplifier features a sunburst motif which symbolises the start of a new day and a new year.
The acoustic shell's interior and exterior are accented with bright red hue, the colour of spent firecracker casings carpeting the ground at traditional Lunar New Year celebrations.
View the limited edition firecracker red pod Amplifier at any Royal Selangor retail store, authorised dealer and online at royalselangor.com from 4 January onwards.