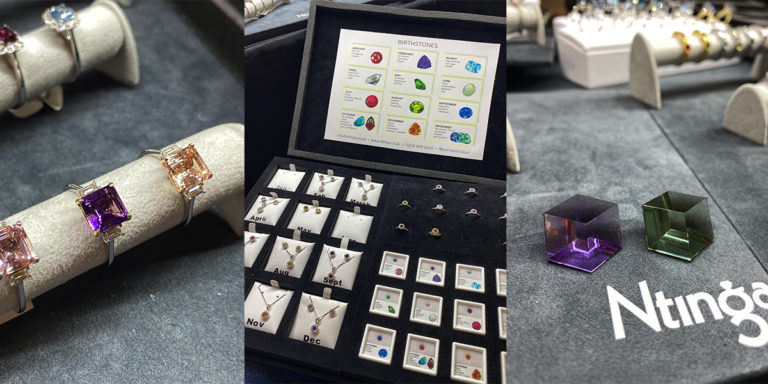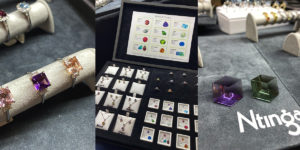 Fine jewellery supplier Ntinga has reported a strong start to 2020 with record sales at both the CMJ and Houlden meetings in the past two weeks.
Figures show that at both the buying events, sales were up by more than double the previous year. Part of the success at both shows was the launch of Ntinga's new Birthstone collection, with 12 retail shops taking advantage of the new package on offer.
Director Howard Graham said: "We have been working on our brand new beautiful birthstone collection, which we know will be a popular trend this year. We are delighted to have started the year with such exciting growth again, having seen such strong orders of both our new and existing collections. At the CMJ and Houlden shows, all the customers we spoke to have a generally positive vibe about how business has been so far this year, which was great to hear."
There is an optional free display included, which can be branded with the retailer's logo.
Ntinga also launched its step cut 3 stone rings and new cube cuts at the shows.