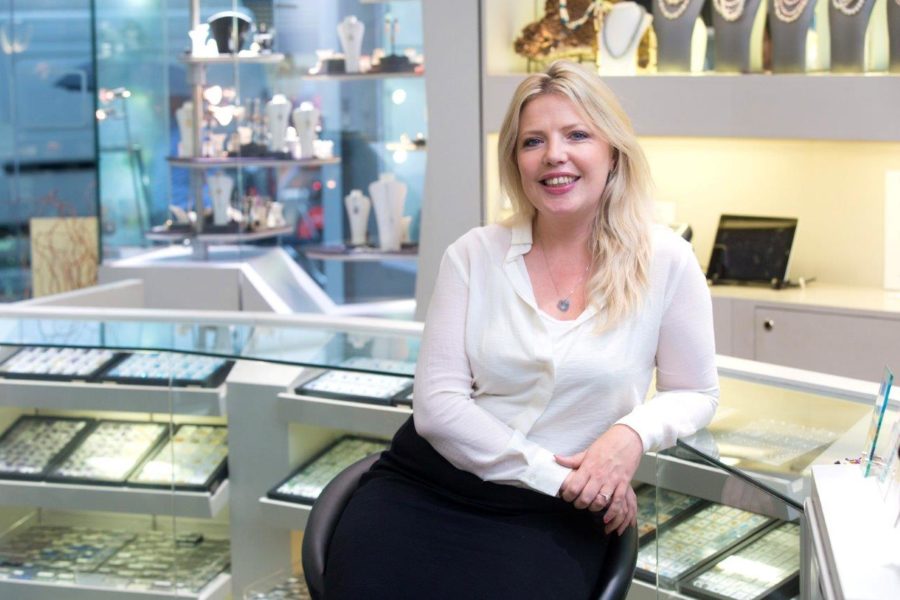 The Women's Jewellery Network celebrates its second-year anniversary this weekend with plans to mobilise its community and amplify messaging via its brand-new website.
The industry trade organisation cements its place within the global jewellery industry with its new digital interface. The online platform provides a potted history of the female-led industry organisation, as well as profiles of each of the 40+ plus global Ambassadors and WJN Board members. The website also features a new blog which houses all WJN press releases and industry editorial comments.
Commenting on the new digital platform, MD Victoria McKay said: "This is yet another milestone for the WJN and we're so pleased to be launching the new website on our birthday weekend. Two years ago, the Women's Jewellery Network was literally just an idea; now we're a global movement.
"Launching this platform allows us even more reach, as well as the ability to continue to carve out our space and place within the global jewellery sector on behalf of our community. It gives us a platform from which to launch our aspirations and ambitions for the organisation. Our new homepage states that our current mission is 'building an army'… well, no one builds an army without a battle in mind; our website is an essential element of our artillery."
You can explore the new WJN website at www.womensjewellerynetwork.com and sign up to receive WJN news direct to your inbox.