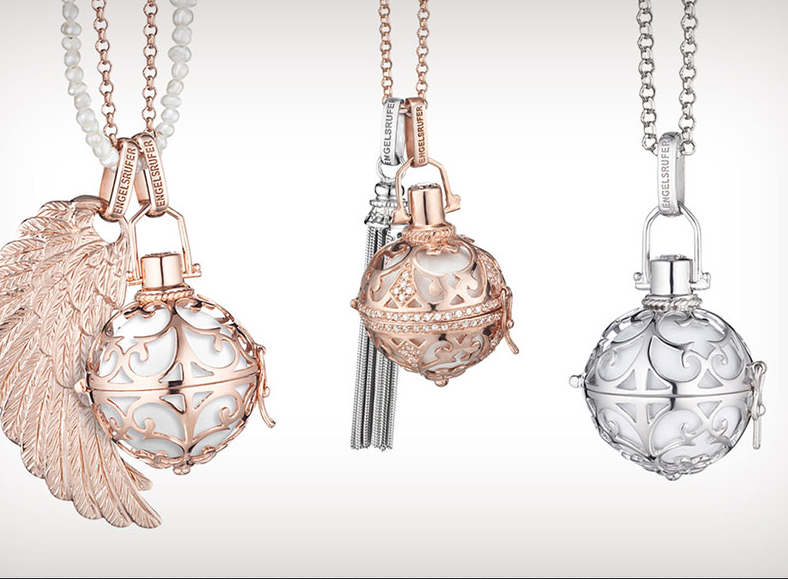 German jewellery brand Engelsrufer has announced the appointment of distributor Guardian Brands as the new UK distributor, with the aim of achieving their full potential in the UK market.
Guardian Brands bring over 25 years of retail and distribution experiences, along with their partner Goodman Bros who distribute Connoisseurs Jewellery Cleaner, Lox and Inverness.
Owner and founder Stewart Arvan has over 30 years experiences in the watch and jewellery industry and will be joined by Greg Blanchfield who brings over 25 years experience of building luxury brand distribution businesses.
Mark Debelius, Engelsrufer international sales manager, explains: "We believe that Stewart and the team at Guardian Brands have the necessary expertise to hone the Englesrufer offering to specifically suit the tastes of the UK market.
Guardian Brands will have our full support to enable them to render a service which will allow you to fully maximise the potential of the brand in your store. We have no doubt that the brand will reach new heights for all parties in the future."