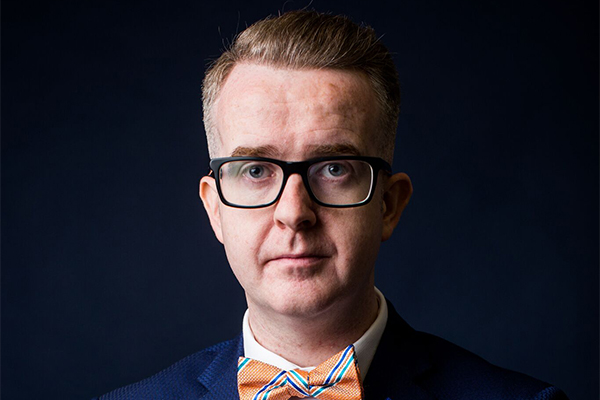 International speaker, broadcaster, mind reader and entertainer, David Meade, has been confirmed as the keynote speaker at the next CMJ trade event in February.
Fast becoming one of Europe's leading speakers, David Meade has cut himself a niche in the corporate market with his 'boundless' energy and 'electrifying' delivery on aspects from what makes consumers tick to the psychology behind how they think, feel and act.
Terry Boot, chief executive of CMJ, said: "Our events are a great opportunity for our members to network, meet with suppliers and share knowledge. Likewise, it gives us a better understanding of the daily challenges and aspirations they have.
"However, it's important for all of us to take a step back every now and then, and look outside of our own environments and comfort zones. David will give us exactly that.
"His understanding of how consumers make decisions, coupled with his academic research and unquestionable ability to captivate a crowd, is something to behold. I'd encourage our members to sign up so as not to miss this opportunity."
CMJ's trade event takes place in Birmingham, on Sunday 17th and Monday 18th February.