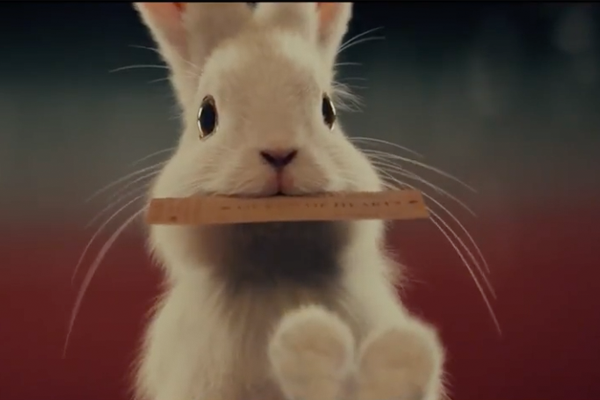 Watch brand Citizen Watch celebrates their Disney partnership by officially unveiling the branded in-park clocks, nine new Mickey timepieces and a new TV advert using iconic Disney music.
As part of Citizen and Disney's collaboration, which was announced back in March this year, the watch brand has unveiled the new in-park clocks that are featured throughout both Magic Kingdom Theme Park at Disney World Resort and Disneyland Park and California Adventure at the Disneyland Resort.
All clocks showcase the Citizen logo along with whimsical designs that coincide with the lands and attractions in which they reside. Citizen also sponsors the printed "Time Guides" providing all timely park information to attendees.
To coincide with Mickey Mouse's 90th birthday, Citizen has launched its new Disney product with nine Mickey timepieces featured in two distinct sizes, 29.5mm and 40mm, all featuring the iconic Mickey figure. Inspired by Citizen's best-selling silhouettes, the entire collection ranges from $295 – $475 and
will become available for purchase via citizenwatch.com at the end of March 2019.
Along with unveiling the in-park clocks and new timepieces, the brand has also released its new TV advert which uses iconic Disney music for the first time. Paying homage to the Disney classic, Alice in Wonderland, the new commercial features a reworking of the iconic song 'I'm Late', as sung by the White Rabbit.
The global television spot, the first in the brand's new alliance with Disney, features the famous White
Rabbit along with several hidden references to the classic film. Brought to life by creative production
partner Townhouse, the classic fairytale is reimagined into a modern wonderland with a combination of live
action and CGI featuring Alice, the infamous Cheshire Cat, Mad Hatter and more.
The commercial can be seen globally in two 15 second versions and two 30 second versions starting this fall and will air on select television networks including ABC and FOX, as well as on Roku and in cinema with Screenvision.