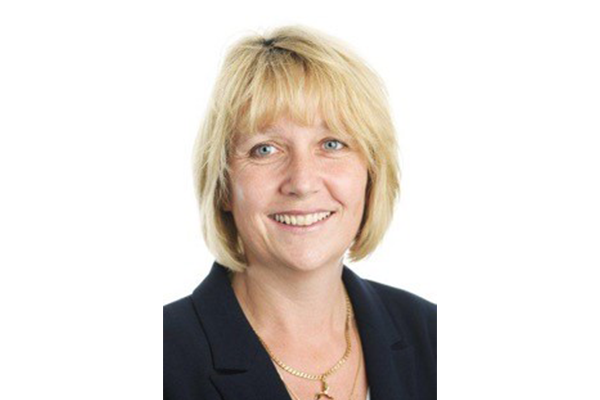 Birmingham Assay Office has announced the appointment of Carol Brady MBE as their new Chairman.
Carol Brady will succeed Kate Hartigan following Kate's retirement in October, after 14 years as Guardian, and 6 years as Chair of the Assay Office.
Hartigan commented: "There have been some very great changes during this time, including the move of the entire business to new, purpose-built premises fronting Icknield St on the edge of the jewellery quarter. Also, the launch of an off-shore hallmarking sub-office in India.
It has been an honour to be involved in such significant changes. I would like to thank all of my colleagues, including no less than three Assay Masters for their commitment, hard work and dogged determination during these turbulent times. It is good to know that with Carol, the Office has a very worthy and experienced new Chairman. She will now work with the Assay Master to develop strategies that will ensure future success and sustainability."
Carol has extensive and broad experience in consumer and regulatory policy and currently runs her own business providing support and advice to others on such matters. She was previously the Chair of the Board of the Chartered Trading Standards Institute and is currently the non-executive Chair of the board of the Claims Management Regulation Unit for the Ministry of Justice. Carol is also an Independent Advisory Member for the Commission for Local Administration in England (Local Government and Social Care Ombudsman) and a Commissioner for the Gambling Commission.
Carol said "I'm delighted to have been elected Chair of the Assay Office and have a hard act to follow after Kate. The Office is steeped in history, particularly regarding matters of consumer protection. The Hallmarking of precious metals is something I can easily identify with given my background in trading standards."
"I would like to extend my sincere thanks to Kate for all her hard work and dedication to the Office during her time as Chair. Kate has seen many changes at the Office during her time, not just in the business but also within the jewellery industry. I know that she has helped build a firm foundation from which we can continue to grow. The business will continue to diversify and that will keep it at the heart of the industry and protect consumers."