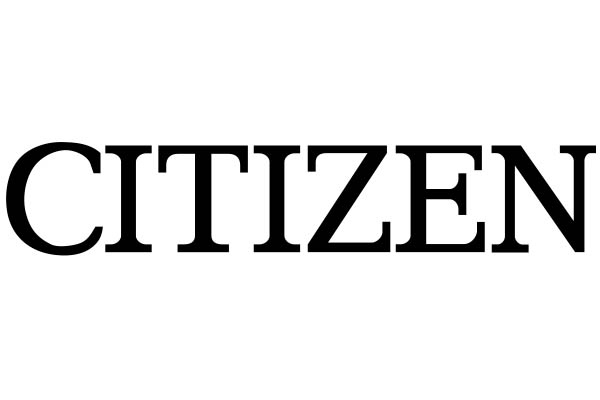 Citizen and The Walt Disney Company have announced that Citizen will be the Official Timepieces of Disneyland Paris in Marne-la-Vallée, France.
As part of the new partnership, the Citizen logo will be displayed on select attraction FASTPASS clocks located throughout Disneyland Park and Walt Disney Studios Park. Additionally, Citizen will be featured as the presenting sponsor of the Times Guides that share times for daily events and entertainment throughout Disneyland Paris.
Vice President Business Strategy & Chief Financial Officer of Disneyland Park, Natacha Rafalski, commented: "Citizen is a distinguished timepiece company that promotes excellence and creativity. We're very excited to share this exceptional brand with our guests at Disneyland Paris."
In addition to becoming the Official Timepiece at Disneyland Resort, Walt Disney World Resort and Disneyland Paris, Citizen will become the Official Timepiece of Hong Kong Disneyland Resort, on Lantau Island, Hong Kong, China, and Shanghai Disney Resort in Pudong New District, Shanghai, China.
"Citizen and Disney are world renowned brands that each creates magic through dedication to detail and quality," said Toshio Tokura, President and Chief Executive Officer of Citizen Watch Co Ltd. "A global alliance between these two time-tested companies makes all the sense in the world."