Wongs Jewellers in Liverpool has launched a first-of-its-kind "Bridal Box" designed exclusively for its bridal customers, as a key part of its vision to be "where Liverpool gets engaged".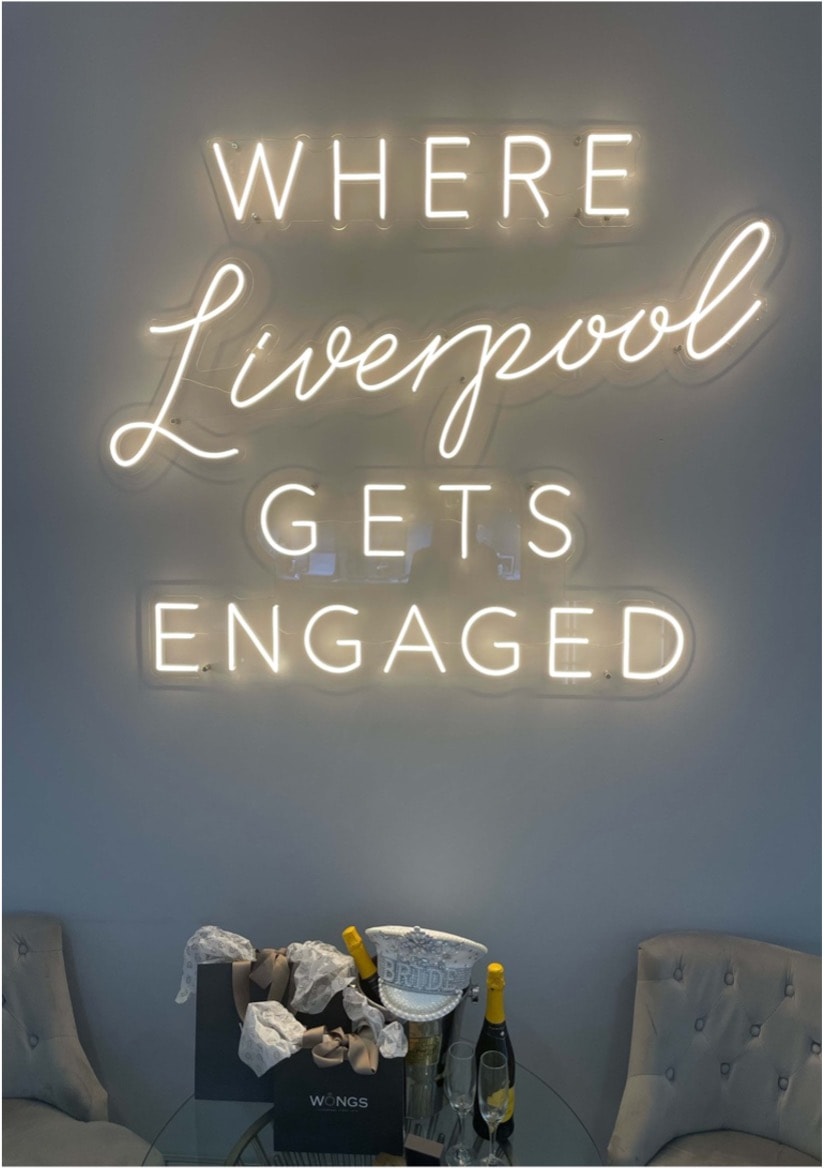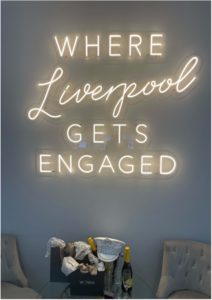 Wongs commercial director, Cynthia Cartwright, said: "Wongs is at the core of so many of Liverpool's love stories, we've been involved in thousands of weddings over our 44-year history and our team love to make every customer experience special. The idea for the Bridal Box is to give something back to our customers as a thank you for their custom and loyalty. We want to bring the Liverpool bridal community together."
The Bridal Box is exclusive to Wongs customers and is a complimentary gift offered to couples on their wedding planning journey. Wongs have teamed up with both local and international brands to offer exclusive discounts and offers to elevate the Wongs experience. Examples include complimentary champagne afternoon tea at Hilton Liverpool One, a complimentary bridal veil from Bellissima Brides, a champagne tour and a thermal spa journey at Hope Street Hotel amongst many more.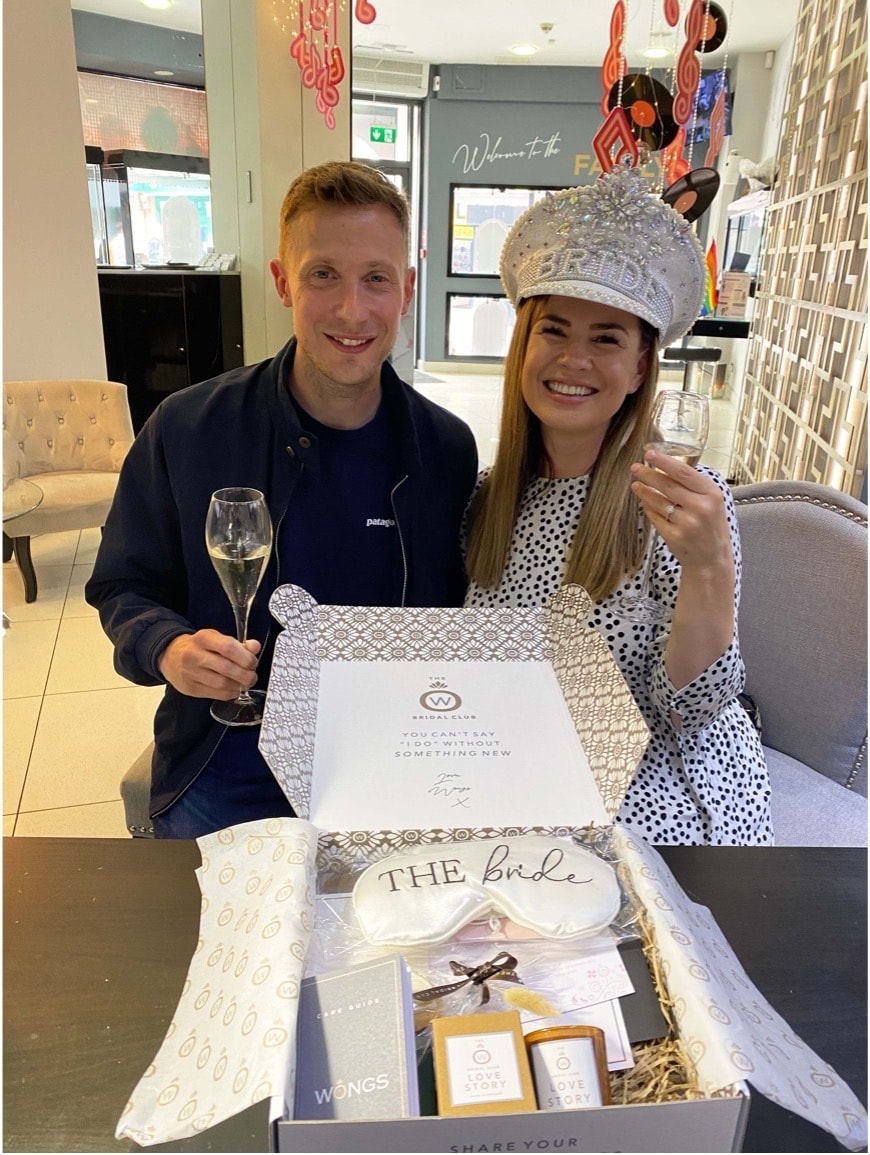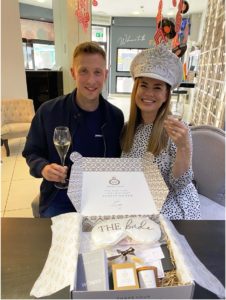 The box itself is designed to be a keepsake, perfect for wedding memories but is also 100% compostable, recyclable, plastic free and biodegradable – all important aspects for Wongs' sustainability policies.
Being part of the Wongs Bridal Club also offers the opportunity for the happy couple to borrow pieces specially for their wedding day. The innovative Something Borrowed scheme allows any Wongs bridal customer the opportunity to borrow sparkling jewellery to complement their wedding day look.
In addition, all Wongs brides and grooms also receive a lifetime guarantee, complimentary cleaning, complimentary resizing and a tour around the store's prestigious and award-winning workshop.
Wongs Jewellers was founded in 1979 by Brian and Susan Wong and has always been at the heart of the Liverpool community. Managing director Peter Wong added: "As a business, it's important we provide the best support for our customers and our wider community. The Bridal Box brings together some of the city's most iconic brands in a collaboration that will truly impact our bridal customer's wedding journey."
To find out more visit https://www.wongsjewellers.co.uk/pages/the-wongs-bridal-club