Jeremy France Jewellers, a Winchester-based retailer and member of the Company of Master Jewellers, added £12,000 to its annual turnover last year by focusing on Connoisseurs and Lox within its business. 
Harriet France, director of Jeremy France Jewellers, worked closely with the store's Connoisseurs brand ambassador to encourage staff to promote Connoisseurs within the store, from helping to make sure that the products are easily seen in the store window and throughout the store, to training and working with staff on how to include Connoisseurs into conversations and client demonstrations. 
Check out this video where Harriet shares the success she has seen at Jeremy France Jewellers.
How to make home-care add-on sales work for your store
If you have Connoisseurs products within your store, here are six tips to help make home-care your favourite added-value sale.
Tip 1 – After-care can increase your sales, and adds value to your service and your customer's buying experience.
Start by making home-care essential to your business, part of every sales path and your customer's buying journey. Jewellery and watch cleaner are the perfect complement to any purchase, every time. Help your customers keep their jewellery and watches sparkling between professional services. Show your customers you care about after-sales care and home maintenance. Give them a professional care solution and a reason to come back regularly before annual services. 
Your customers are your ambassadors, so help them to keep their jewellery pristine.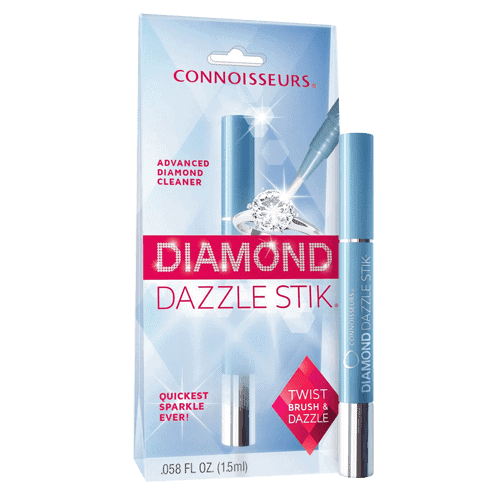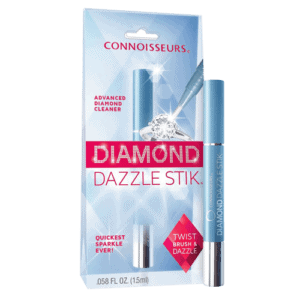 Tip 2 – Ask great questions. ''Would you like the care essentials package we discussed today?''
When buying luxury goods you get a professional service and professional care solution. Talking about after-sales care and making it part of the sales path changes the dynamics of the buying experience and elevates the buying journey. Your customer will know how to care for jewellery professionally and safely from the day of purchase and understand why there is a need. It is important to understand the professional options and services you offer when they require them.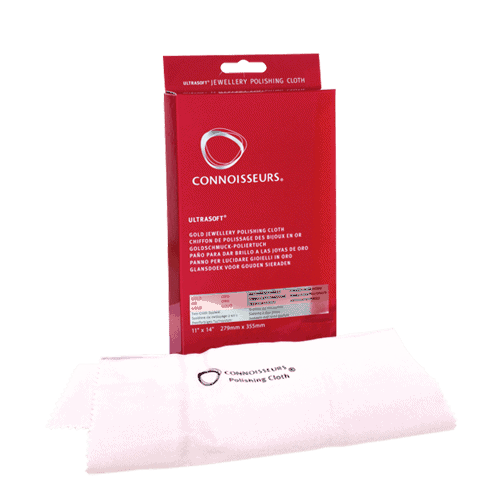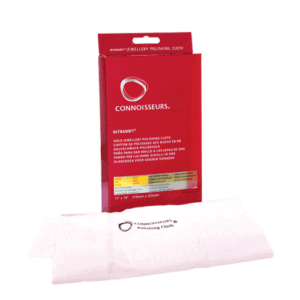 For example, your customer purchases a white gold band wedding ring with precious stone(s).
"Sir/madame/they, we recommend our Jewellery Wipes to clean, polish and protect your white gold wedding band. The non-toxic dry reusable wipe will keep the band shining while also importantly preserving the rhodium plating. Dirt and cosmetics will build up behind your diamond(s) or precious stone(s), this will cause the stone to lose its lustre and wear the settings over time, and for many cause skin irritation. Use the Dazzle Stik to quickly remove trapped dirt behind stones to maintain your ring's brilliance between your professional services where we will fully inspect the article."
Remind your customers that the onus is on them to care for their precious articles purchased for themselves or as gifts, that jewellery and watch care is essential not only to look good but now more than ever due to the transition of germs. Bacteria collects on jewellery and watches rapidly. Your customers trust you as a professional jeweller and will trust the products you recommend and the care advice you give them. A jewellery and watch care regime is as essential as skin, clothes or care of any other precious good: leather bags, shoes, cars… the list goes on. 
Tip 3. Double up.
If the numbers for selling one care product look good to you, think how much more you could increase if you sell two or more at each transaction. Caring for jewellery and watches is a two-step process: 1. Cleanse 2.Polish+ Protect. Connoisseurs' care essential gift sets make an amazing gift or bundle products together at a special price.
Tip 4. E-Commerce consistency.
Make sure home-care information is consistent across all your platforms, including online, and that your professional advice directs your customers to your store(s) or back to your website.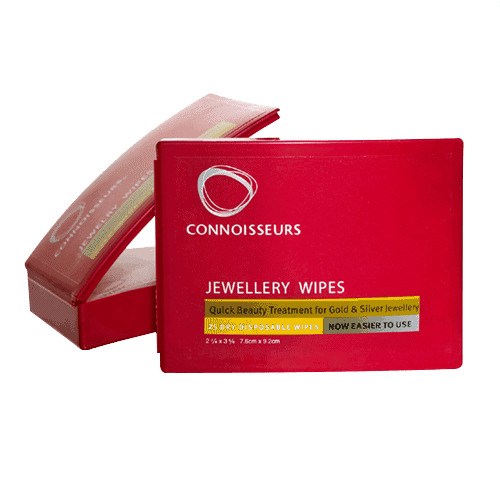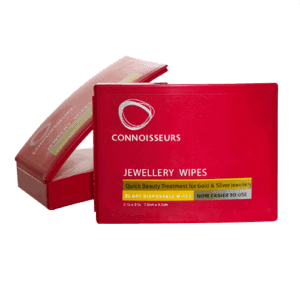 Invite customers to visit you for a "complimentary care consultation". Marketing cleaning products as DIY options does not give the consumer a reason to visit you, nor do you sell DIY products. The online sales path should be the same as your store's, with professional after-sales care offered in a caring way at every check-out basket. 
Tip 5. Gift a jewellery wipe with every p

urchase.

Customers care from day one. One wipe gives a minimum of ten cleans. The wipes can be kept as a dry product; they are non-toxic and reusable. By simply adding water, the wipe will help protect the plating and shield it from tarnish.

How much more profit could you be making if only a few more transactions each week included care products? Use the chart to see how selling one more unit a week, a day, or with each transaction can add up. A small change like this can make a big impact.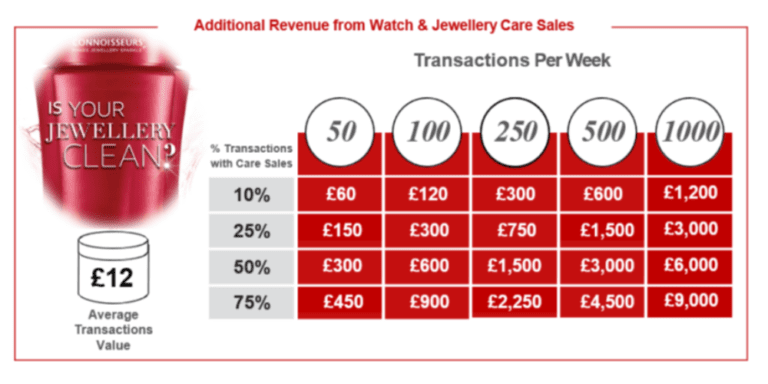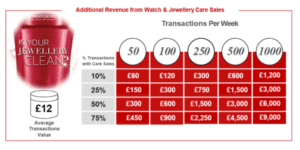 Jeremy France Jewellers is an independent and family-run business offering a diverse selection of the finest jewellery and restoration services.
Goodman Bros is the exclusive global distributor of Lox and the master European distributor of Connoisseurs. Goodman Bros is a family-owned distribution business originally established in 1909 with extensive experience in both retail and wholesale. The company now specialises in supplying market-leading service and solution brands to retailers all over the UK and Ireland exclusively.
To place an order with Goodman Bros, contact Philip Goodman on philip@goodman-bros.com or 01223 828718, or visit its website.
The Company of Master Jewellers is always looking to share our members' good news. Please send any good news stories to info@masterjewellers.co.uk.