Goodman Bros has launched a competition exclusively for retailer members of the Company of Master Jewellers, with the opportunity to win the top prize of a two-night stay with flights to the JCK show 2024 in Las Vegas, USA.
The competition rewards the top-performing retailer that provides Connoisseurs and Lox in the UK and Ireland. Goodman Bros will track retailers' monthly sales performance of both Connoisseurs and Lox, providing a prize for the top retailer each month and at the end of one year. The idea for the competition is a result of the success seen by Company of Master Jewellers member Jeremy France Jewellers, which took £12,000 in 2022 by selling Connoisseurs and Lox. The competition is set to start on 1 May 2023 and will finish on 30 April 2024.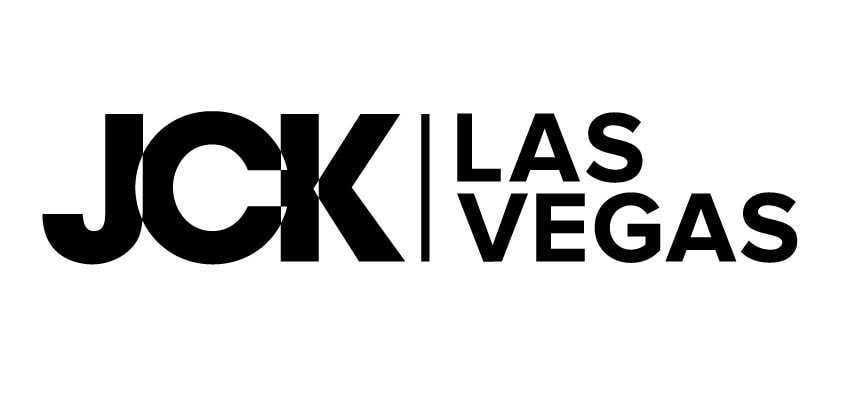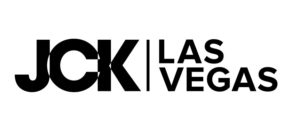 Prizes
The top prize is a two-night stay with flights to the JCK trade show 2024 in Las Vegas, USA. This will be given to the top store throughout the year that sells the most Connoisseurs and Lox products.
Goodman Bros is also providing monthly prizes of £150 to the winning UK store and €150 to the winning Irish store each month.
How to get involved
Retailers can sign up for the competition by emailing emma@goodman-bros.com before 1 May and then each month simply email Emma the number of Connoisseurs and Lox units you've sold. No sales figures will be shared with other businesses. From here Goodman Bros will announce the winner, which it will also share on its social media.
Any Company of Master Jewellers members can participate as long as you sell either brand. For members that don't provide either the Connoisseurs or Lox brand, you can request a 90-day consignment trail in order for you to participate.
The Connoisseurs range provides a selection of jewellery home-care options, including the Diamond Dazzle Stik and jewellery wipes. Lox earring backs offer a more secure solution to conventional backs.
Top tips
Goodman Bros has put together some top tips for retailers to use when talking to customers about Connoisseurs and Lox. Take a look at these tips by following the link here.
The Company of Master Jewellers is always looking to share our members' good news. Please send any good news stories to info@masterjewellers.co.uk.