The Assay Assured Trustmark scheme re-launched on Wednesday 1 March with the support of all four UK Assay offices for the first time.
The relaunch includes a brand new Trustmark design featuring a crown in place of a castle, allows for a unique certification number for each jeweller and will incorporate new options for multi-channel retailers.
When it was first launched in 2012 by the Edinburgh Assay office it was the world's first consumer online assurance scheme for the jewellery industry.
Businesses that sign up to the scheme can display Assay Office credentials to shoppers browsing their website. Details of the business' registration are visible to shoppers giving them the assurance of adherence to the hallmarking law. An additional layer of reassurance is provided within the product itself if the hallmark cannot be seen in the product image.
A recent survey conducted on behalf of the British Hallmarking Council by brand protection group, WRi, found that a third of "gold" jewellery being sold online is suspected not to be hallmarked and therefore may be fake, raising concerns that UK consumers are being duped by internet traders.
The UK hallmark is the original trustmark and one of the oldest forms of consumer protection. It is important because it helps to establish trust and confidence between businesses and customers by providing assurance of security, privacy, authenticity, and reputation.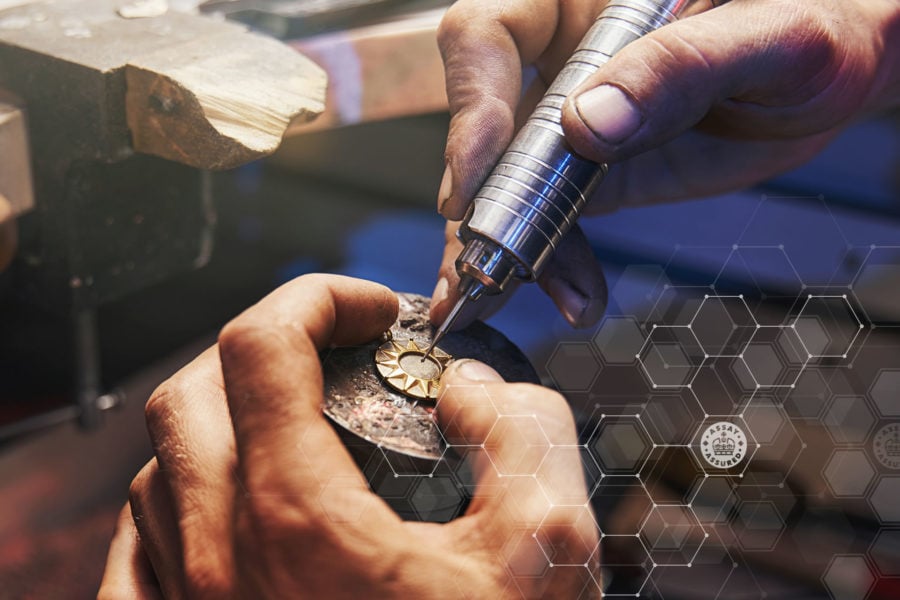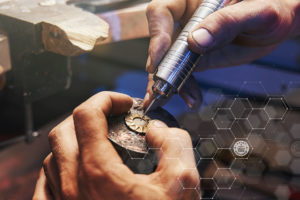 Scott Walter, Assay Master and Chief Executive at the Edinburgh Assay office and Assay Assured, said: "We are really excited that the Assay Assured certification scheme will now incorporate the combined weight of all four UK Assay Offices. As online retail channels evolve for the jewellery industry the importance of independently verified data points must evolve too.
''Independent, digital verification is critical and allows a range of stakeholders to know that they can trust the marketing claims they read and be assured that the product is compliant. Assay Assured will remain focused on building trust, promoting excellence, and levelling the playing field."
Will Evans, General Manager of The Goldsmiths Company Assay office, London, said: "Assay Offices have been protecting customers in the UK for almost 700 years, this initiative aims to bring that protection to shoppers who increasingly purchase luxury products online, giving them extra reassurance that their retailer of choice complies with the Hallmarking Act."
Doug Henry, Assay Master and Chief Executive of the Assay office in Birmingham, said: "Assay Assured is an excellent programme, driven by the UK Assay Offices, designed to safeguard consumers and prevent mis-selling through the provision of an independent verification of compliance of their chosen retailer, be that in-store or online."
Ashley Carson, Assay Master and Chief Executive of the Sheffield Assay office, said: "Each UK Assay has been engaged separately in initiatives to encourage legitimate online retailers promote hallmarking. The re-launch of Assay Assured to include all four Assay Offices will create a single vehicle to aid digital verification, education, and enforcement."
The Company of Master Jewellers is always looking to share industry news. Please send any information over to info@masterjewellers.co.uk.