Marriage is a lifetime, not a day, just like the timeless tennis bracelet.
Do you have a bride looking for that perfect piece to wear on her wedding day but also wants it to stand the test of time? Is she a classic bride looking for a timeless piece? A tennis bracelet is the answer.
Irrespective of trends, a tennis bracelet would see a bride through not just her wedding day, but for many occasions to come. Forbes commented "a tennis bracelet is always chic, whether you wear it for your wedding or anytime you want to look polished." Inside Weddings agreed stating "for fans of a classic bridal style, it's hard to go wrong with a tennis bracelet."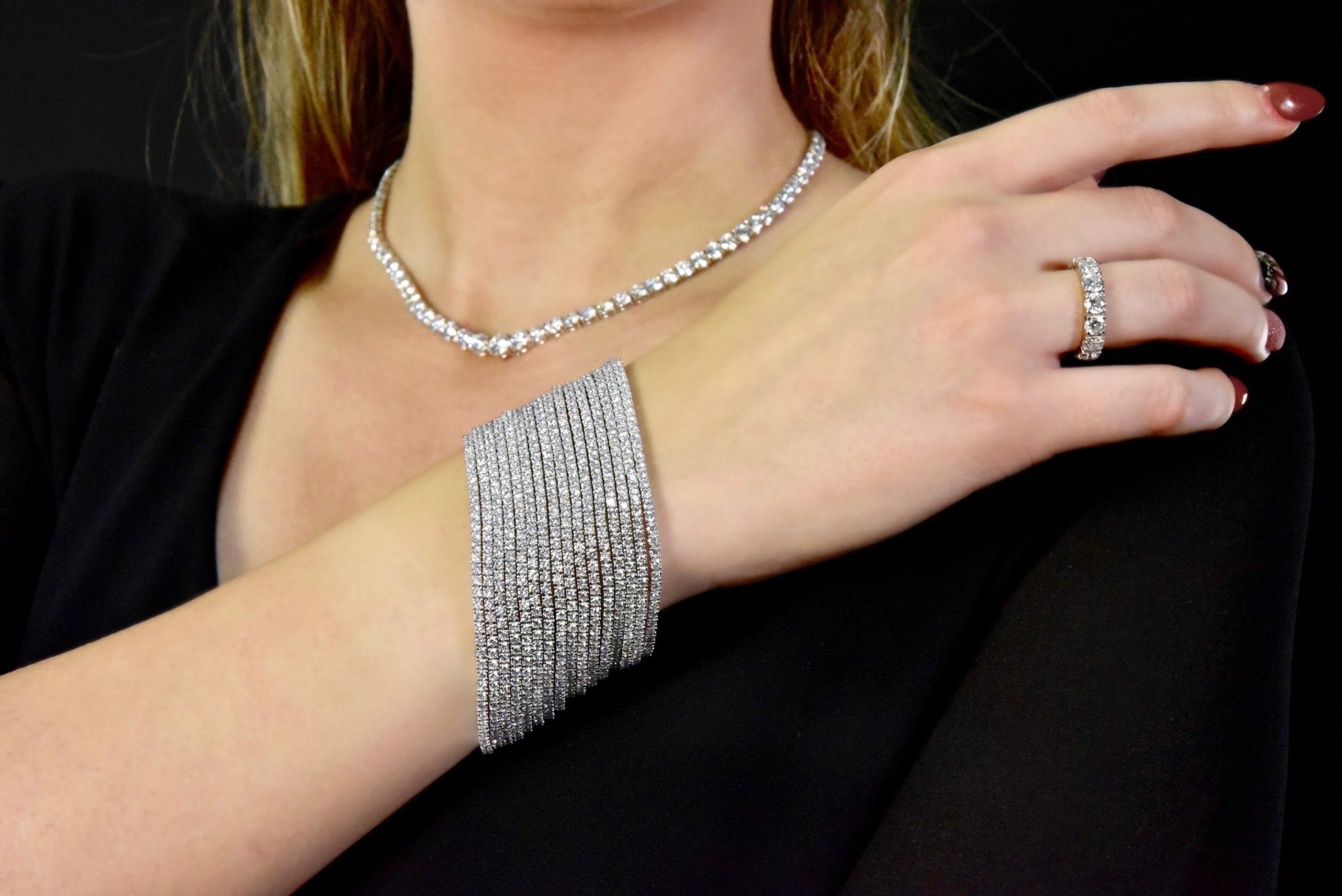 Some of our favourite tennis bracelet pieces are from CMJ supplier Ferretti, a family run business with over 40 years' experience in the trade and offers top quality Italian craftsmanship and high finishing tennis bracelets, perfect for the classic bride. Ferretti specialises in large diamond tennis bracelets, creating that wow factor piece perfect for important events and has recognised the need to adapt its collections to appeal to the more modern consumer by creating smaller more elegant diamond bracelets.
The great thing about tennis bracelets is the variety of sizes available. You can find the perfect compromise between your budget and the sparkle you want. Diamond tennis bracelets have a truly timeless appeal that never goes out of style and have been a milestone in any fine jewellery collection.
Elegant and refined, the diamond tennis bracelet is a great addition to any wedding day. Ferretti's tennis bracelets showcase a row of beautiful diamonds set in white, yellow and rose 18ktgold. Here are three best sellers, perfect for that classic bride: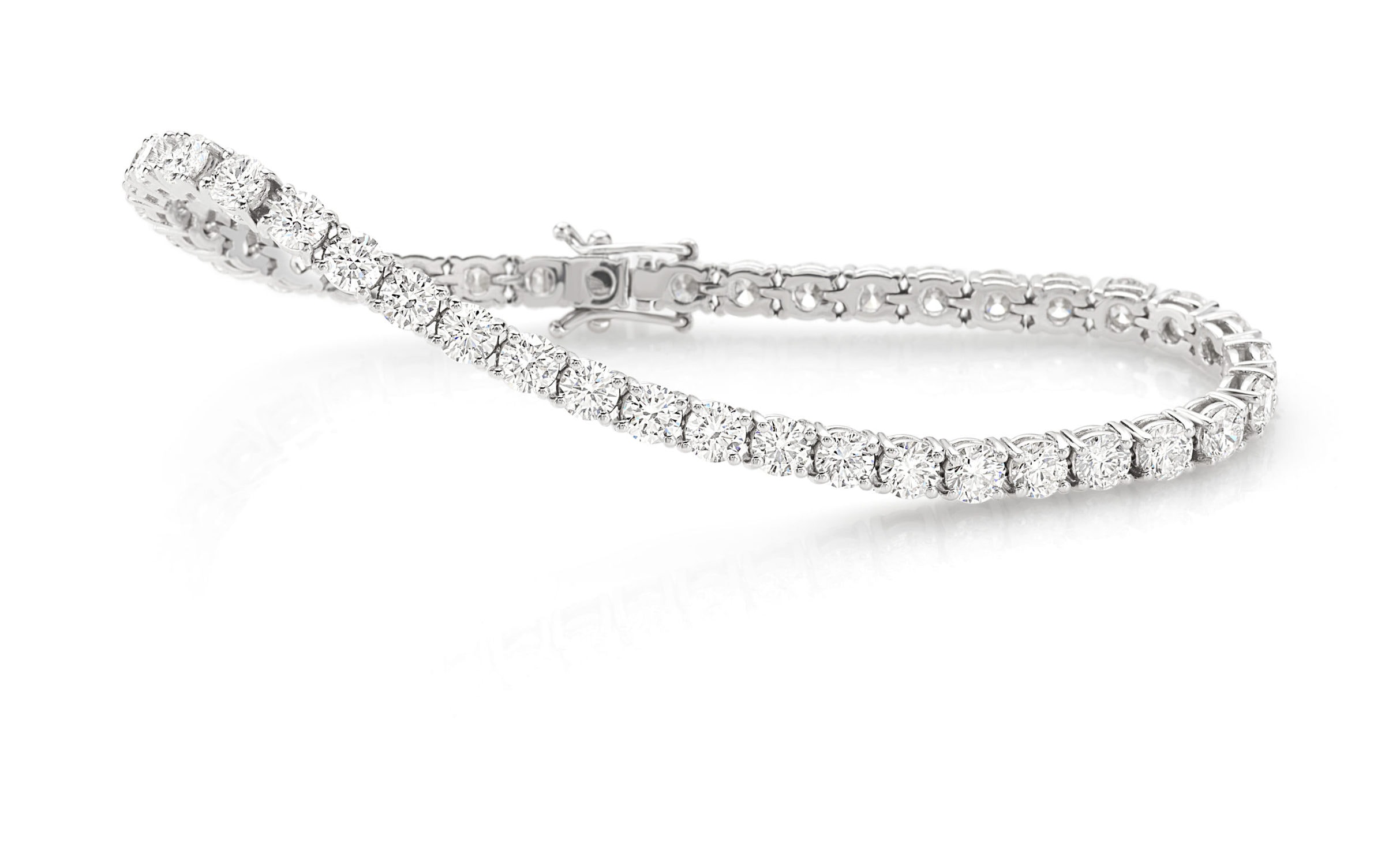 Classic Style
Ferretti's classic style tennis bracelet features a single row of excellent brilliant cut diamonds set in a handmade four prongs wire basket. It's the historical tennis bracelets that everybody loves.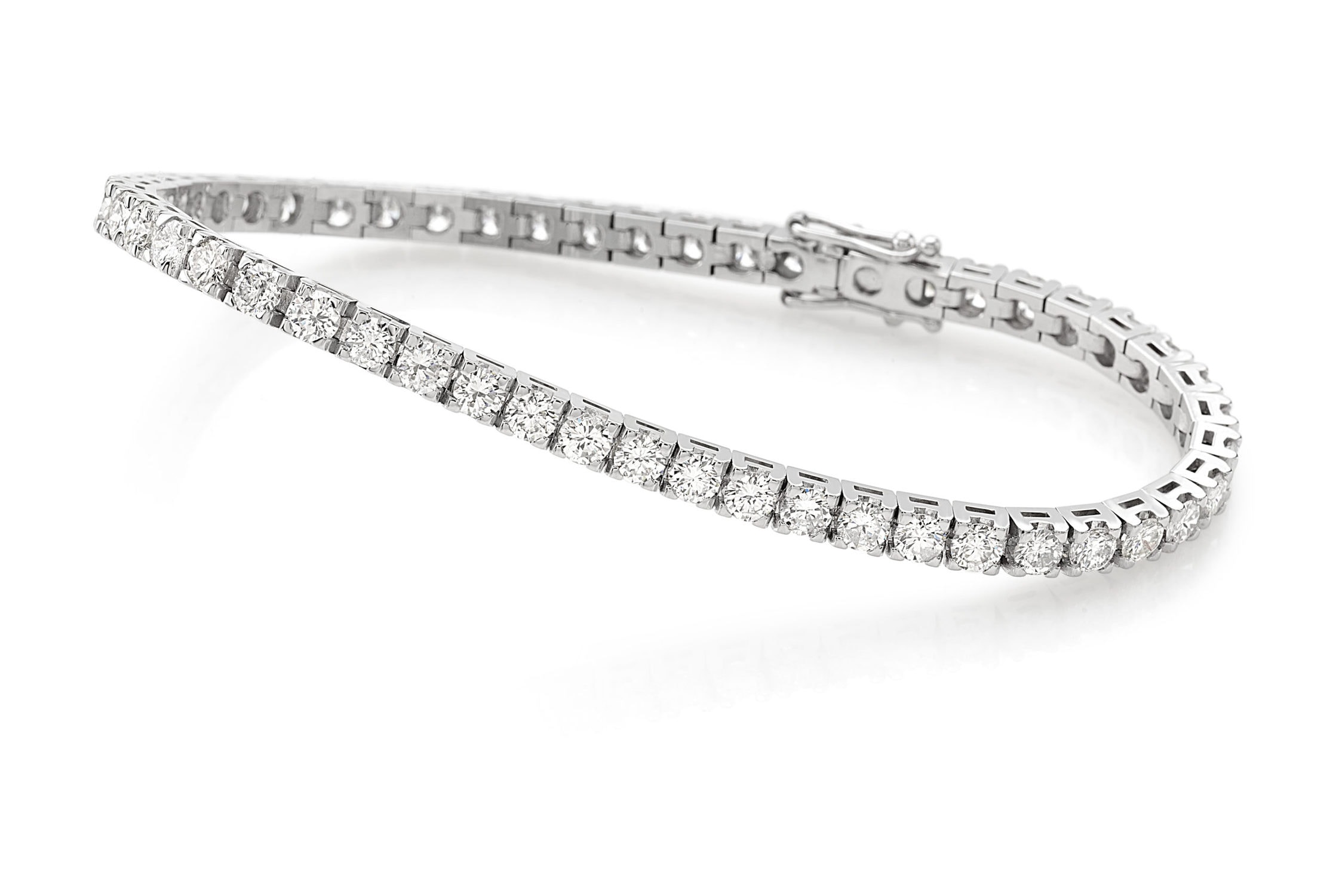 Quadro Style
Ferretti's tennis bracelet with the perfectly mirror polished sides and the wonderful sparkling look.

Evolution Style
Ferretti's latest creation is the unique tennis bracelets with a special setting that makes the diamond appear bigger than its original size.
Leave a comment below to tell us which one your favourite is.