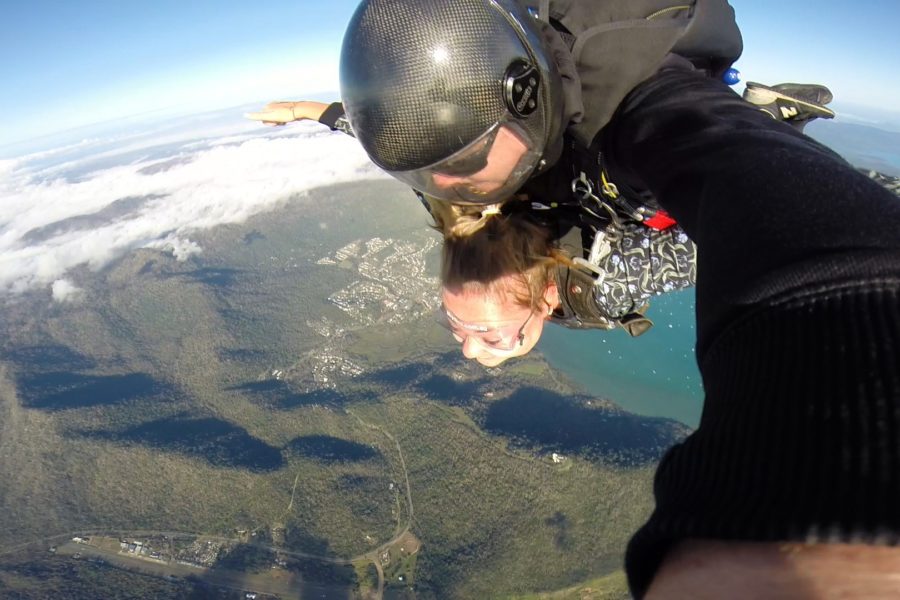 We take 10 minutes out of Lauren's day to find out more about her through 10 quickfire questions:
Describe yourself in three words. 
Passionate, adventurous, thoughtful.

What do you do at the CMJ and how long have you worked there? 
I started in 2019 as the Marketing and Communications Executive, Fran's sidekick in all things marketing. I help to deliver our CMJ strategy through communicating with and supporting our members, executing exciting campaigns throughout the year as well as raising brand awareness. I work on delivering seasonal campaigns and supplier brochures (the latest one being Christmas), helping promote our suppliers offerings to our retailers, create digital and printed POS for our retail members, promote CMJ events and manage our social media.

What experience led you to being in the role you are in now?
I lived in New Zealand for 18 months prior to starting at the CMJ, which has a huge independent retail culture, so coming back to work for a company that empowers the independent sector was something I felt passionate about. My previous marketing experience was also working in the B2B sector, so this role was a perfect fit. Plus, who doesn't love jewellery? 

What do you like most about your job?
The variety of opportunities I get from day to day which allows me to constantly learn new skills; from writing and creating comms to delivering seasonal campaigns as well as supporting our retailers and suppliers with marketing and creating digital and printed POS. 

What's been your most memorable moment since working at the CMJ?
Meeting back up with my wonderful team after a long time all working at home due to the pandemic and then being able to celebrate our win at the UK Jewellery Awards for being Service Supplier of the Year.

What do you enjoy most about working in the jewellery industry?
The people. I am so grateful to work in an industry where everyone is so genuinely lovely and supportive of one another. 

What do you enjoy doing outside of work?
Hiking with my boyfriend and dog, tending to my plants, plus finding cute coffee and wine spots. My true passion is travelling and before I started at the CMJ, I had spent 3 years travelling and living in South East Asia, Australia, Europe and New Zealand.

What was the last book you read?
The Thursday Murder Club by Richard Osman.

Who is your inspiration?
My mum, she taught me that above all else, kindness, openness and being true to yourself wins. 

Who would be your three dream dinner party guests?
Dan Levy, David Attenborough, Jason Mamoa.
Thank you for reading more about Lauren, keep your eyes peeled for the next member of our CMJ team.