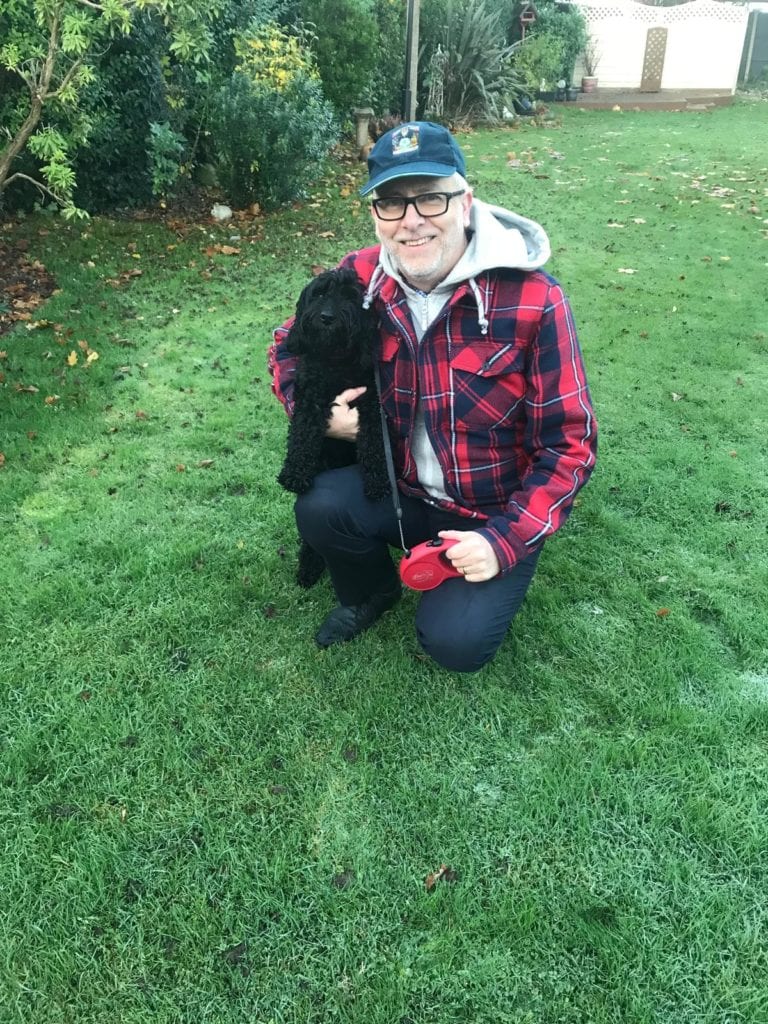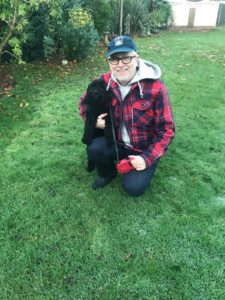 We take 10 minutes out of Mark's day to find out more about him through 10 quickfire questions:
Describe yourself in three words.
Conscientious, easy-going, dependable.

What do you do at the CMJ and how long have you worked there?
I have been the CMJ's Support Centre Manager for six years and have been at the company for nearly 11 years. Primarily working with the Accounts team but supporting all areas of the business. Responsible for management of the office and day-to-day operational matters, including accounting/IT systems, telecoms, insurances, payroll. Additionally, purchase ordering and budget control, in conjunction with Russell, the Head of Finance.

What experience led you to being in the role you are in now?
Originally hired on a short-term contract, in accounts, this moved swiftly into a full-time position as the company grew and then on to my current position five years later.

What do you like most about your job?
The variety of the work and the team I work with.

What's been your most memorable moment since working at the CMJ?
Being asked if I would take over as Centre Manager when my predecessor was about to leave to emigrate.

What do you enjoy most about working in the jewellery industry?
Everyone I meet in the industry, whether at CMJ events or elsewhere, is always approachable. I like the respect they show their fellow business colleagues and the level of trust given on a handshake.

What do you enjoy doing outside of work?
Supporting Coventry City FC, watching live music or comedians, walks with the dog and socialising.

What was the last book you read?
The Midnight Line by Lee Child.

Who is your inspiration?
My family.

Who would be your three dream dinner party guests?
Neil Armstrong, Mohammed Ali and Eric Morecombe.
Thank you for reading more about Mark, keep your eyes peeled for the next blog about our accounts team.