Emerald is both the stone for May birthdays and the 20th wedding anniversary. This month to celebrate this precious stone, we are focussing on CMJ supplier Mark Milton and its gorgeous emerald stones that represent unconditional love, unity and friendship.
Look no further when it comes to finding the perfect emerald, Mark Milton offers a beautiful gold and emerald collection to make your windows look fantastic. Take a look for yourself at the beautiful necklaces, earrings and ring available: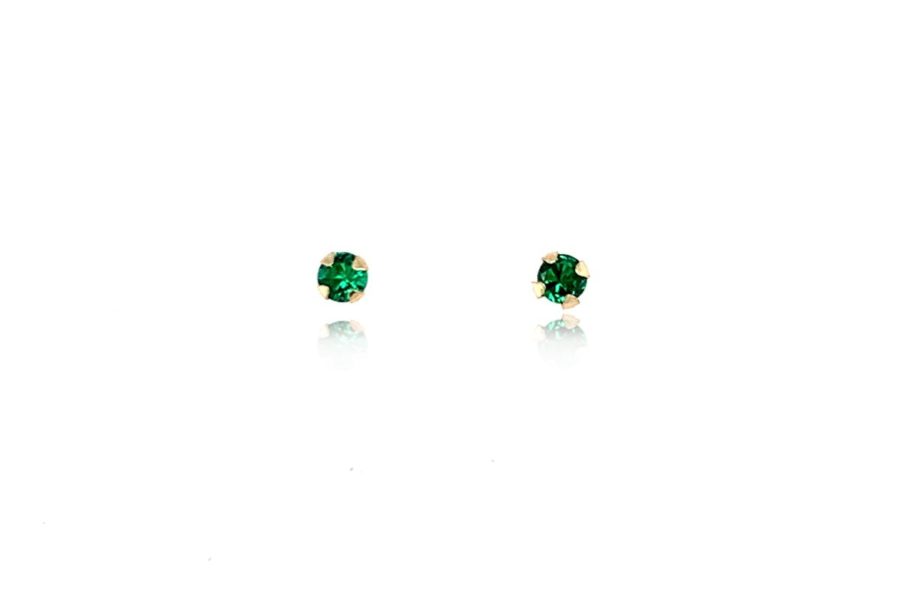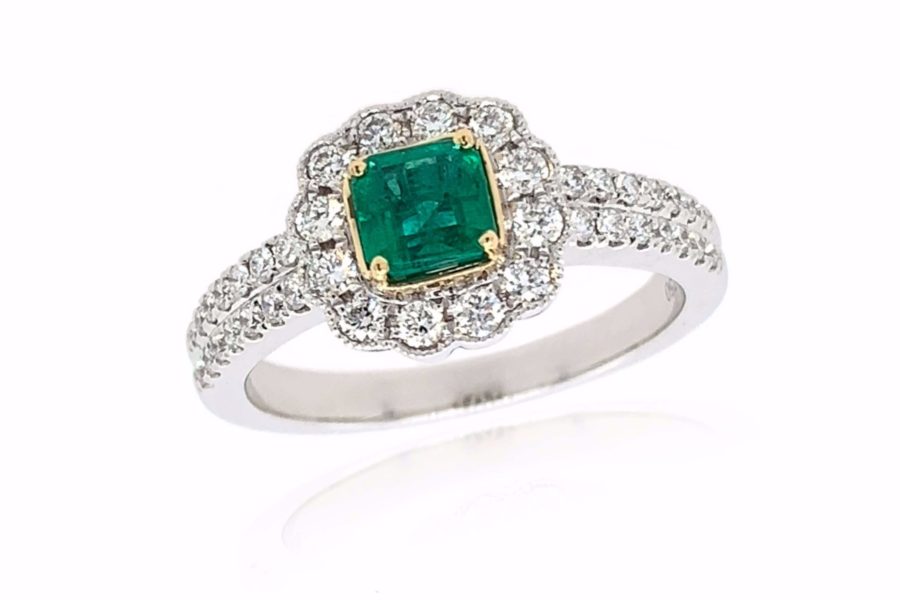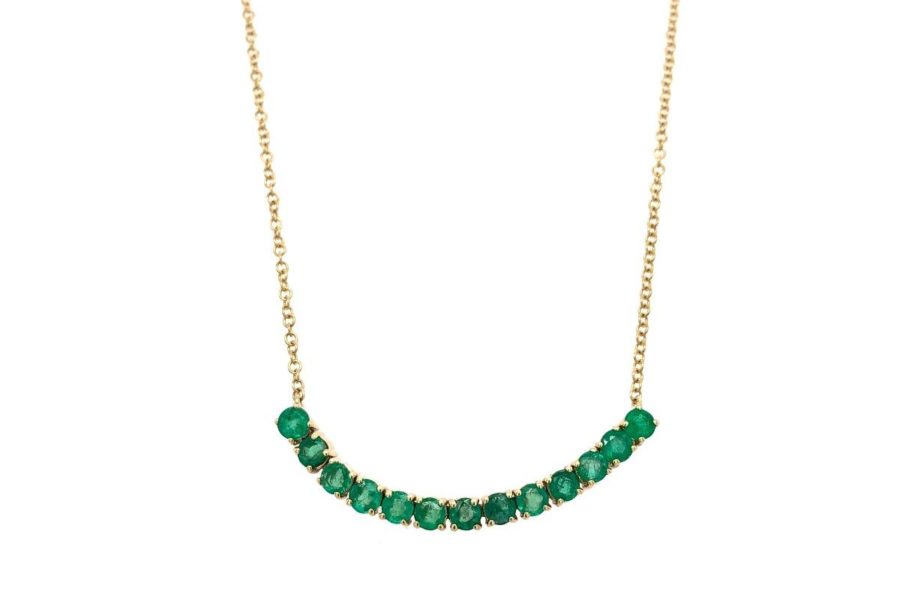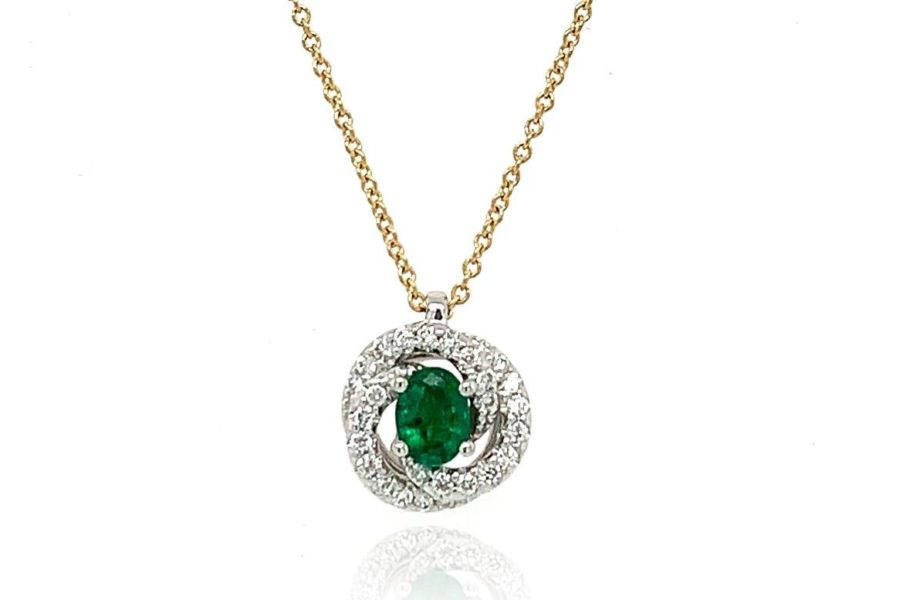 Place an order before 30th June either online or on the phone and select a delivery date up to the 31 July 2021. For this beautiful collection, Mark Milton is offering extended payment terms up to 120 days. Just login to your password protected trade account to see trade prices and your CMJ discount of 7.5% which still applies.
You can view our full list of suppliers here which includes a range of gemstone suppliers.