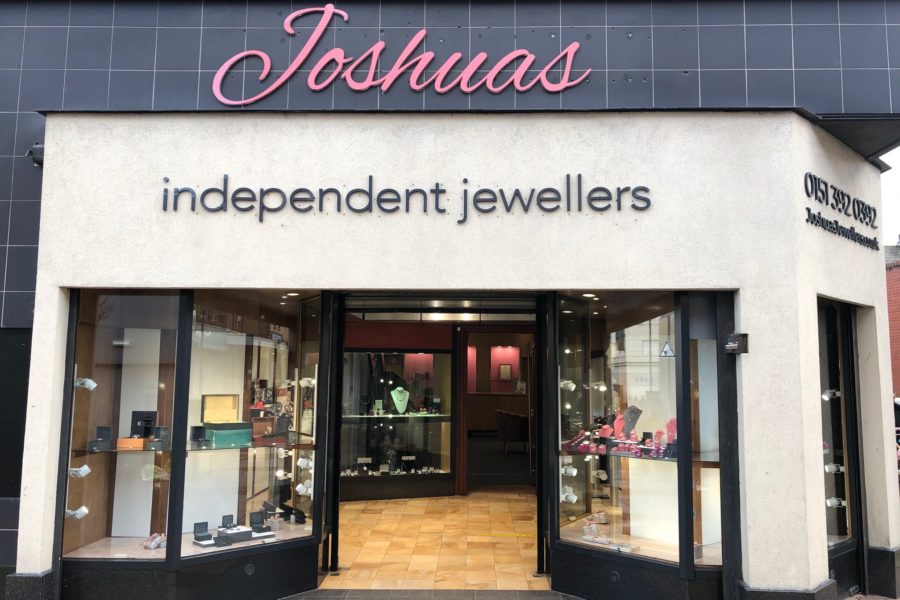 The Company of Master Jewellers (CMJ) has introduced a new "fledgling" retailer category to its membership, and Joshuas Jewellers is the first retailer to be accepted under the terms.
The new fledgling membership category has been created to give newly established jewellery retailers the opportunity to benefit from being part of the CMJ, at a time when the support and expertise of the group can prove even more valuable to a young business. As with any retailer that is accepted to join the CMJ, the due diligence process for the new fledgling category is equally thorough, with the CMJ introducing different checks specifically for new businesses. Fledgling members will receive full access to all of the CMJ's benefits, including exclusive terms with suppliers, single point invoicing and marketing support.
Joshuas Jewellers has three stores across the northwest of England, in Birkenhead, Huyton and Wigan.
Amber Saunders, CMJ Director of Membership Development, said: "I feel it's so important that as a group that represents independent jewellery retailers, we play out part in supporting new businesses coming onto our high street. Our 'fledgling' category allows us to do just that. We're delighted to welcome Matt and his team at Joshuas Jewellers into the CMJ family – a clearly switched on, digital savvy and forward-thinking business that we are looking forward to working with."
Matt Case, director of Joshuas Jewellers, added: "I have employed very experienced store managers for each of our locations and one of them highly recommended the CMJ to me. Having investigated the commercial and networking benefits and learnt more about the CMJ's supplier portfolio, I felt that joining would enhance the progression and growth of my business."
Contact us if you are a new business that would like to find out more about the benefits of joining the CMJ.