The Company of Master Jewellers (CMJ) has announced that Novuna has become a new approved supplier to the buying group.
Under the terms of the agreement, Novuna, one of the UK's leading retail point of sale providers, will offer CMJ retailers interest-free credit and interest-bearing credit facilities under exclusive, preferential terms. Novuna will also assign a dedicated account manager to CMJ retailers to facilitate the new relationship.
Emmet Cummins, Managing Director of the CMJ, said: "Having analysed many reports on consumer shopping behaviour, one trend that has clearly emerged is that it is increasingly important for retailers to offer finance options at check out. We believe that this fantastic partnership with Novuna will benefit many of our retailers as their businesses evolve and we look forward to fostering a productive relationship with them for many years to come."
Novuna provides full training for a retailer's in-store team to ensure that credit is an option they are confident to offer customers. Retailers can complete the service in store via a simple application process, or the facility can easily be added to a retailer's website as an additional payment option at check out.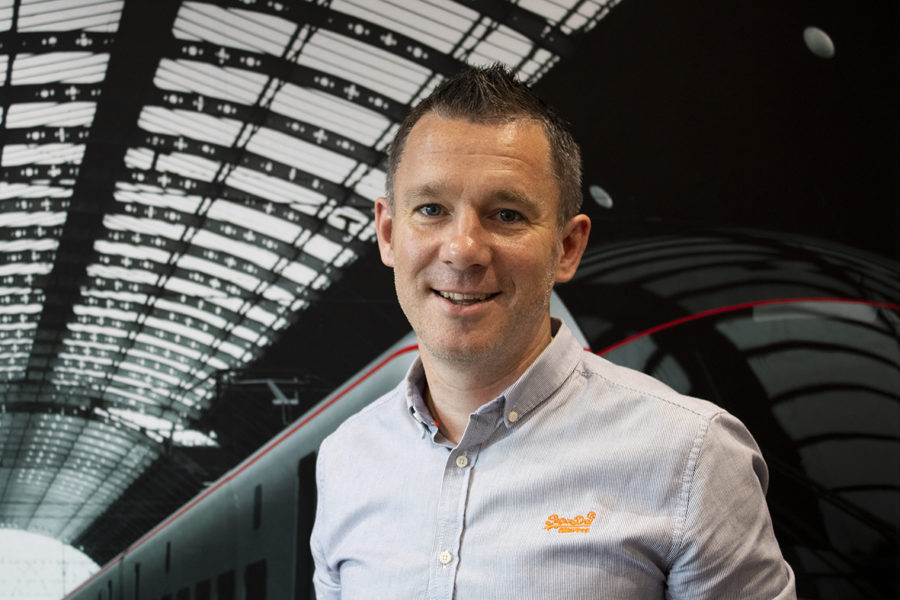 Brian Flesk, Head of Retail at Novuna, said: "We're delighted to form our new partnership with the CMJ and provide our expertise to its retail members and our range of affordable credit solutions for their customers.
"Offering POS solutions for high value items of jewellery with simple and straightforward payment terms can play a huge role in converting browsers into buyers. Our research shows 68% of jewellery customers cite finance solutions as a key reason for completing a purchase; this can provide a timely boost to many independent retailers as they prepare to open their doors on 12 April."