Hello December!
Not only does this month bring the perfect reason to gift someone jewellery at Christmas, but it also has three birthstones which would make a perfect gift for anyone born in December. This month we take a look at the three stunning birthstones: tanzanite, turquoise and zircon.

Tanzanite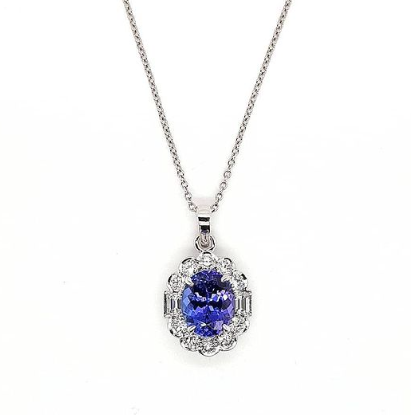 Tanzanite is a rare stone that can only be found in one place on Earth – at the foot of Mount Kilimanjaro in Northern Tanzania. There is only a small area in which this stone is mined from, making this a special stone for those December babies. It's colour ranges from a stunning blue to a deep violet and is known as the stone of transformation. This spiritual stone is said to facilitate a higher consciousness and contain healing properties.

Turquoise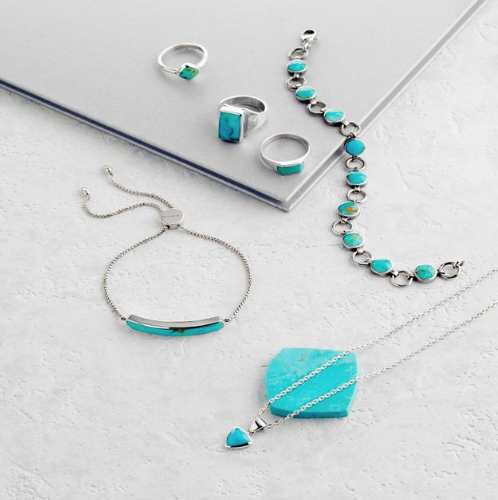 The unique turquoise stone represents wisdom, tranquility, protection, good fortune, and hope. It is also associated with celebrating an 11th wedding anniversary. Creating a lovely pop of colour in any jewellery, this will make a perfect gift for anyone, especially those celebrating December birthdays.
Zircon
Zircon can be found in a variety of colours, however the stone that represents the month of December is the blue zircon stone. The stone symbolises balance, inspiration and motivation, providing the wearer with guidance to achieve their goals. A perfect gift for those born December striving to achieve new goals in the new year.