Hillier Jewellers, based in Middlesborough, and McNeils Jewellers, based in Greenock, are the latest retailers to become full members of the CMJ.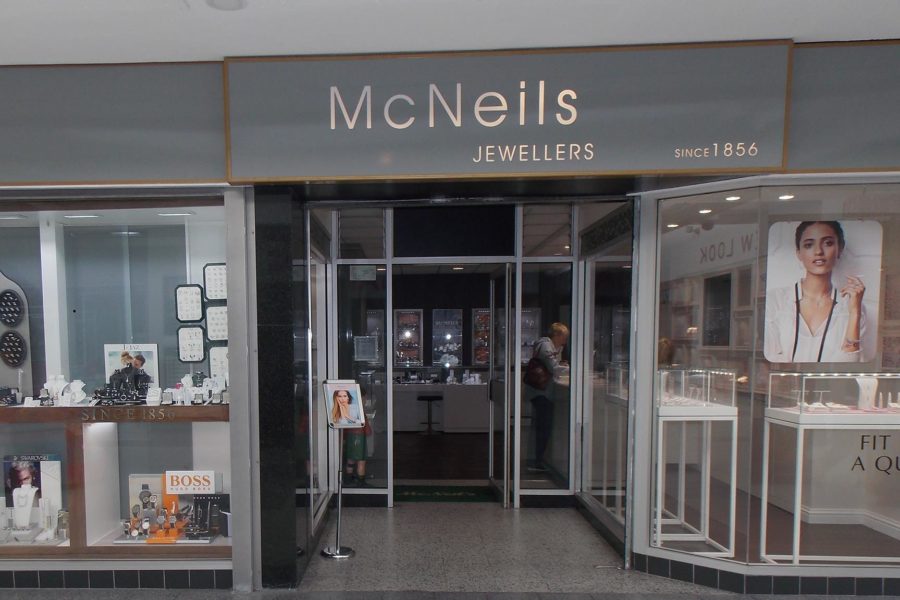 McNeils Jewellers is a manufacturing jeweller based in the Oak Mall shopping centre in Greenock, Scotland.
It has been in existence since 1856, and is proud of the products and service it offers. The jewellery retailer specialises in diamond jewellery including coloured gem stones. Its manufacturing, design and repair service is already well known locally and can create nearly any design, using state-of-the-art CAD and 3D printing.
McNeils Jewellers joined the CMJ in July 2012 and became a full member on 5 November 2020.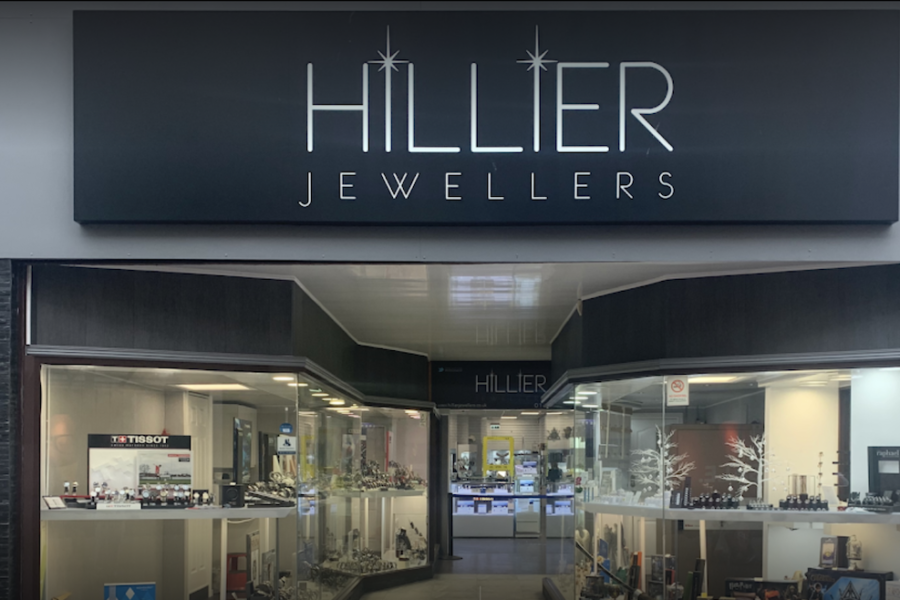 Hillier Jewellers is based in Middlesborough and was established by John and Eileen Hillier in 1978. Since then, it has built a reputation as one of the most respected jewellers in the North East. It stocks a wide range of jewellery, watches and sunglasses.
Adam Hillier, Business Owner of Hillier Jewellers, which joined the CMJ in July 2017, said "The CMJ allows us to communicate with other retailers and share ideas that we may not think of. Being able to keep in touch with retailers and CMJ staff throughout Covid-19 has been an extremely useful tool for us and we are delighted to become full members. The CMJ has helped us focus our attention on what really matters."
The CMJ sent both McNeils Jewellers and Hillier Jewellers a bottle of champagne to welcome them as full members.
Are you thinking about becoming a full member? Contact Sam Glew, our Membership Support Manager, by emailing sam.glew@masterjewellers.co.uk for more information.