As we come to the end of Autumn and the end of November, we would like to wish all of those November babies a happy birthday! And to celebrate those in born in November, we are looking at November's stunning birthstones, citrine and topaz.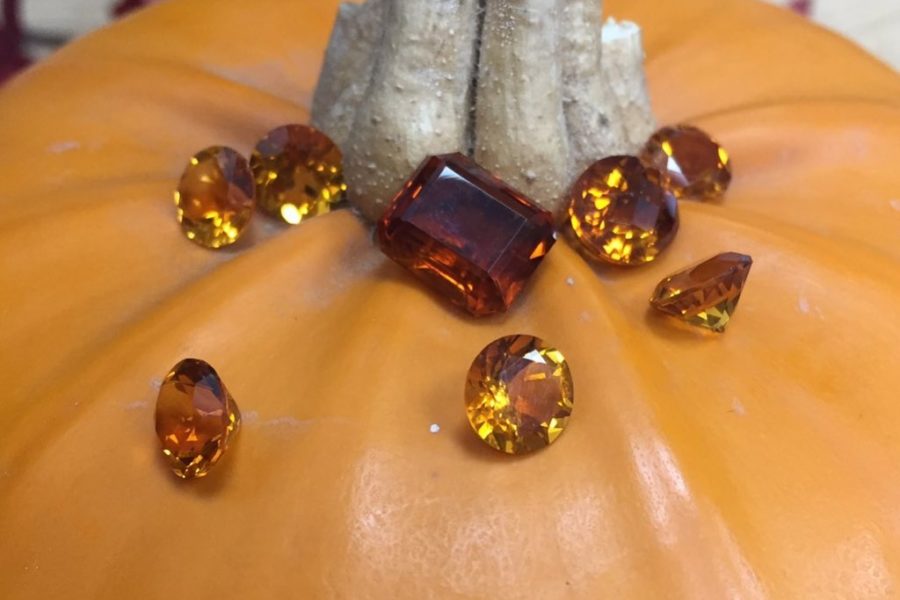 Citrine
A member of the quartz family, the warm colour of Citrine fits perfectly with the Autumn season, boasting its beautiful orange, yellow and brown colours.
The birthstone is said to be a gift from the sun aimed to bring light into your life. The stone encompasses positivity and joy and radiant energies.
Topaz
The beautiful stone of Topaz is a symbol of affection and love. It is believed that wearing the stone will bring you increased strength and intellect. The November birthstone is also believed to promote truth and forgiveness by eliminating doubt and uncertainty.
This stone is typically found in Brazil and Sri Lanka, and can come in a range of colours: brown, blue, green, yellow, orange, red, pink, and purple.
Both of these stunning November birthstones are known to have calming energies and bring fortune and warmth to those that wear the stone.