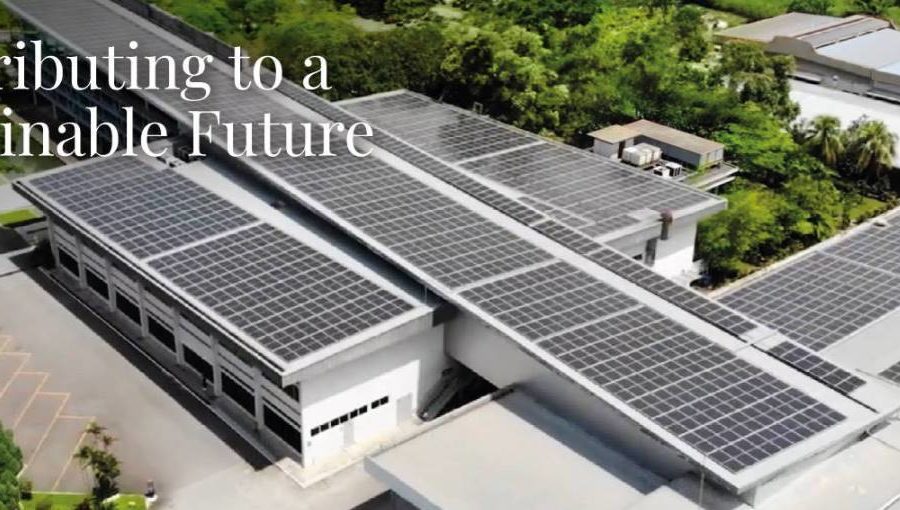 Royal Selangor is taking steps towards becoming a more sustainable business through its new eco-friendly packaging initiative and making changes to its offices.
The company is implementing a design change to work towards a goal of zero non-biodegradable content in its packaging. The company promises to eliminate plastic foam and adapt a flat pack box format to fit multiple boxes in a single delivery from suppliers.
In addition, Royal Selangor has taken steps to ensure it reuses and recycles materials, as well as source local and ethical components where possible.
The company has made changes to its factory and offices, including the Royal Selangor Visitor Centre by introducing solar panels.
For a long period of time, molten pewter, gold and silver were cast from diesel-fired cauldrons. Five years ago, the cauldrons were converted into the ones powered by electricity, a cleaner energy source.
Watch this video to see the changes that have been made so far:
For more information on Royal Selangor's sustainability initiatives, please visit its website.