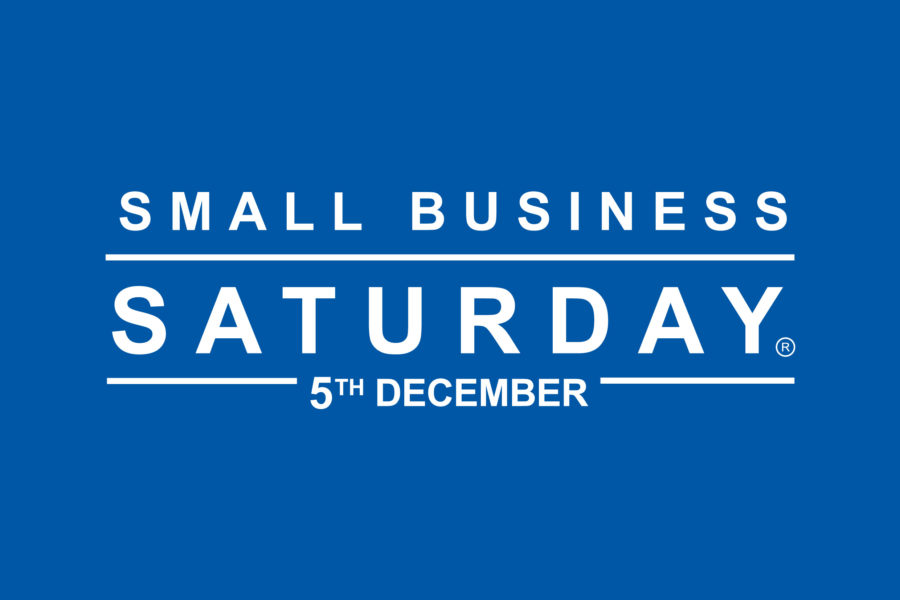 Now in its eighth year in the UK, the Small Business Saturday campaign has grown significantly each year, with an estimated £800m spent in small businesses across the UK on 2019's Small Business Saturday.
This year, Small Business Saturday takes place on 5 December – particularly timely for English jewellery retailers in particular as it is two days after non-essential retailers are hoping to be able to reopen again following the government's latest lockdown.
Retailers that are still under their own lockdown measures at this time – in Scotland and Northern Ireland, for example, can still get involved digitally by using the free social media assets and marketing pack to encourage shoppers to support independents and buy from them online.
Along with movements such as Shop Local, which has led to an abundance of social media posts using the #shoplocal hashtag this year, Verdict magazine reported in May that Google Trends shows that search traffic for the term "shop local" climbed dramatically during the first lockdown, at its peak reaching almost three times the average for the previous year. So shoppers are demonstrating that they actively want to support their high streets.
Small Business Saturday has created a free marketing pack, including social media assets, which you can use to promote your business in the run up to the event. Please tag the CMJ in your posts too so we can help spread your message!