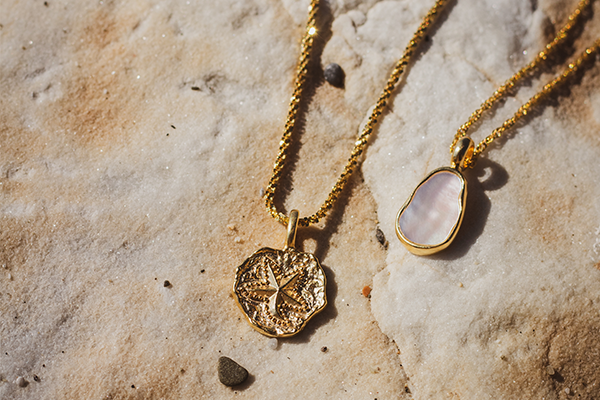 Fashion jewellery brand Daisy London is set to launch their latest Collection, titled 'Isla', which is inspired by treasures of the sea and shore.
The new line consists of statement clam shells and eye-catching mother of pearl, to sea-tumbled stones and rugged coral textures, this collection is aimed to be customers go-to jewellery for summer and beyond.
Sculptural seabed pieces are hand-crafted in sterling silver and 18ct gold plate for an elevated take on the shell jewellery you picked up from a beachside stall on holiday.
The Isla collection launches nationwide on May 15.