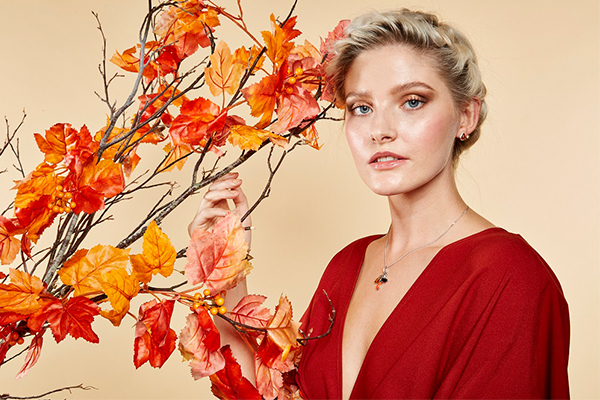 British jewellery brand, Henryka, will tap into Black Friday fever on Friday, November 23, with a special 30% discount for consumers.
The brand will offer the discount across its entire range in its own-brand boutique, via its e-commerce store and in collaboration with some of its retail partners across the UK and Ireland. The move is expected to drive footfall and introduce more customers to the Henryka brand in the lead-up to the festive sales period.
Henryka sales manager, Hollie Francis, says: "We are hugely excited to take part in the Black Friday sales this year. We are seeing it as a tactical opportunity to capture the attention of online shoppers and encourage both loyal and new customers to purchase additional Christmas stocking items, especially as some of our Mini Studs earrings will be available for just RRP £20.00. We are also excited that a number of our retail partners will join us to drive footfall and share the Henryka story with their customers."
Black Friday is the name given to the day after Thanksgiving in the United States. It has been considered a shopping event day and the start of the festive shopping calendar in since the 1950s. In the UK, shoppers spent £1.4 billion online during Black Friday 2017, up 11.7% on the previous year, according to retailing trade body IMRG.
For Christmas, Henryka will promote its annual best-sellers including its Bumble Bee brooch in silver and amber, the Royal Fern Leaf ring and the Exotic Dragonfly brooch in silver and amber.