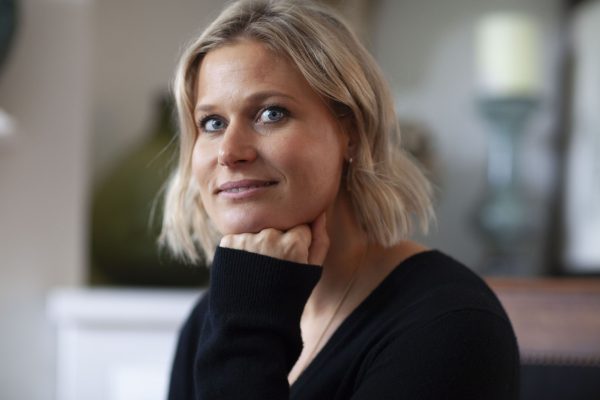 Jewellery specialist PR agency FACETS is launching a new sales and brand consultancy service to help establish new designer jewellery brands in the UK and overseas.
The FACETS sales arm will operate from the agency's new showroom in central London, near Oxford Street. The agency will be focusing on negotiating wholesale contracts with leading London retailers, UK multiples, department stores and ecommerce sites and develop direct to consumer sales through jewellery pop-ups and private client events in the UK and overseas.
FACETS will also be hosting a designer jewellery showroom in Bond Street at London Fashion Weeks in February and September 2019, and a fine jewellery sales event Couture London in June 2019. In addition, the agency will also be looking at selling to international stores and private clients in New York, Hong Kong and Singapore.
The new FACETS sales and brand consultancy service is led by experienced jewellery consultant Katherine Andrews, whose previous experience has been with leading jewellers Noor Fares, Amrapali, Pragnell's, Rock & Raw and working as a consultant in Afghanistan on the collaboration between Turquoise Mountain and ethical jeweller Pippa Small.
"We are delighted to welcome Katherine to the team. Her experience and passion for fine jewellery, gemstones and ethical transparency means she is the perfect fit for us," said FACETS Director Sarah Carpin. "Katherine adds to our team's skill set and industry expertise with her supply chain knowledge, which includes stone sourcing, branding, marketing, wholesale and private sales, along with an extensive network of international fine jewellery buyers. She is also committed to advising brands on how to integrate varying degrees of sustainability into their strategy."
FACETS is looking for jewellery brands who are seeking selective distribution with retailers who will be a natural fit with their brand identity. The agency will provide sales and marketing services to build brand perception to consumers and to the industry through PR and sales events. The service is a natural extension of work that FACETS currently provides for notable new fine jewellery brands Sarah Zhuang Fine Jewellery, Satta Matturi Fine Jewellery and Aureliean.
"I am thrilled to be leading this exciting new venture with FACETS and their wonderful team to help a diverse range of new designers, each with a unique story and selling point, to increase their visibility and turnover," said Katherine Andrews. "This new service will give designers all the tools, knowledge and connections needed to build a successful jewellery business."