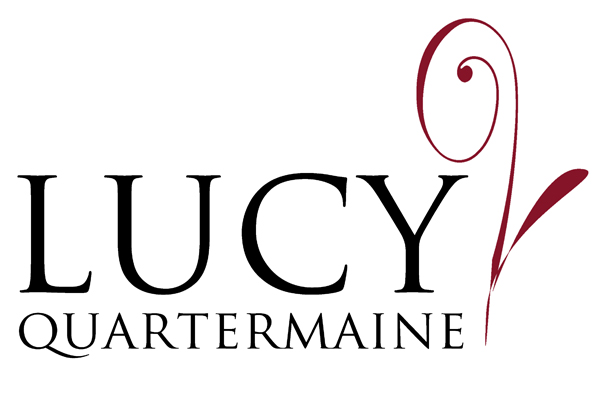 Award winning jewellery designer Lucy Quartermaine has revealed a new marketing campaign for 2019 to celebrate the individuality of her jewellery and unique personalities of her customers.
The new campaign 'Be Unique' will launch initially on Lucy's website before rolling out to in-store POS and other marketing materials, with the official launch early in 2019.
Lucy comments: "I want to celebrate the unique personality of my customers. I'm hugely proud that my pieces make women feel confident and even empowered. My jewellery makes a bold statement and reflects the individuality of the wearer. When you wear Lucy Quartermaine you are going to be noticed. We are all unique and we need to embrace that and I hope that comes across in my new Brand Vision."
The new message from the new campaign is: We believe that 'Life is too short to wear boring jewellery', and want you to stand out from the crowd. A piece of Lucy Quartermaine jewellery is as unique and fabulous as you are.