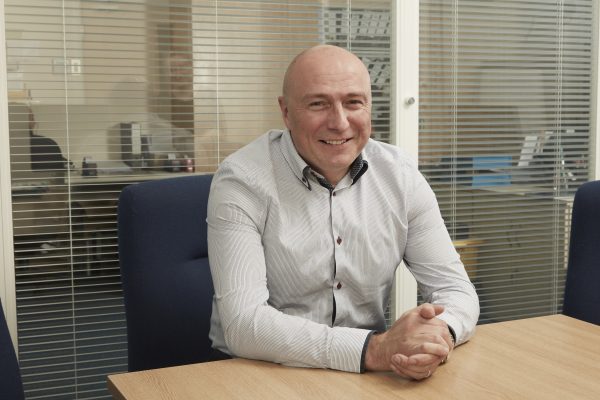 The University of Birmingham has named Gary Wroe, managing director of Birmingham jewellery manufacturer Hockley Mint, as its Volunteer of the Month.
The University of Birmingham launched its Volunteer of the Month scheme to identify those individuals who go the extra mile by generously sharing their time, skills and experience to help and progress students.
Wroe has been volunteering at the University of Birmingham for the past 12 months. After initial contact from the Alumni, he was asked to share his experience of studying for his MBA at the prestigious university. He has spoken at a number of events this year, including giving a talk to around 30 full-time students in the final year of their MBA studies. He has also spoken at an MBA Open Day, answering questions from potential students about the course and what he thinks of the city.
On being named Volunteer of the Month, Wroe said: "As you progress through life, reflecting on what you have done and achieved can be sometimes over looked. When I started my career, I was given an opportunity to join the British Jewellers' Association youth training scheme, which set me on the journey through the world of jewellery. 28 years later I became chairman of that association as a way of saying thank you to the support and guidance it offered me. It is the same scenario with the University of Birmingham – it's about completing the circle – to give back what you have learnt and help others to achieve the potential they can.
"The University of Birmingham is such a great place that has committed and dedicated staff that really want to make a difference to the students. I enjoy talking to people and if I can give any advice as to studying now or in the future, then I will. I enjoy giving back and staying connected to the University and my advice for anyone else thinking about volunteering is to give it a try – it is very rewarding."