World Teachers Day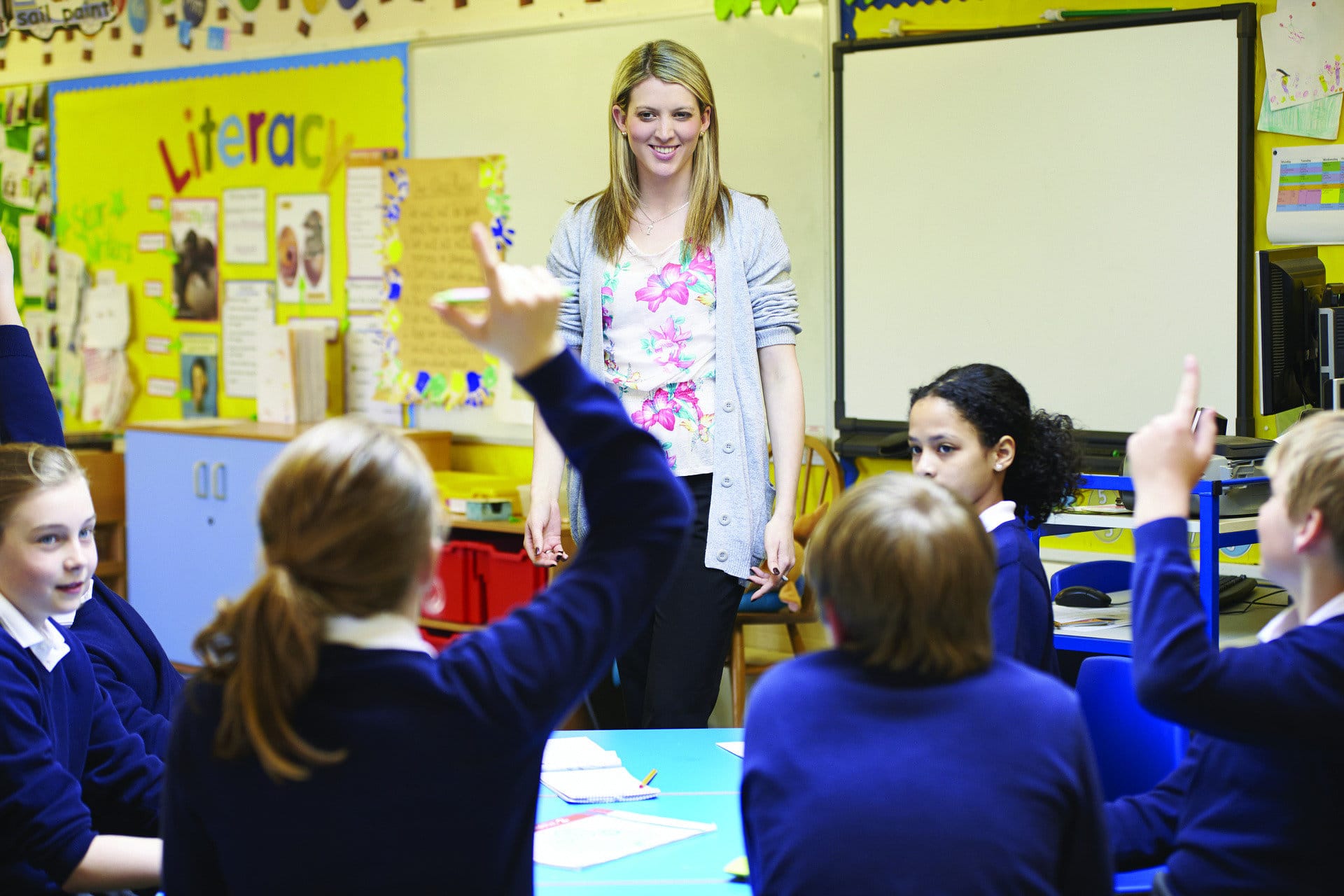 World Teachers' Day commemorates the 1966 adoption of the 'Recommendation concerning the Status of Teachers', this sets the benchmark regarding the rights and responsibilities of teachers, and the standards for their initial preparation and further education, recruitment, employment and teaching and learning conditions.
The day celebrates how teachers are transforming education but also reflects on the support they need.
For more information, click the link here.