Burton McCall are a leading multi-channel sales, marketing and distribution company managing world-class brands including four Swiss watch brands.
It supplies high street stores through to independent shops across the UK.
Luminox
All Luminox watches are Swiss-made and feature its unique energy-independent LLT illumination system. They shine continuously, without the need to press a button, for up to 25 years. The name says it all, combining the Latin words "lumen", or light, and "nox". meaning night.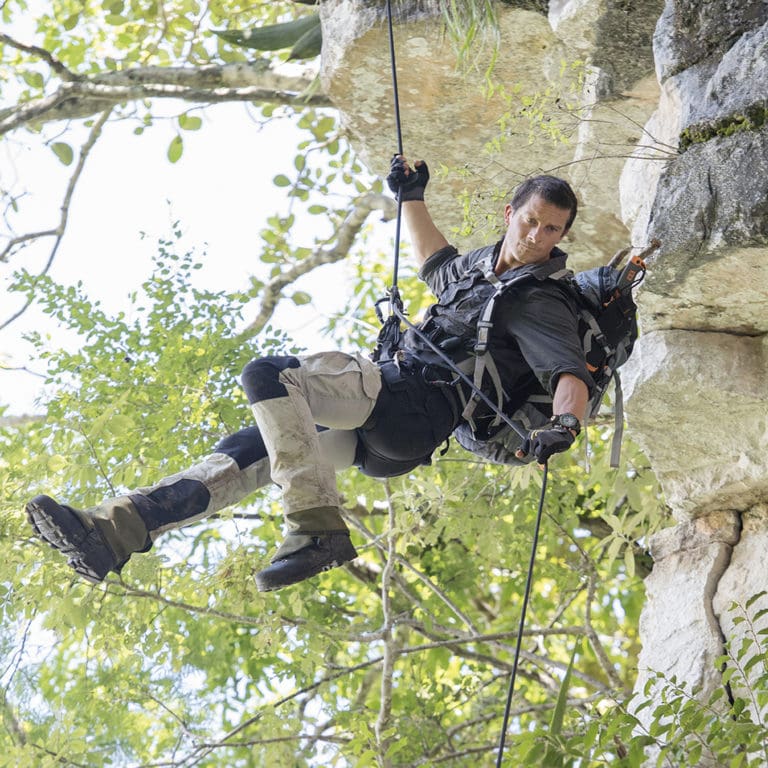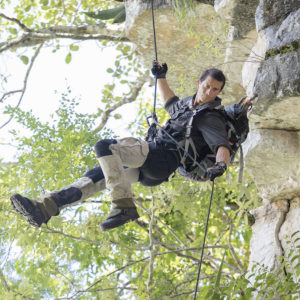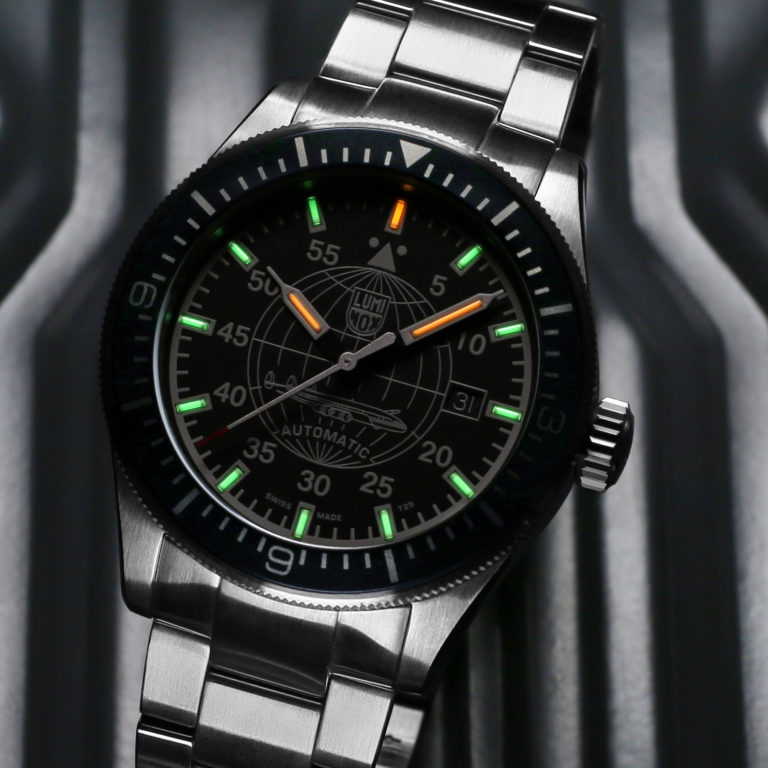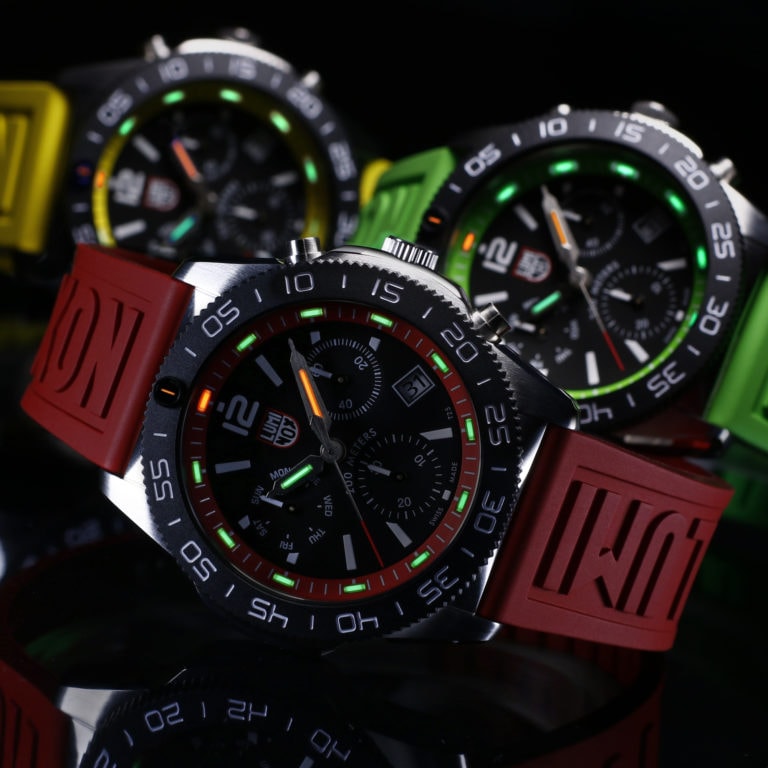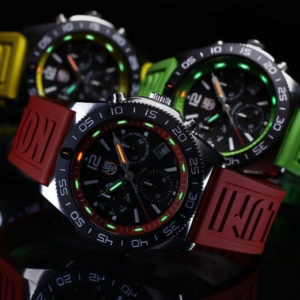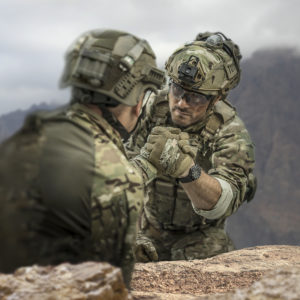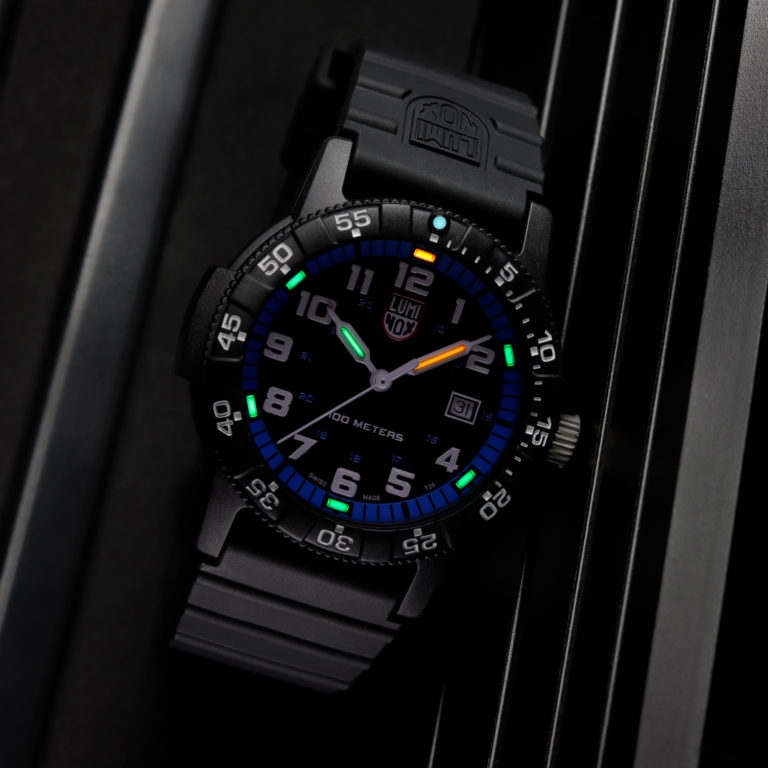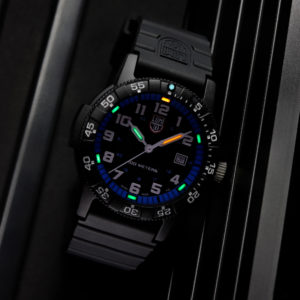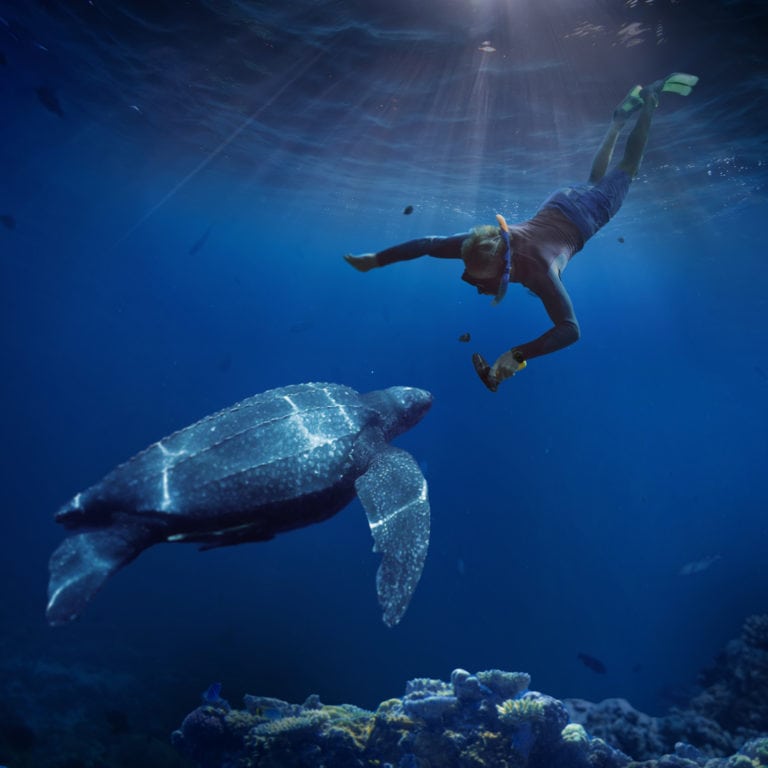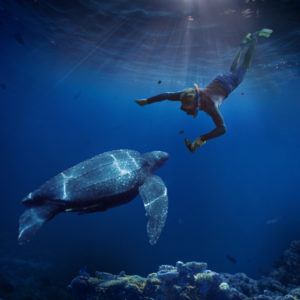 Victorinox
At Victorinox, it's engineering an adventure, taking inspiration from the iconic Swiss army knife, its industrial roots and Switzerland's great outdoors. Each Victorinox premium watch is developed and manufactured at its factory in Delemont, Switzerland.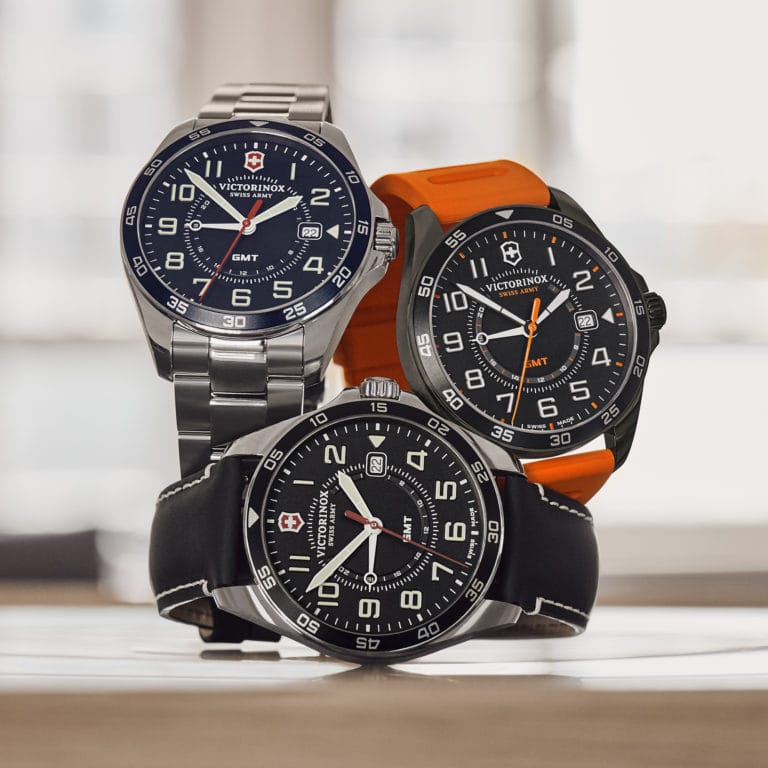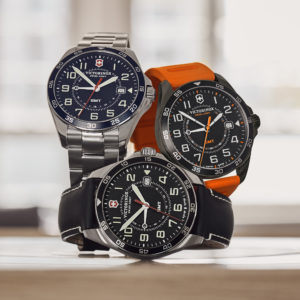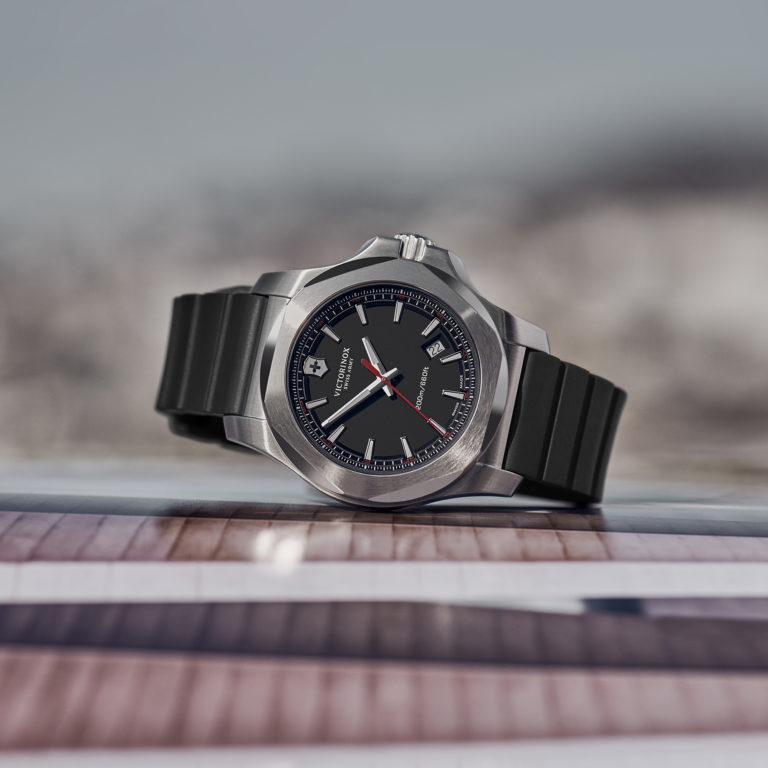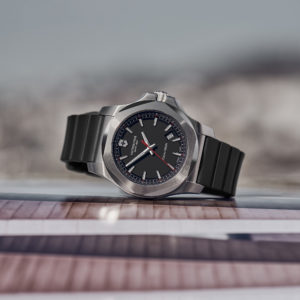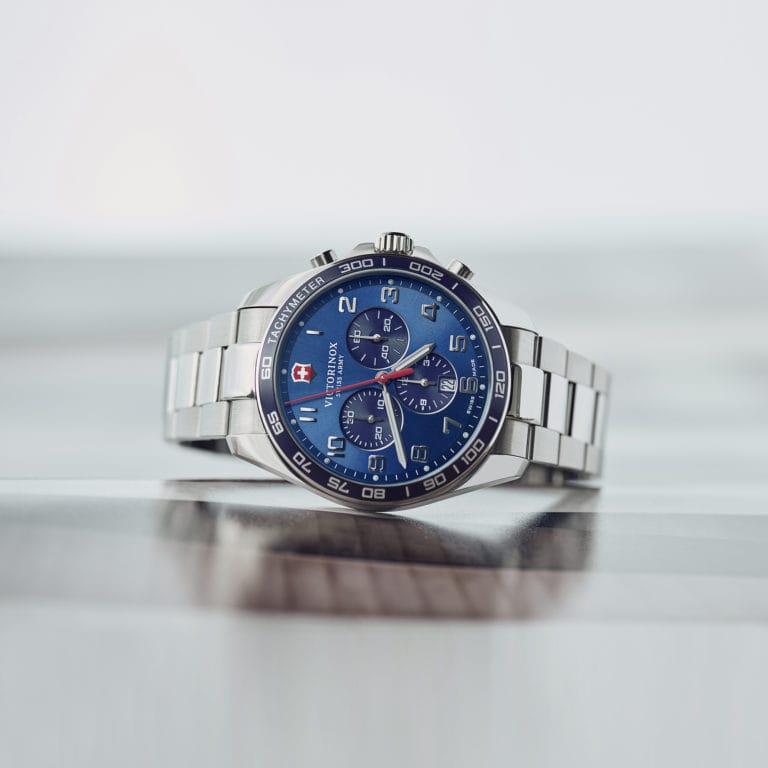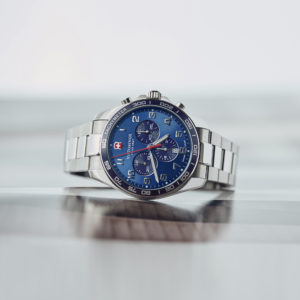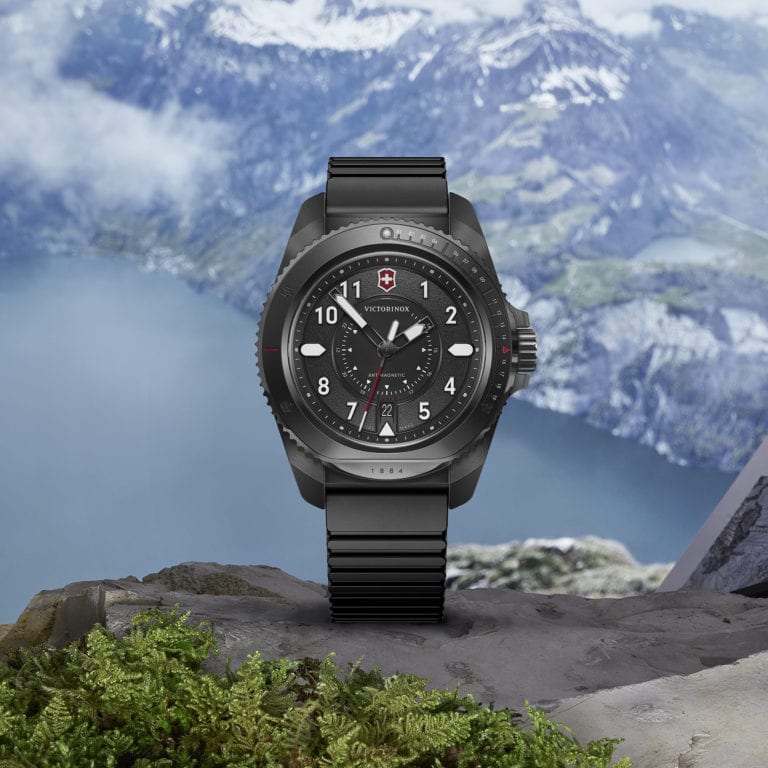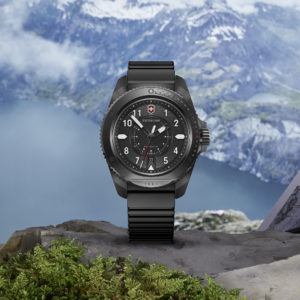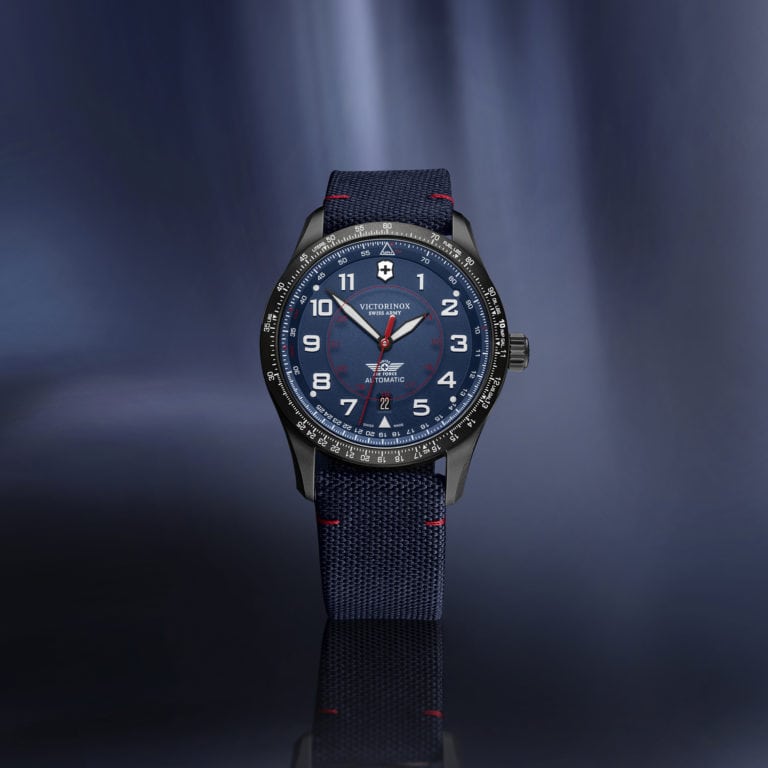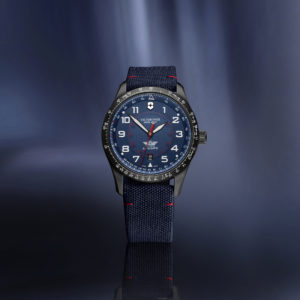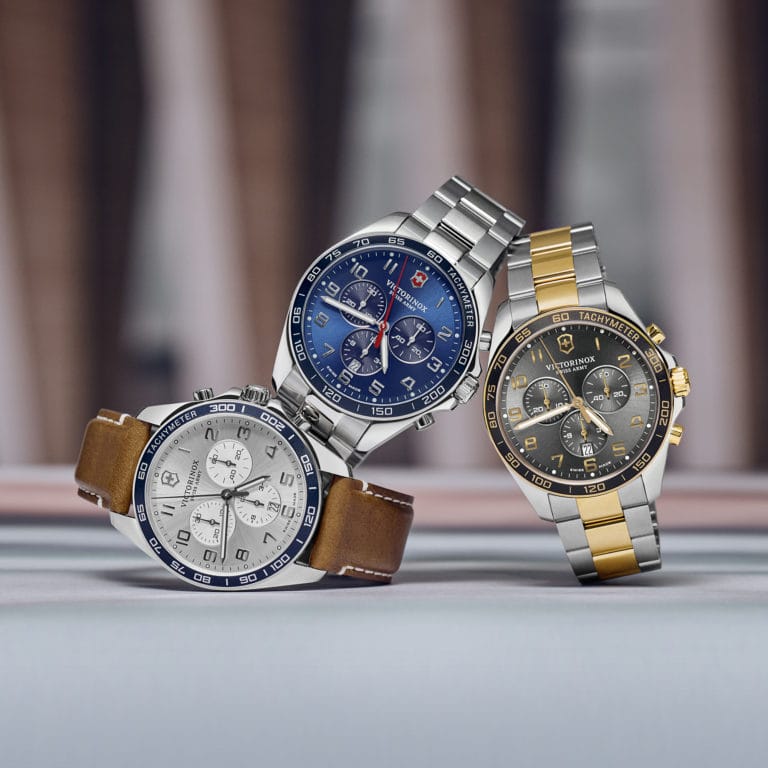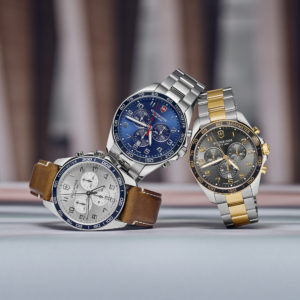 Wenger
Wenger's watches are companions for those who want practical, highly functional and reliable watches. Whether with an urban look or popular vintage style, sporty or classically elegant, every design reflects visible and tangible attention to the smallest detail.