Ntinga is introducing timeless elegance with its Back to the Future collection to celebrate director Howard Graham's five decades in the industry. This collection, originally conceived over 20 years ago, has been reimagined and redesigned to commemorate 50 years of Graham's unwavering commitment to the jewellery trade.
Each piece in this collection marries classic design with modern innovation, showcasing the inherent beauty of oval gemstones in vertical and horizontal orientations. Set against diamond shoulders and cradled in a delicate v-claw setting, these gemstones radiate timeless elegance this is sure to captivate jewellery enthusiasts and connoisseurs alike.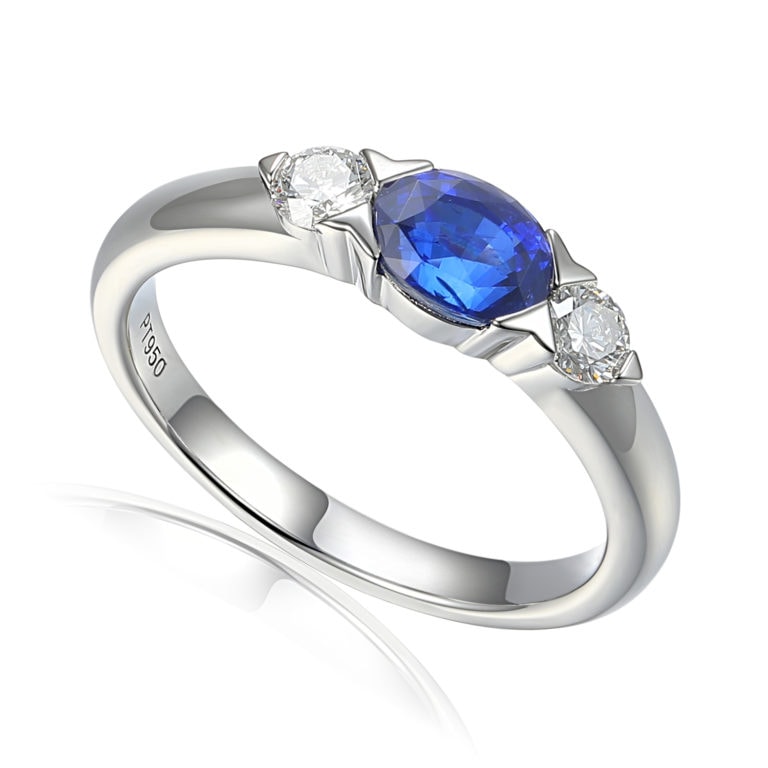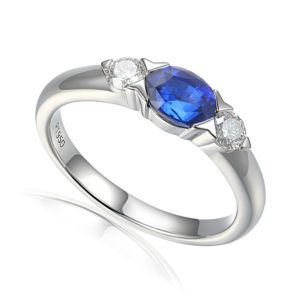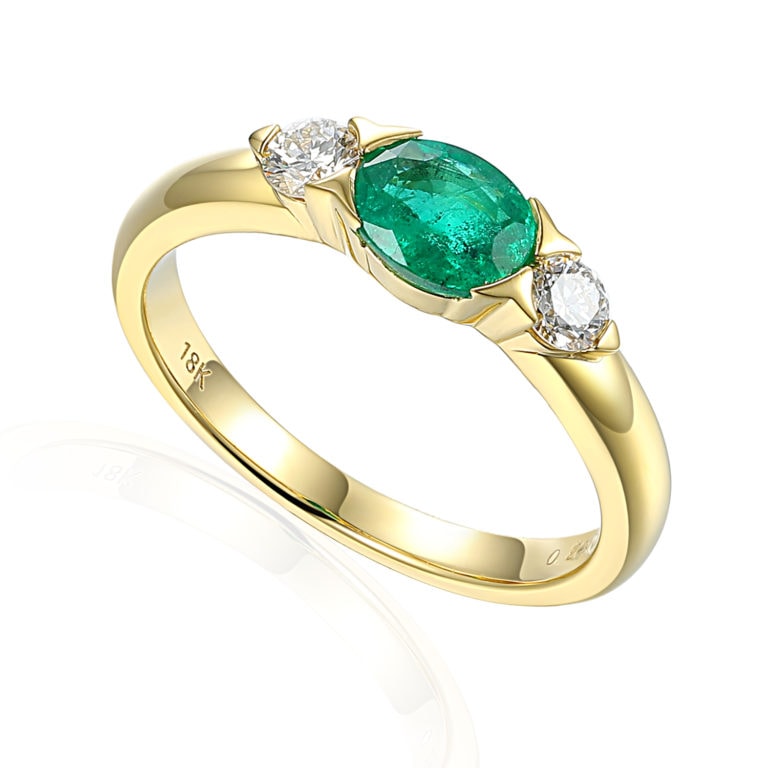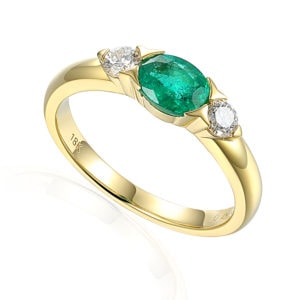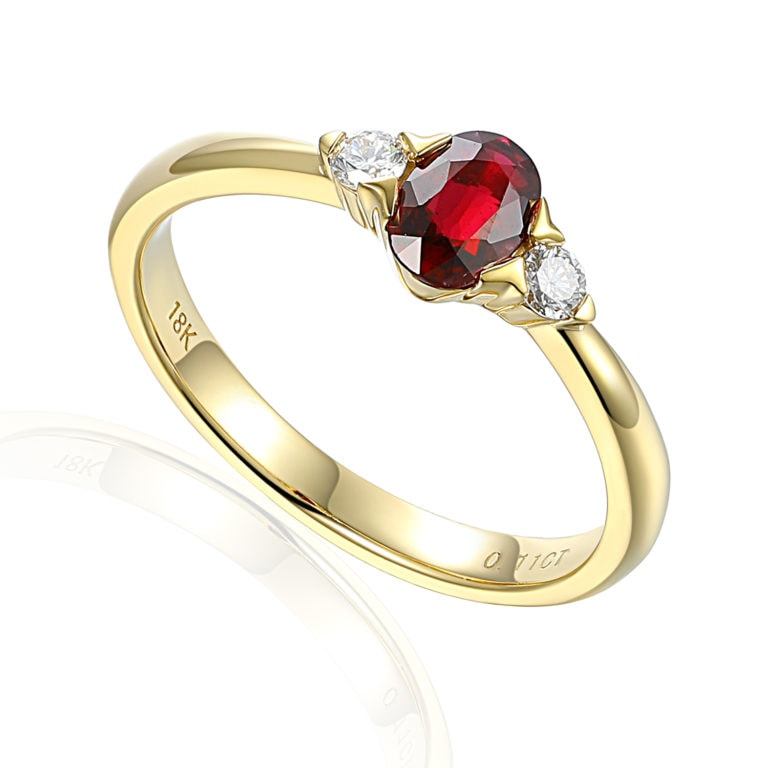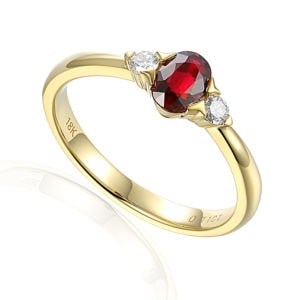 The Back to the Future collection boasts an array of captivating gemstone options, including sapphires, emeralds, rubies,and diamonds, carefully curated to cater to individual preferences and tastes. Graham's passion for delivering only the finest quality is evident in each selected gemstone set into these rings and the excellent craftsmanship that transcends time.
Graham said: "Releasing the Back to the Future collection is a meaningful occasion for us; it represents our commitment to continuously evolving and creating timeless pieces that our customers will cherish for generations."