Pantone has released its Fashion Colour Trend Report Spring 2024 for London Fashion Week, where it outlines "a palette for divergent consumer demands for colour to implicitly reflect their individuality and showcase their identity, this season's eclectic mix of energising brights, nature-based shades and more classic heritage tones steeped in history and tradition provide a self-made layered collage of experimental creativity."
Leatrice Eiseman, executive director of the Pantone Color Institute said: "Colours for LFW Spring 2024 underscore our desire for profound and meaningful self-expression. Both respectfully considered and hyper-personal, this season's colours move beyond the predictable to interact with each other in powerful ways. Drawn from daydreams of simpler times and at the same time showcasing contemporary modernity, a palette of colour where our unfettered desire for freedom and authenticity sets the rules and personal style comes without limits."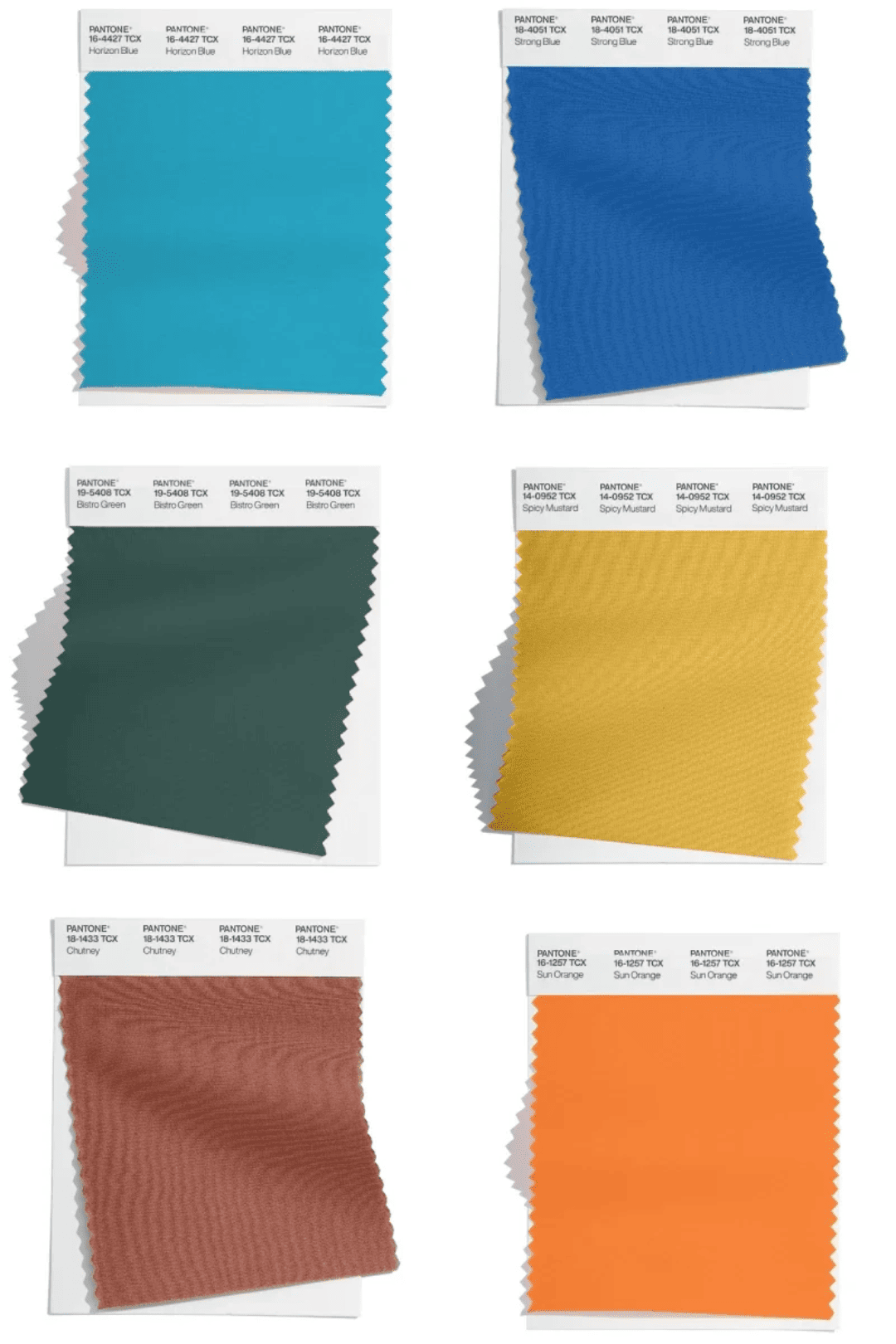 Take a look at some of our approved suppliers who can support you with embracing some of these key colour palettes.
Ntinga is a London-based family jewellery company that has been operating since 1972. It specialises in designing, producing and supplying high-quality, high-style jewellery, with a growing fine diamond and gemstone range.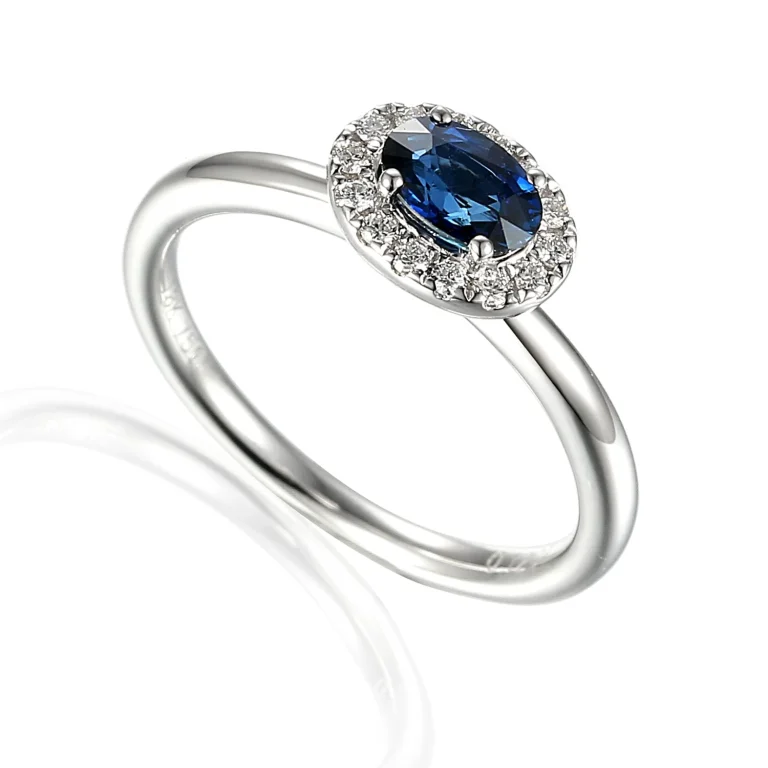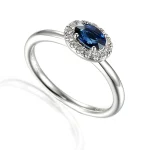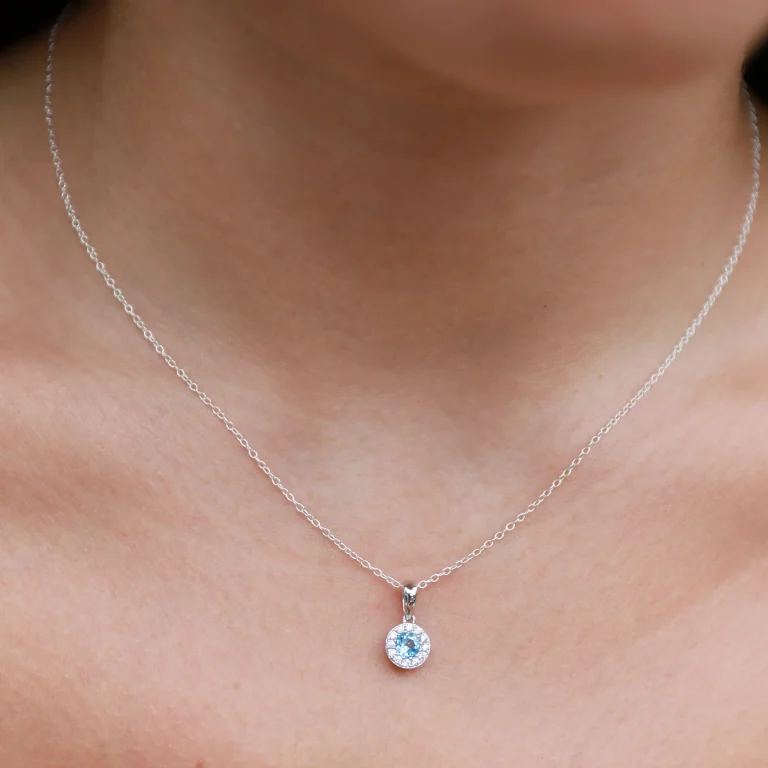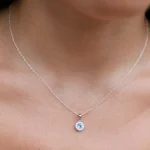 PDPaola is a global fashion jewellery brand born in Barcelona that offers 925 sterling silver, 18ct gold, brass, semi-precious stones and cubic zirconia.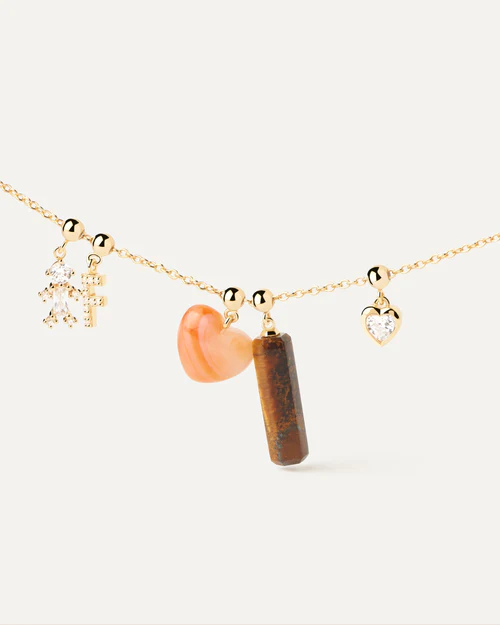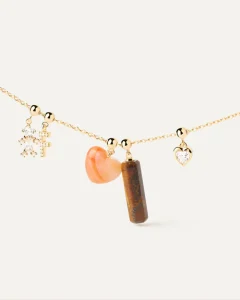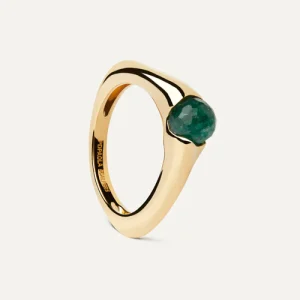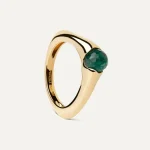 Casio is an iconic Japanese high-performance, multi-function watch brand with collections including the tough G-Shock and Edifice – designed for speed and intelligent technology.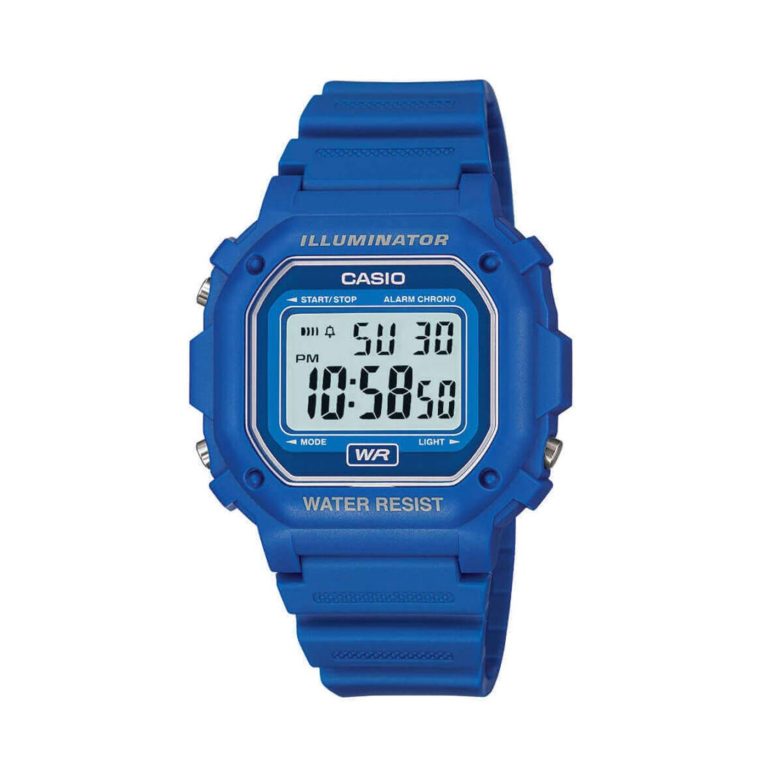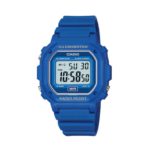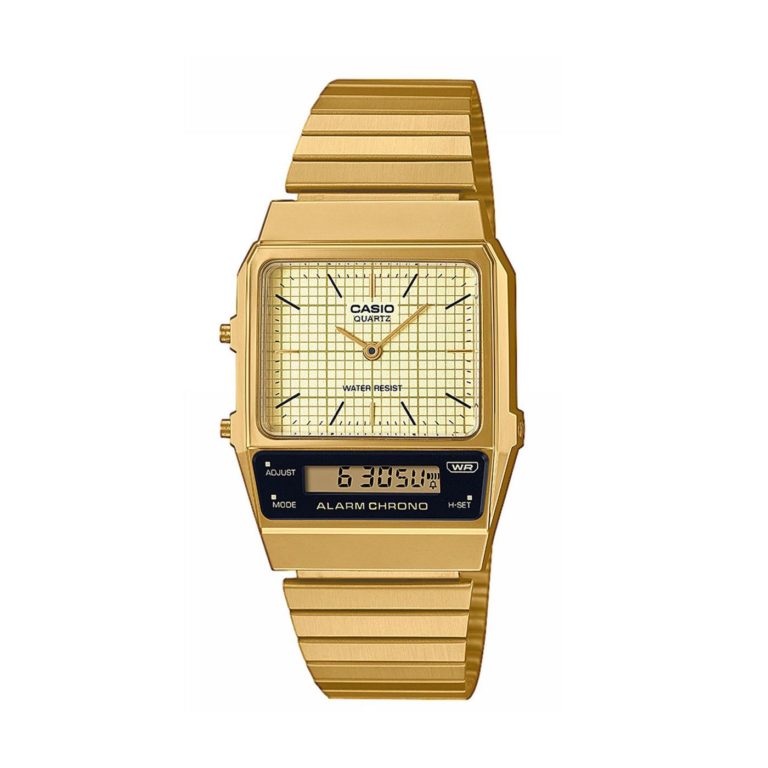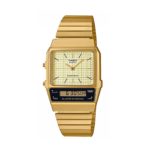 Maanesten is a Danish fashion jewellery brand founded in 2010. It offers fashion and branded jewellery in 18ct gold, 18ct gold plate and silver.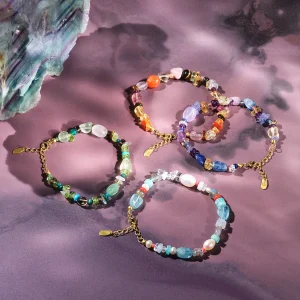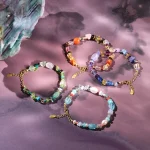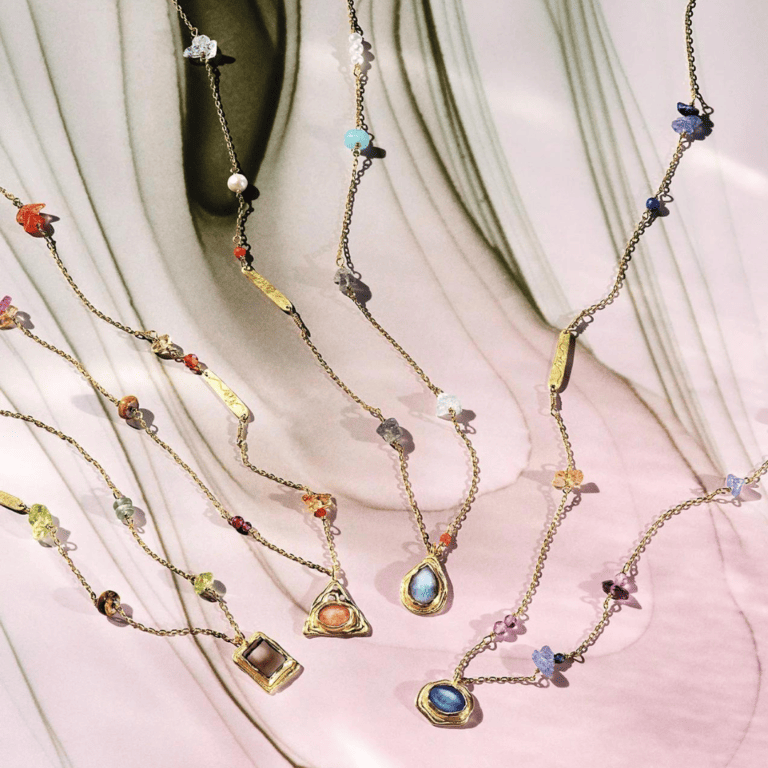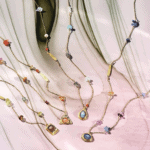 Stackers is a jewellery storage brand that also offers travel, home, cosmetics and bag collections.