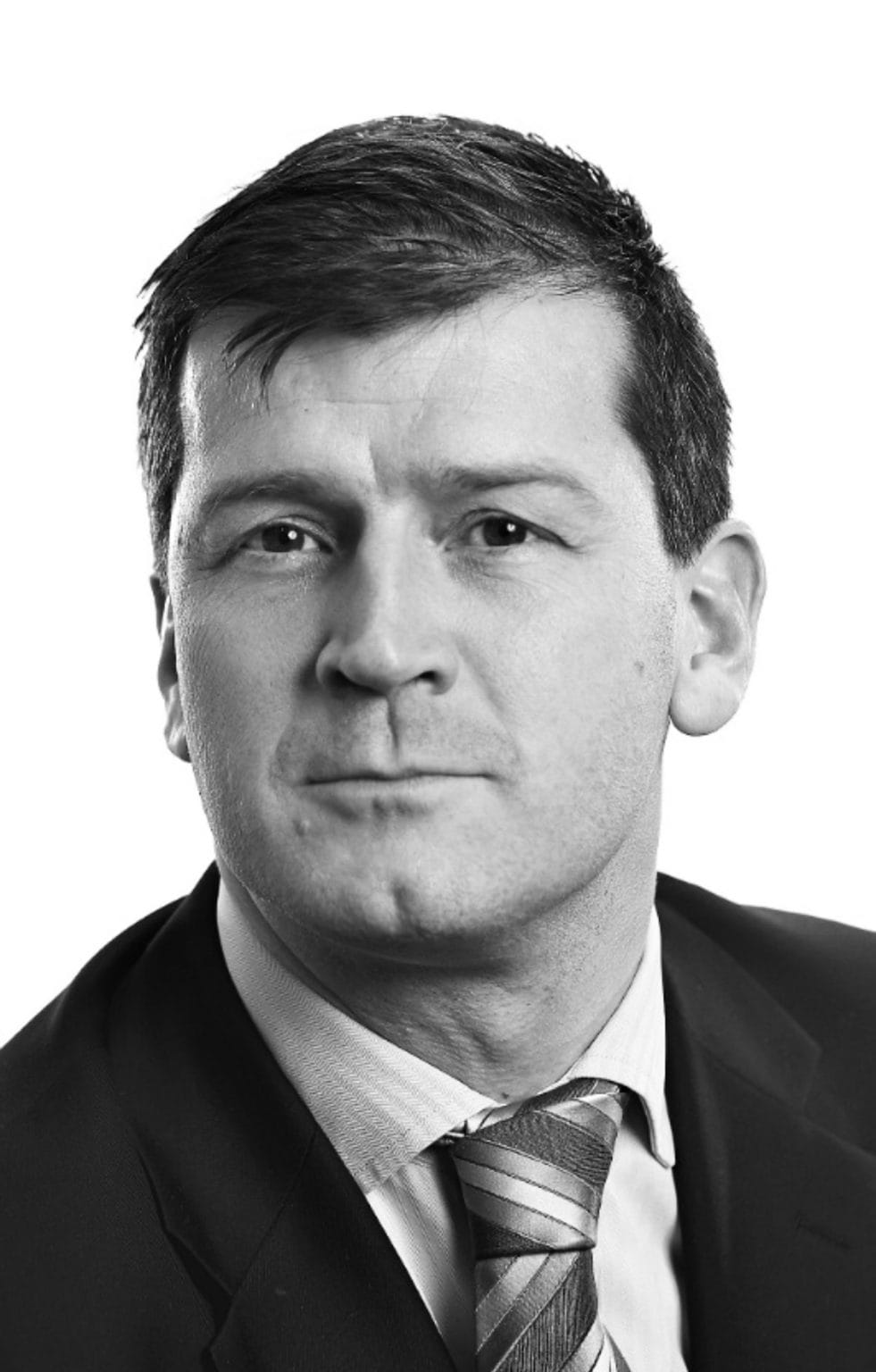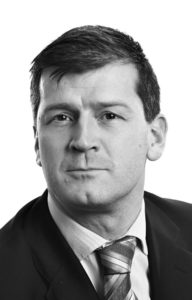 The Company of Master Jewellers has appointed John Neville of Neville Jewellers to its Board of Directors.
John was fully opted onto the Board of Directors in June 2023 after spending time shadowing the Board for the past year. He will be put forward to the membership for formal ratification at the Annual General Meeting (AGM) later this year.
Michael Aldridge, Chairman of the Company of Master Jewellers, said: "We are delighted to welcome John onto our Board of Directors. He is an experienced and very successful business owner, whose passion and knowledge will be invaluable to our Board."
Neville Jewellers is a family business that was founded in 1971. With five stores – across Cork and Limerick in Ireland – John has more than 30 years' experience in the jewellery sector, which provides him with an in-depth understanding of the challenges and opportunities facing the industry.
John added: "I applied to join the Company of Master Jewellers' Board of Directors because I have a passion for the jewellery industry, family businesses and a vision for the group's future. I have a good network of contacts and relationships with key stakeholders, which I hope to leverage to promote the interests and values of the Company of Master Jewellers and its members.
"I also have a proven track record of leadership and strategic thinking, having successfully led and managed several projects and initiatives that improved the performance and profitability of my own business and others'. I can bring these skills and insights to the Board of Directors and contribute to the development and implementation of the Company of Master Jewellers' vision and strategy."
The Company of Master Jewellers is run by a democratically elected board of independent retailers, each one a highly esteemed member of the jewellery industry with years of experience and passion. They ensure that the group's strategy and vision keeps the interests of independent jewellery retail at its heart, so its members can be confident that the business is always focused on their interests and the growth of their individual businesses.
The Company of Master Jewellers is the largest specialist independent jewellery and watch buying group in the UK and Ireland, with almost 150 retailer members. Click here to find out more about becoming a member.