The Company of Master Jewellers has announced a five-year partnership with environmental charity Ripple Africa.
This charitable initiative demonstrates the Company of Master Jewellers' long-term commitment to reducing its carbon footprint, while empowering communities in Malawi to achieve a sustainable future.
Specifically, the Company of Master Jewellers is supporting Ripple Africa's tree planting and forest conservation projects.
First, it will fund the planting of 10,000 trees per year in Malawi to assist with carbon offsetting, as it is estimated that one tree absorbs one tonne of CO2 over its lifetime, or 10kg a year. For every new tree planted, three indigenous trees are also protected in an existing forest via Ripple Africa's Forest Conservation Committees.
Second, the Company of Master Jewellers will fund the planting in Malawi of 2,500 fruit trees per year, which will provide food and income for tree farmers' families and directly benefit local communities.
Ripple Africa's tree planting project is one of the largest and most successful in the north of Malawi, providing a long-term solution to deforestation caused by the destruction of indigenous forests.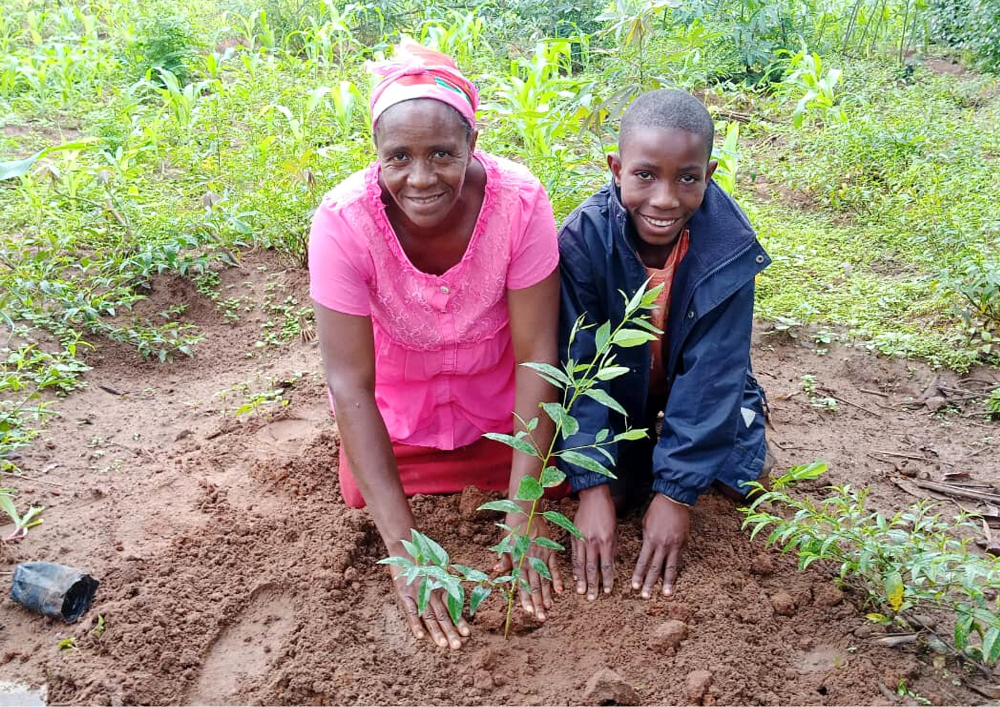 Michael Aldridge, Chairman of the Company of Master Jewellers, said: "We are extremely proud to be announcing our official partnership with Ripple Africa today. As a business, we take our environmental responsibilities very seriously, and this offers us an ideal solution to reduce our carbon footprint while also supporting communities in Malawi and the environment that sustains them."
Nikki Khoram, Corporate Partnerships Manager at Ripple Africa, added: "Partnerships like this one enable us to make a huge impact to the lives of thousands of Malawians. We are really looking forward to working closely with the Company of Master Jewellers over the next five years to plant and protect trees through our projects in Malawi."
Ripple Africa offers a range of corporate partnerships as well as opportunities for individual sponsorship. For more information on the work that is carried out by Ripple Africa or to get involved, visit www.rippleafrica.org.