Viva Magenta has been named by Pantone as the colour of 2023.
The Pantone Color Institute created its colour of the year concept in 1999 "to draw attention to the relationship between culture and colour".
This year, Pantone described Viva Magenta as: "Brave and fearless, and a pulsating colour whose exuberance promoted a joyous and optimistic celebration, writing a new narrative. It is a new animated red that revels in pure joy, encouraging experimentation and self-expression without restraint, an electrifying, and boundary-less shade that is manifesting as a stand-out standout. Viva Magenta welcomes anyone and everyone with the same verve for life and a rebellious spirit. It is an audacious colour, full of wit and inclusive of all."
There is plenty of inspiration from Company of Master Jewellers suppliers embracing pink.
Sheldon Bloomfield
Sheldon Bloomfield is a small family-run business that supplies jewellery to the top end of the independent jewellery market. Sheldon Bloomfield was founded over 30 years ago and has developed a range of top-quality products designed and manufactured to exacting standards by superb craftsmen. Sheldon Bloomfield offers a large range featuring coloured gemstones and all diamond products in rings, earrings, pendants, bangles and bracelets.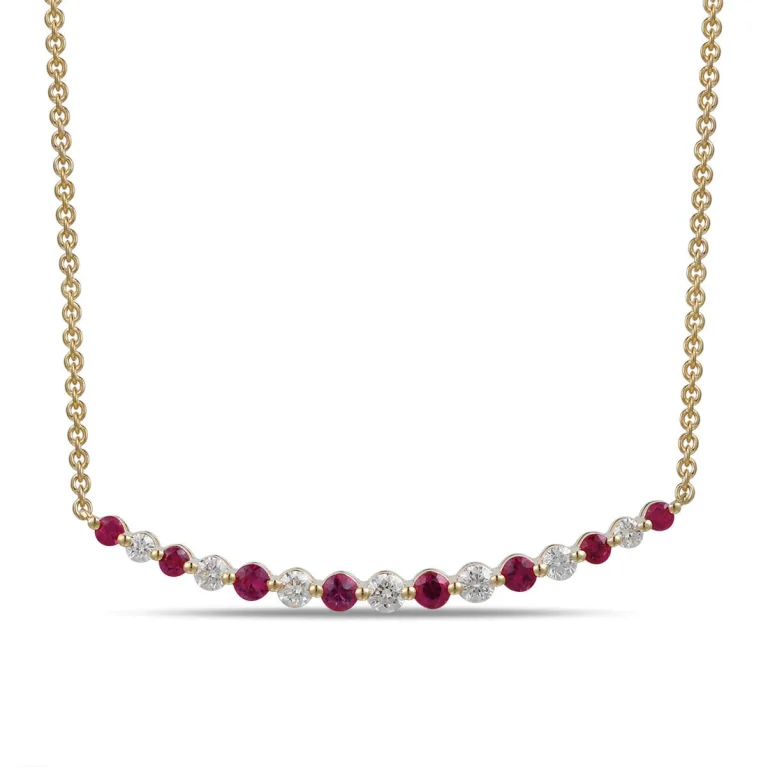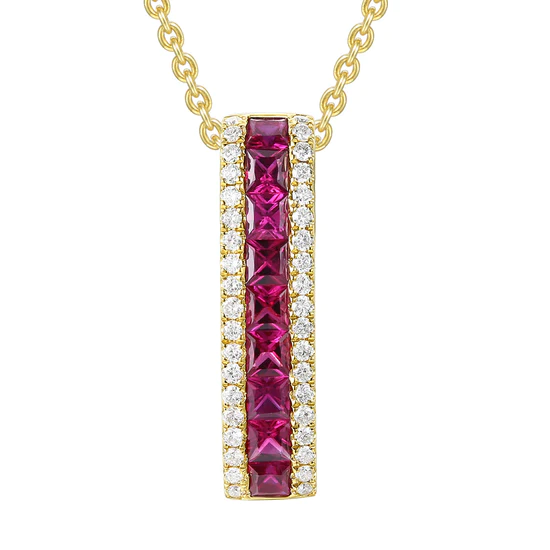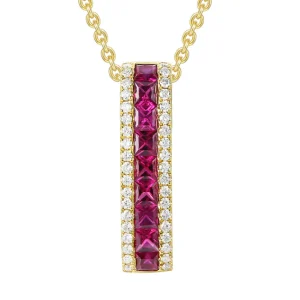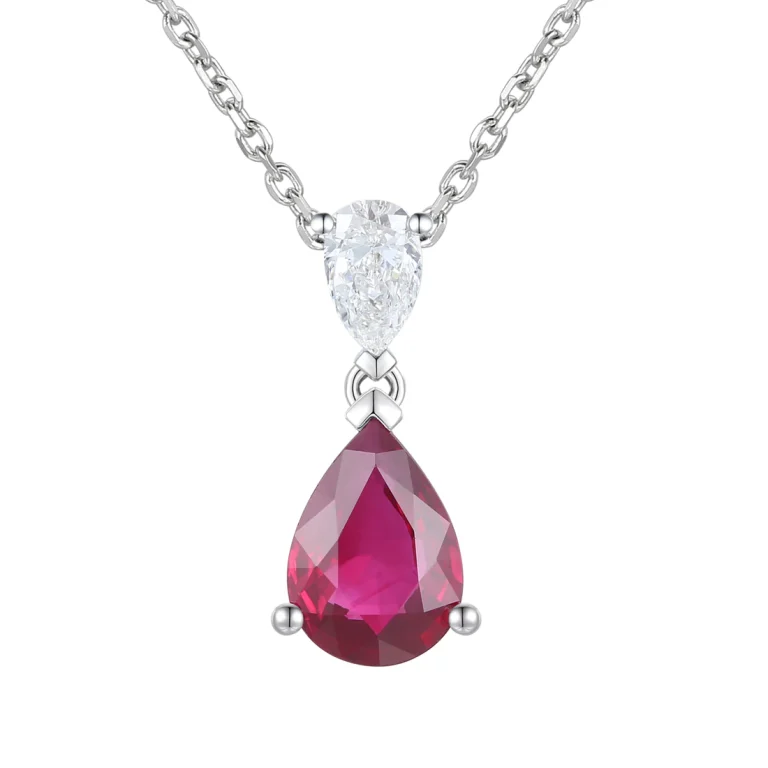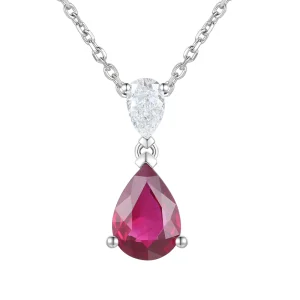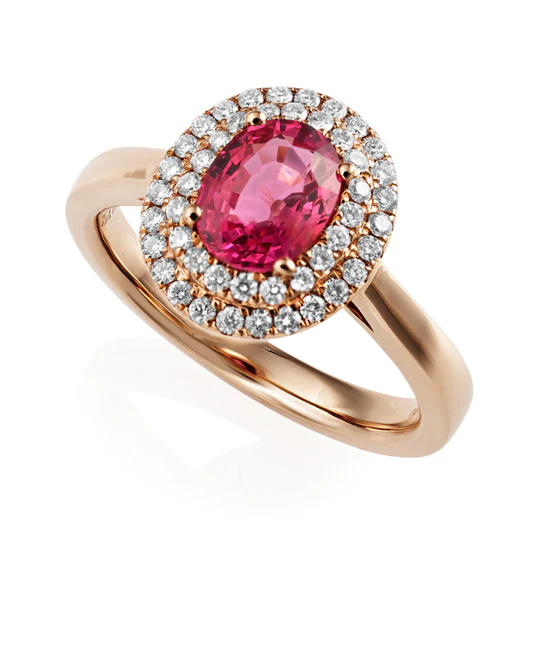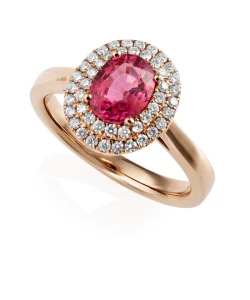 Ntinga
Ntinga is a London-based family jewellery company that has been operating since 1972. It specialises in the design, production and supply of high-quality, high-style jewellery, with a growing fine diamond and gemstone range. Ntinga can provide you, as a jewellery retailer, with some of the finest product ranges in Europe.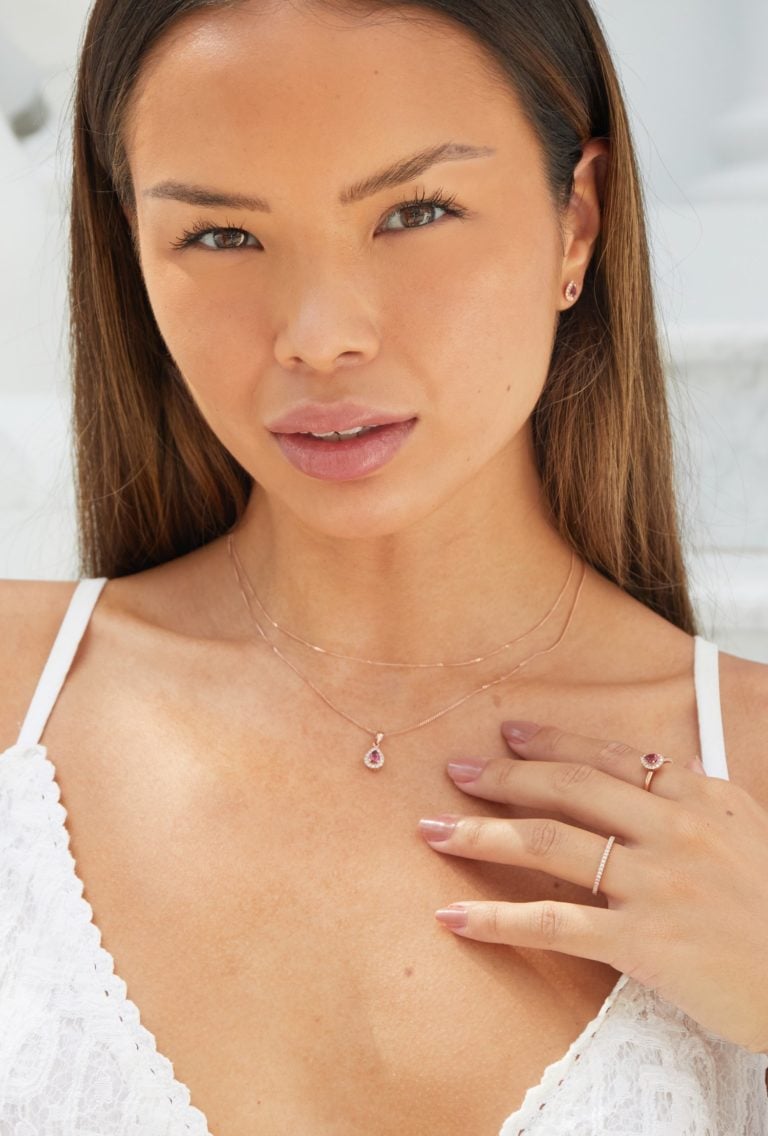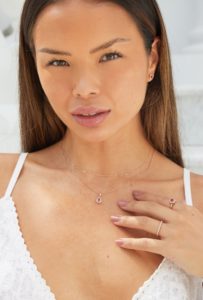 Ania Haie
Ania Haie is a London-based jewellery brand providing both gold and silver jewellery. Every piece is designed with the intention to be stacked and layered. Ania Haie also supplies gold jewellery brand Aurelie Gi.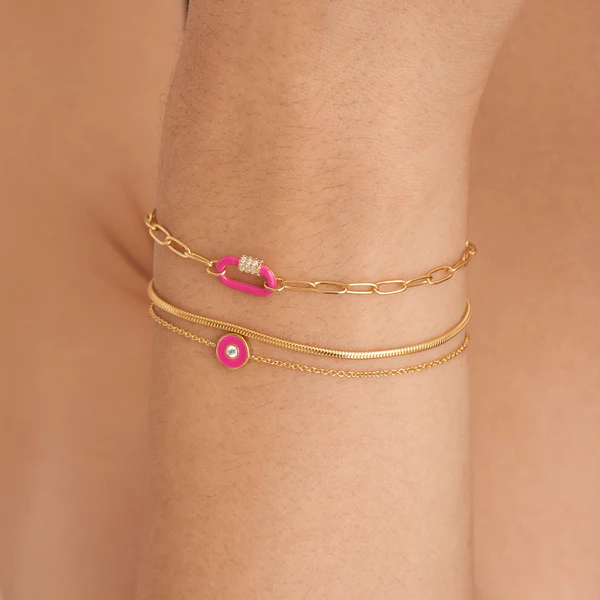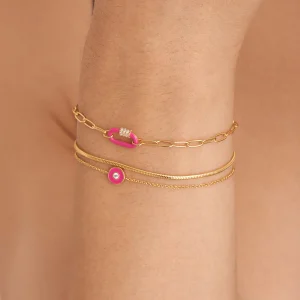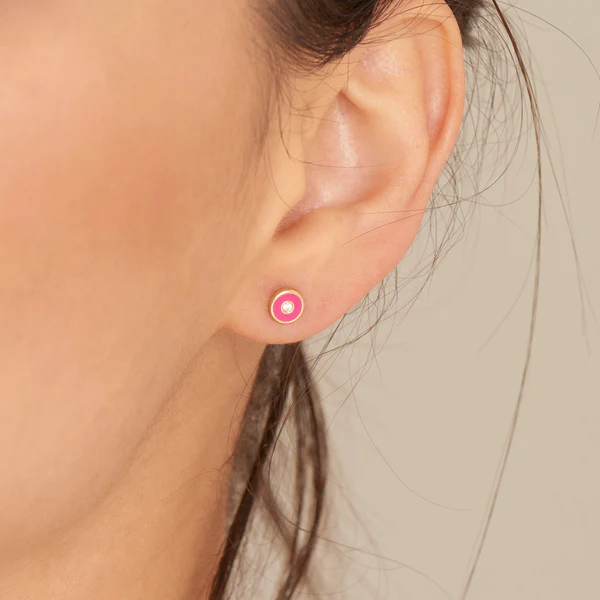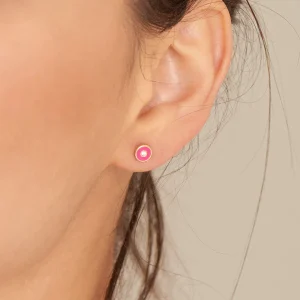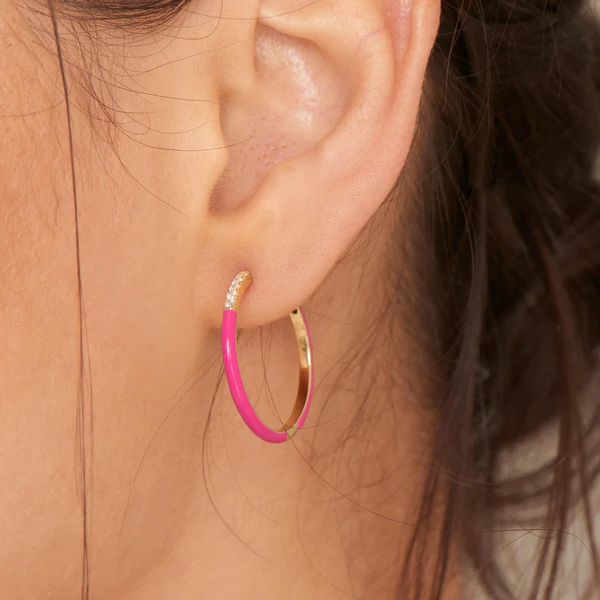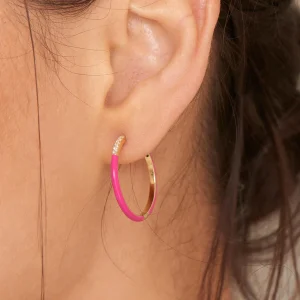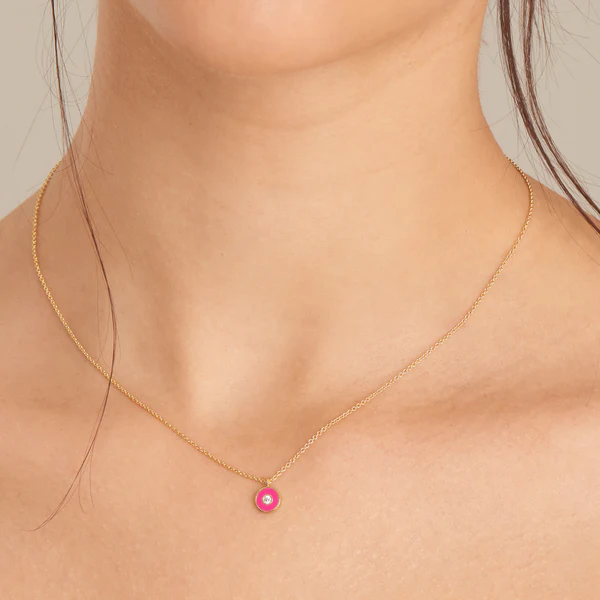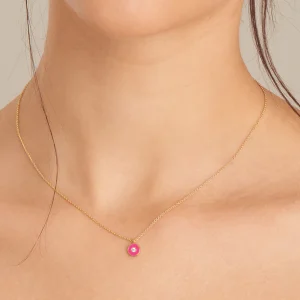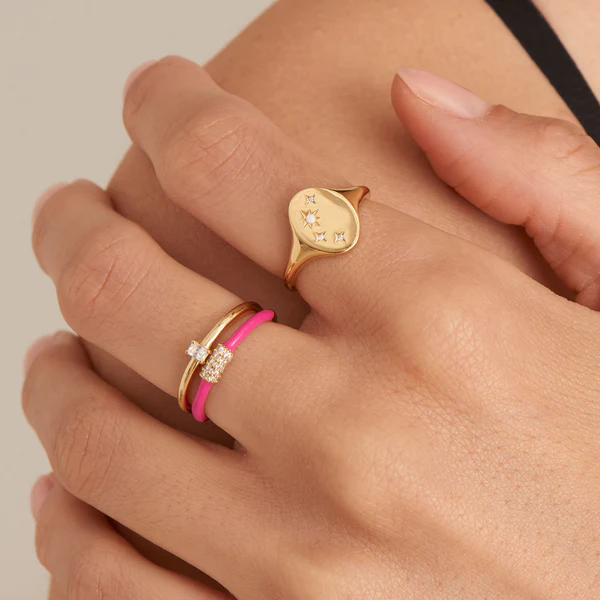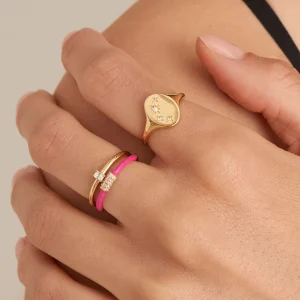 Stackers
A jewellery storage brand which also offers travel, home, cosmetics and bag collections. Its classical jewellery boxes offer plenty of space to keep your necklaces, rings, earrings, watches and more, organised and safe. Whatsmore you can easily add another jewellery box layer as your collection grows!