To run a successful jewellery store, you need to keep on top of lots of different elements. From perfecting your customer services and relationships to managing your stock and being aware of which new collection will sell best within your store. Whilst it is important to have a strong team of employees around you, it is equally valuable to have a community of other independent retail jewellery stores who understand the unique challenges you face. The expertise and community that our retailers receive from being a part of the Company of Master Jewellers is often named as a major advantage of membership.
As the largest jewellery and watch buying group in the UK and Ireland, our retailers receive a whole host of benefits – without losing any of their independence. We believe that we are individually strong, but together we thrive.
We operate as a non-profit organisation dedicated to maintaining and growing a jewellery industry built upon a foundation of leading-edge independent retailers. This means you always remain fully independent and any profits we make will always be invested into the retail membership or returned to you through an annual retrospective rebate payment. 
Read on to find out more about how being a member of the Company of Master Jewellers could benefit your business.
1 Market-leading terms with market-leading brands
As a collective of independent retailers, we have secured market-leading terms from market-leading brands and service providers across all the key categories. Therefore, we strive to guarantee the best commercial and credit terms for the independent sector if and when you utilise these suppliers.
2 Proactive management of your supplier members
We proactively manage the commercial, marketing and service aspects of our supplier members on your behalf. Therefore, you will have access to marketing, promotions, launches and all exclusive offers to the Company of Master Jewellers.  
The Company of Master Jewellers team will also represent you on any product or service matters and on any collective suggestions/feedback you and the wider group have for the supply chain.
3 Exclusive data and insights
Our data and insights team is constantly analysing the market, reviewing data and insights across brands, products and trends.
It ensures the portfolio of suppliers remains current and progressive with the brands and products in highest demand and also ensures we are quick to respond and instant to inform our retail members on any key market trends.
This in turn enables us to produce reports for our members, accumulating all the key insights sourced across all the leading insights and research providers, into one tailored and easy-to-consume Data & Insights Report. 
Our market analysis means you can have the confidence that if you are trading through our supplier base, it is a base focused on the categories of growth, the key suppliers driving that growth and at the best market terms available.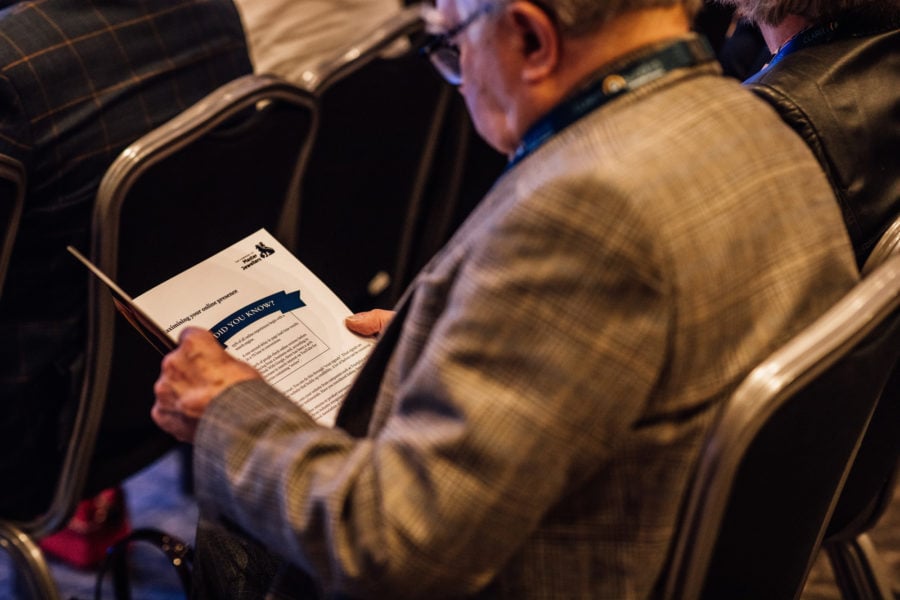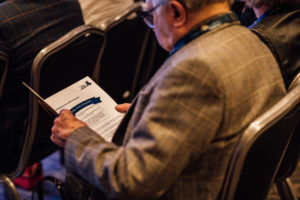 4 Stay ahead of your competitors
Our team constantly monitors the promotional activity of the leading national/multiple jewellery retailers. We then provide you with a quarterly Multiples Report of historical promotional activity, enabling you to plan around projected competitor activity. This rolling forecast is supported by monthly snapshots of actual promotional activity so that any differences in the projection are highlighted as quickly as possible. 
This same insight enables our own leadership team to engage with the relevant brands/suppliers to challenge any deals that undermine the competitiveness of the independent retailing offer.
Therefore, you can plan your promotional activity ahead of time to either offset or differentiate from your competition, keeping abreast of promotional activity as it occurs, with the peace of mind we are working with the leadership within each supplier.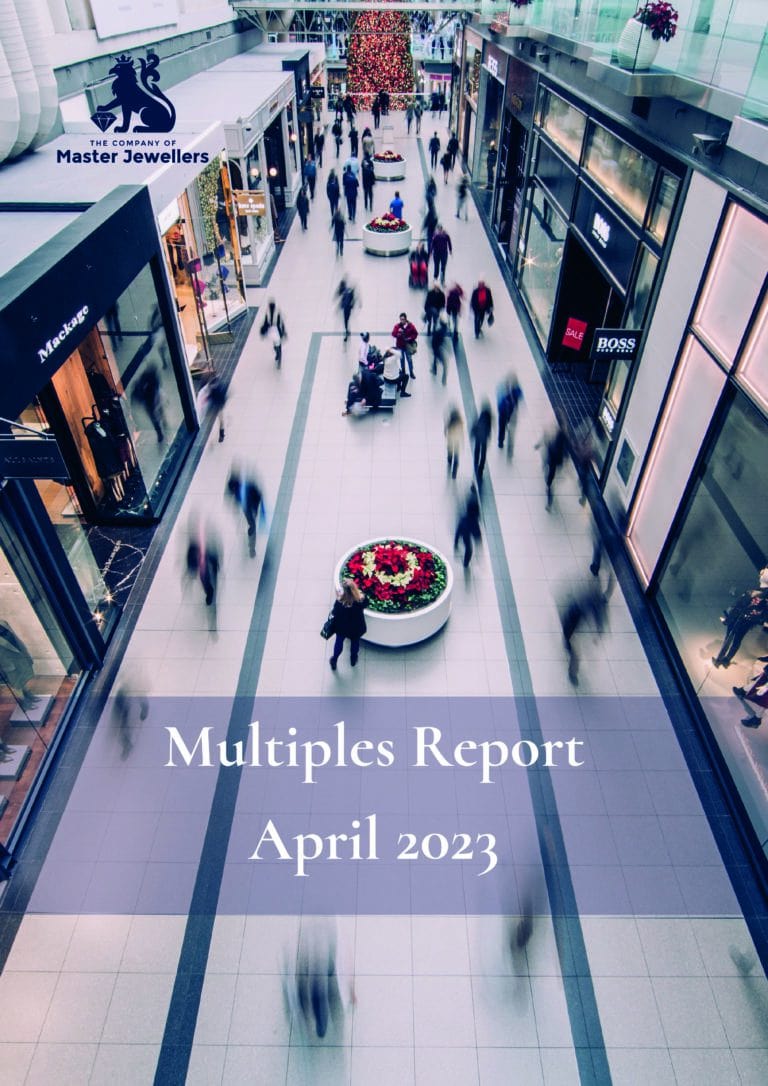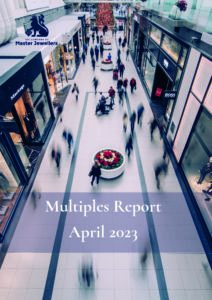 5 Exclusive networking events
Our events team is responsible for hosting annual trade and networking events exclusive to our supplier and retailer members.
The exclusivity of these events is designed to ensure: 
Improved commercial deals only available on the day and are better than any deal available on the high street.

 

The opportunity to witness new launches/seasonal lines earlier than the wider market.

 

The opportunity to benefit from exclusive lines, products, promotional or marketing activities.

 

The chance to network with potential brands/suppliers and with your peer set from the independent retailing sector.

 

The opportunity to benefit from insights, seminars and expert guidance.
Therefore, you are guaranteed more competitive commercials, access to exclusives and promotions, the chance to see "newness" ahead of the market and the chance to learn from experts.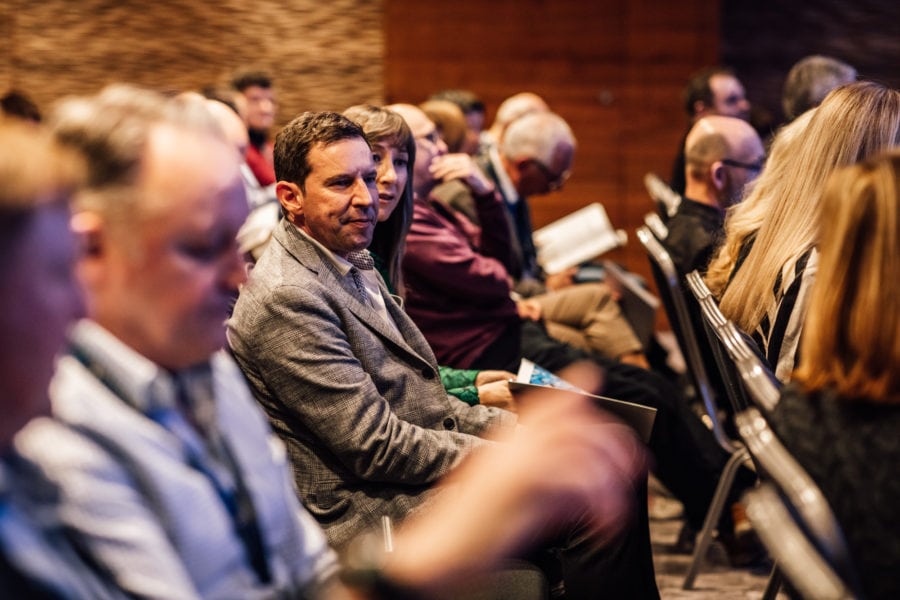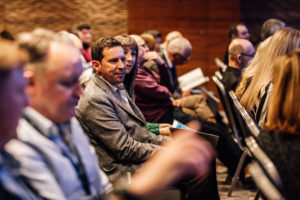 6 Support with your digital development
Our digital development team can evaluate your existing omni-channel status and provide suggestions ranging from "quick wins" to augmented reality opportunities. 
You will also have access to our selected consultants and experts who can advise and support across your e-commerce/digital channels and any further SEO developments. 
7 We free up your time and resource
Our operations and service team ensures that collaborations with preferred partners catering for wider retailing operational and service requirements are in place. We tender the market for the most relevant and leading packages across areas such as: 
Insurance
HR
Staff loyalty/retention
Finance schemes
Store layout/presentation
Security
Wider utility provisions
An objective of the Company of Master Jewellers is to minimise effort, including the time and resource needed to devote to these and other necessary functions of retail, so that you can instead apply the maximum time to trade and to your customers. 
8 Comprehensive marketing support
The Company of Master Jewellers' objective is to make sure we keep you up-to-date, abreast of market activity and connected to your fellow independents and the wider market. 
Our marketing team is responsible for delivering effective marketing campaigns and maintaining fluid communication channels for our members. The team manages all our communication channels, from WhatsApp and webinars, to our social media, comms and networking events. 
The team also provides annual complimentary printed and digital seasonal point-of-sale material to every single retailer member, as well as co-ordinating marketing activity and materials from our suppliers and communicating brand and product updates.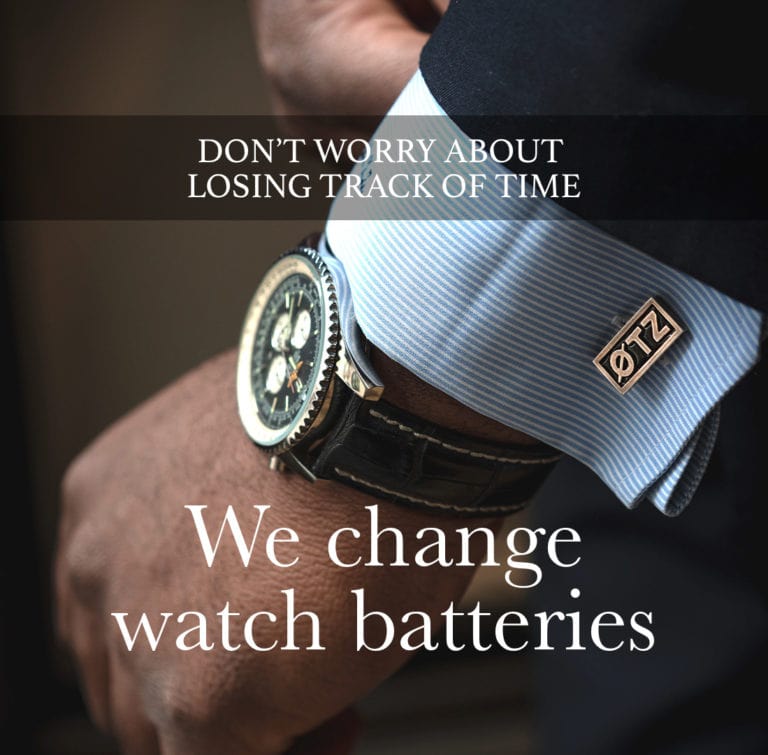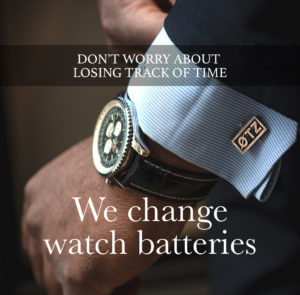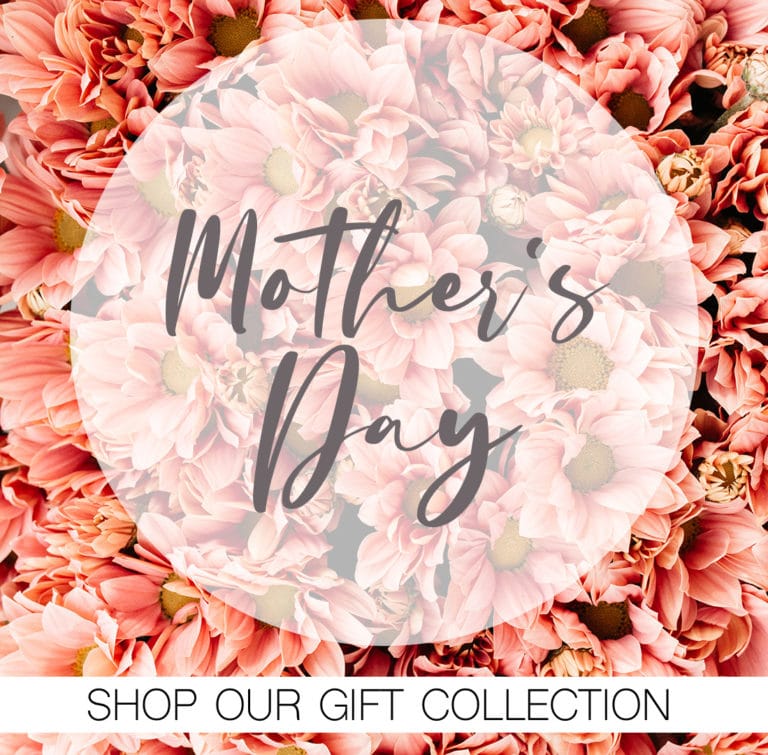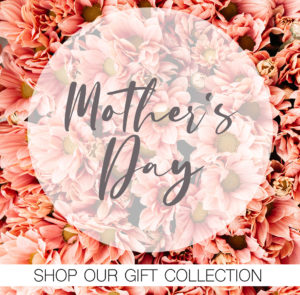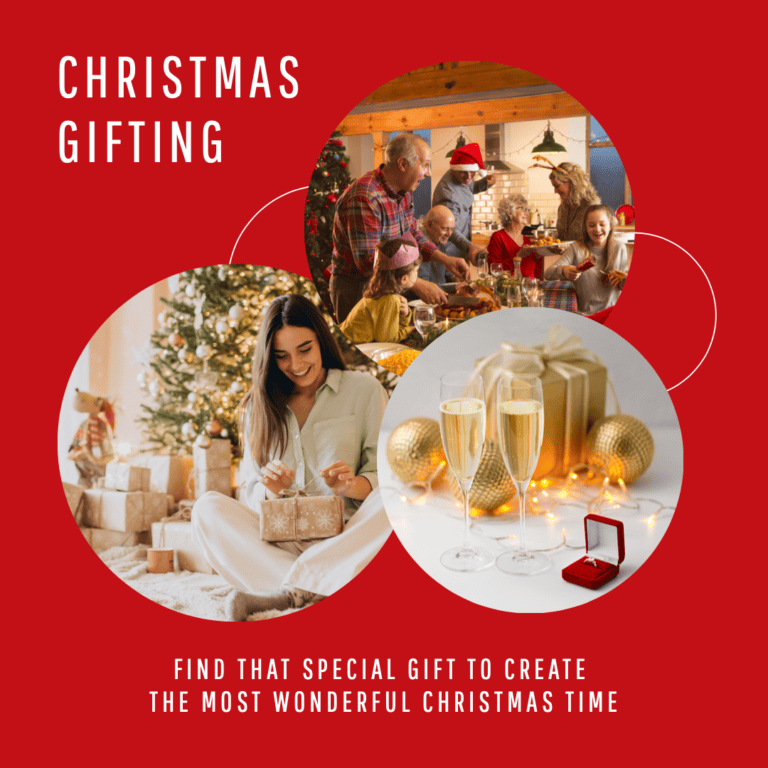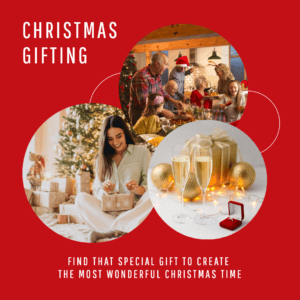 Your Company of Master Jewellers membership also entitles you a free subscription to the Retail Jeweller physical and online publications. 
9 Access to valuable sales data
Our finance and invoicing platform has the ability to capture valuable and otherwise inaccessible sales data. 
With the ability to capture very detailed sales data across each of the retail members, it not only details the sales of specific product lines or specification performances, but it also shares their rate of sale during different seasons or promotional activities. This is across watches and more importantly jewellery, which is information less accessible in the wider market. 
This information is available to share with the group and enables you to make informed commercial decisions based on the data, insights and trends identified. 
10 A straightforward accounts process
Our experienced accounts team consolidates all of your invoices from Company of Master Jewellers suppliers into one simple statement. You then pay us centrally in one payment covering the balance on the statement. This is designed to minimise your accounts process and the resource, time and effort required to complete this. 
So, are you interested in joining us?
We believe that your business will benefit from being a member of the Company of Master Jewellers.
We champion each and everyone of our members, who know they can contact us at any time with any queries or for advice. We also work closely with the jewellery industry and the wider retail trade, working collaboratively to save our high streets and protect independent retailers.
If you would like more information on becoming a member of the Company of Master Jewellers, find out about our simple application process here.