The Company of Master Jewellers supplier Fei Liu Fine Jewellery has released its new sterling silver collection, called Lilia.
From earrings to necklaces, bracelets to rings, the Lilia pieces feature finely sculpted curves of sterling silver interwoven with hearts and arrows cut cubic zirconia. Each piece is available in white rhodium and 18ct rose gold plate.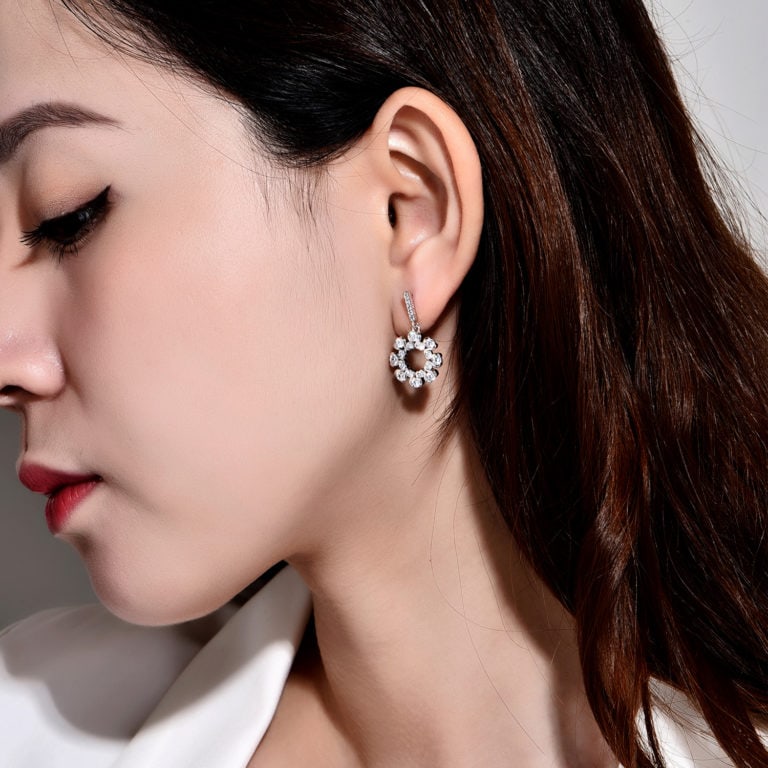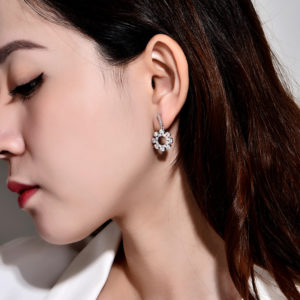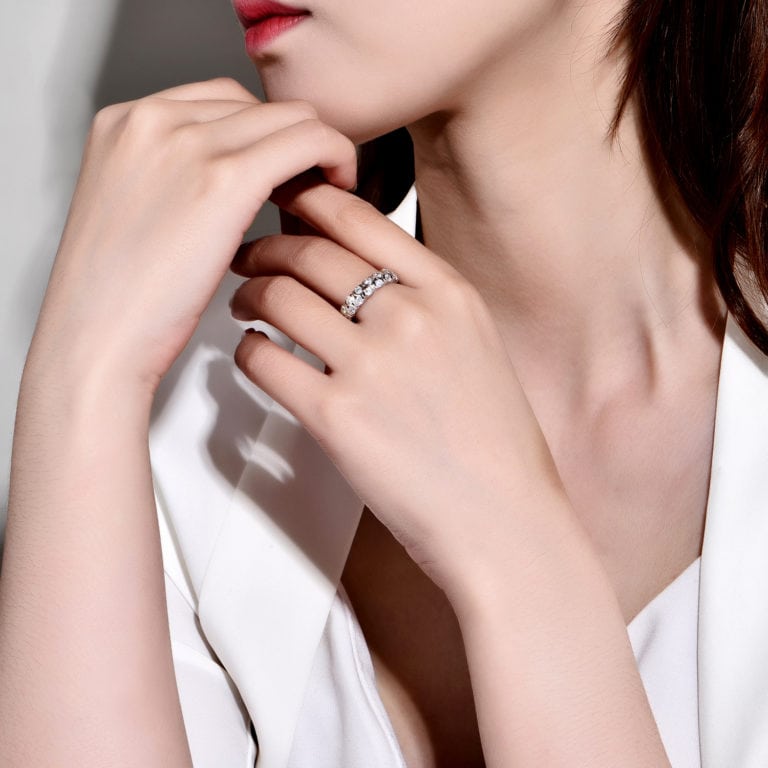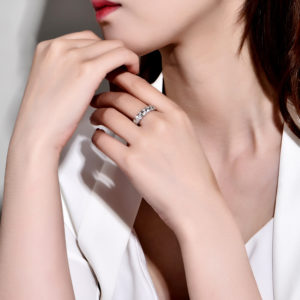 "At Fei Liu Fine Jewellery, we are always seeking new ways to inspire and uplift through our jewellery designs," said Fei Liu. "Our Lilia collection was created with this in mind, and we're thrilled to bring these pieces to our customers. They embody the timeless beauty of the lotus flower and are a reminder of the resilience and growth in all of us"
Fei Liu is an international jeweller designer, known for designs that fuse his eastern heritage with western contemporary styles. Liu creates jewellery for his international private clients and everyday wear in his commercial gold and silver collections.
For more information on the new collection, follow the link below.
https://feiliufinejewellery.com/product-category/silver/lilia/
We are always looking to share the successes of our suppliers. Please send in any of your good news stories to info@masterjewellers.co.uk for us to share across our channels.