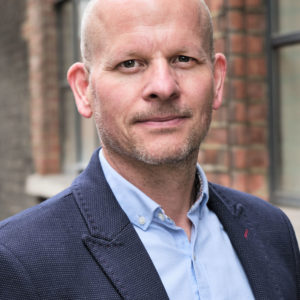 Artisan became an approved supplier to the Company of Master Jewellers earlier in 2022. With an aim to "bring value to retail" we speak to Pete Carmichael, retail development manager, to find out more about Artisan's one-stop service offering and how it benefits retailers.
1. Can you give a brief background to Artisan?
The directors and team at Artisan have more than 20 years' experience in jewellery retail, manufacturing and sourcing of gemstones and diamonds. We found that it was quite challenging to source all of the diamonds and gemstones and different components of jewellery, along with putting it all together in a workshop, pricing it correctly and maintaining quality. It was also time consuming for the retail team, who should rather be focusing on customers and spending time on making the business more successful online as well as offline, so we brilliantly set up our team to provide a one-stop sourcing and manufacturing solution for retailers with our London UK showroom/workshop based in Hatton Garden.
2. How have the past 12 months been for your business?
It's been great – challenging at times but completely at ease as we know what we are doing. I can honestly say there aren't enough hours in a day! We have managed to source some amazing diamonds and gemstones and manufacture some incredible pieces for our customers and feel like we are just getting started.
In fact, it's a Sunday today and I am at the workshop waiting on a platinum 20ct multi shape solitaire bracelet to be completed in time for Christmas (12 days to manufacture start to finish). Our team's last signature stroke of genius for the year I suppose.
Most importantly for us the progress we made in all facets of the business in 2022 has been incredible.
3. What plans do you have for your business in 2023?
We have just upgraded to our new bigger showroom in Hatton Garden to be able to serve our customers with their requirements in most readily available items and in house workshop, customer meeting rooms and room to expand further. We have a few timeline targets for 2023 – we will be extending our range of products on the regular lines to save us time on production and the performance and services on our "One stop for your jewellery shop" platform.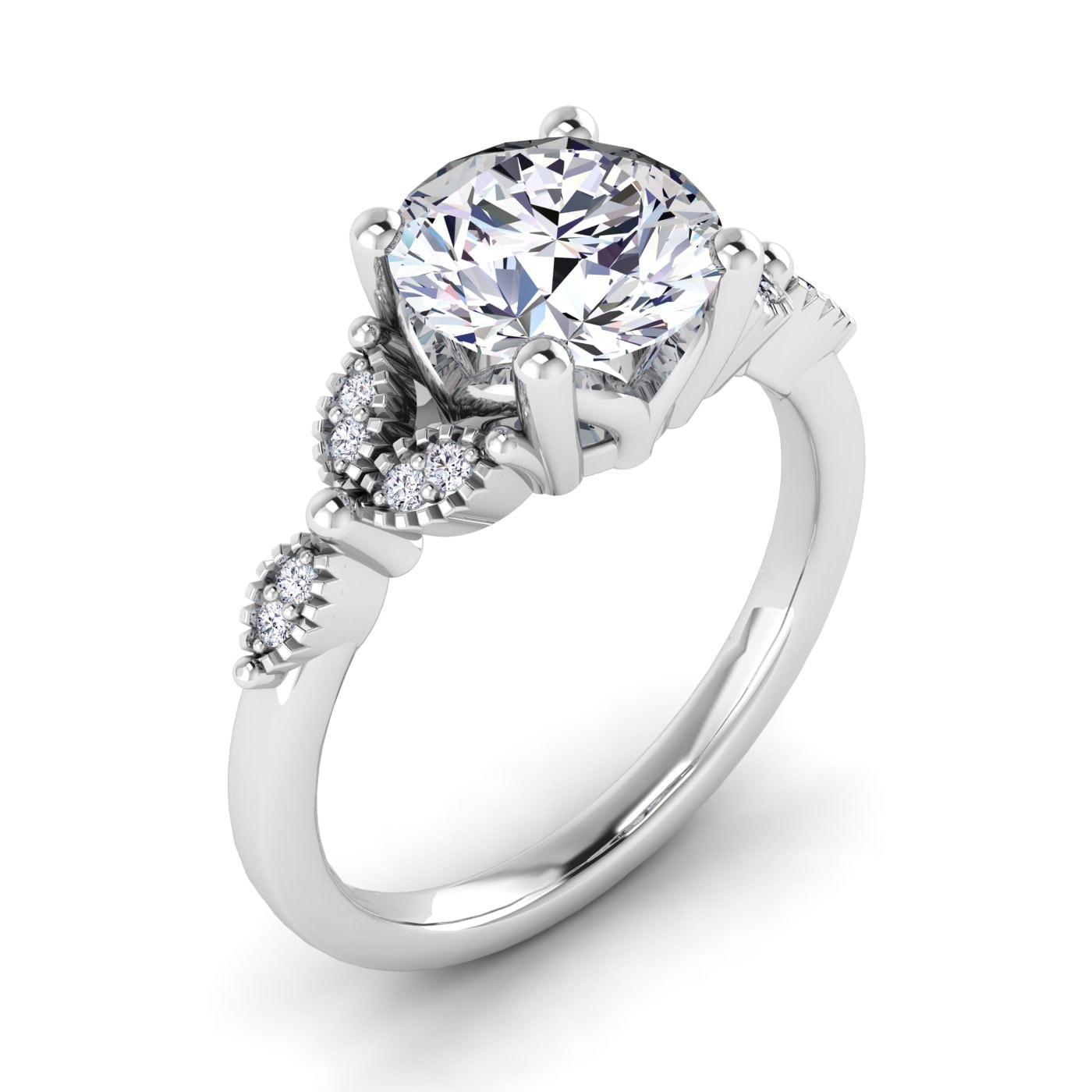 4. Tell us something about Artisan that retailers might not be aware of.
We can provide the latest mount and eternity collection to transform your window to current sellable designs. We also offer a 24-hour CAD design service and bespoke for customer orders or can create bespoke designs for your stock. We hold loose melee and certified diamonds – both lab-grown and natural – in stock. Artisan offers a complete workshop solution (including setting, sizing and repairs), as well as sales support for retailers with a media asset library.
5. What do you believe sets you apart from your competitors?
Market-leading prices, a helpline seven days a week, the latest mount and eternity designs, a one-stop buying/ordering platform for diamonds and jewellery, white label options and a quick turn around.
6. What are some of your best-selling collections, in the fine jewellery, semi-set mounts and eternity rings offering?
We have many best-selling mounts, however we are seeing a large move towards some of our mounts with the finer shanks and vintage style pieces with millgrain detail. Orders for our semi-set mounts with lab-grown diamonds have also increased recently, especially any featuring a hidden halo and three-stone mounts with fancy shaped outers.
7. What sorts of retailer partners are you looking to work with and what kind of support do you offer to new accounts?
We have such a variation of services from start to finish or a specific area, such as diamond sourcing, which can suit any business from workshops to multiple retail shops to online businesses (we also have some wholesale customers).
New accounts will find the bespoke, start-to-end manufacturing and diamond sourcing particularly useful.
We have promotional offers available for new businesses – it's best to contact our office and we can offer the current promotion at the time.
8. How do you feel Artisan can help independent retailers? 
Artisan can offer a full 360 degree service for all of our customers. This means everything can be ordered through us, whether it's a mount set with diamonds, gemstones, a finished piece of jewellery or a bespoke design from CAD to completion, including setting and assay.
We have one of the largest selections of natural certified diamonds and lab-grown certified diamonds available via our platform and melee, natural and lab-grown, which are held in our Hatton Garden showroom.
With our in-house workshop, we can maintain the highest quality of workmanship on every single piece.
To find out more about Artisan, contact Pete Carmichael, retail development manager, on 07877 752512 or email orders@artisanjewels.net.